With the summer fully underway, now is the time to enjoy the outdoors and partake in all of the activities you and your family couldn't during the winter. As fun as barbecues and dips in the pool can be though, it's not always fun and games. If you want to make sure that your family is safe during the summer, while still getting to enjoy all of the activities you've come to love, then you'll want to read on. This guide will give a quick overview of some of the most important things that every family should do to prepare for the summer's biggest problems.
Pool Safety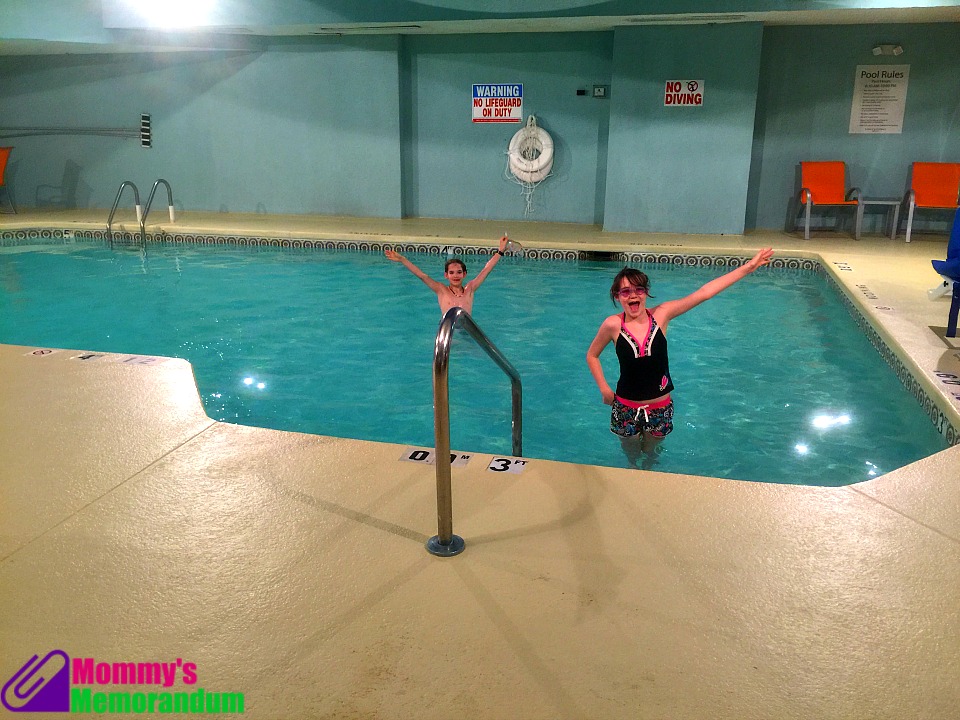 Depending on what kind of pool you have in your backyard, pool safety can be a serious issue. If you're not terribly familiar with everything that can go wrong with a pool, then that makes it all the more important that you speak to a specialist. A pool inspector like The Big Tick can take a look at your current set-up and make sure that it's ready for you and your family throughout the rest of the summer. Of course, this is also just as important if you don't currently have a pool and are thinking about getting one. If you're serious about creating a fun-filled atmosphere this summer, then don't be afraid to get some outside help first.
Rearrange Your Furniture
This next tip will not only help keep your family cool during particularly hot days, but it can also even help you cut down on air conditioning costs. By rearranging your furniture so that it takes full advantage of areas in your home that are naturally shady, you can ensure that you and your family don't suddenly overheat.
Similarly, you'll want to position furniture in your house so that it isn't always being beaten down by the sun. Sun rays are great in moderation, but you don't want your family to be constantly hit by them throughout the entire day.
By creating areas that are naturally shady, you can create resting spots throughout the house that are perfect for quick bouts of relaxation before it's time to play some more games.
Invest in Portable Water Bottles
If you haven't already, the summer is the perfect time to invest in water bottles that you can take with you when you're on the go. Heat exhaustion is a real and serious issue, and that's especially true for children who might not always keep track of their drinks.
Instead, keep a few portable water bottles on your person at all times so that you can keep them hydrated at a moment's notice. Plus, as an added benefit, portable water bottles can help you cut down on costs related to other food and beverages. Drinking water can be a great way to curb hunger, making it the perfect tool for the summer when you and your family play outdoors.
While these tips will help keep your family safe this summer, it's up to you to figure out what fun activities your family will be doing with you for the next several months.
As always, it's important to think outside the box and really try to come up with at least one creative activity for the family to enjoy. Of course, as long as you and your family are together, what you ultimately decide to do won't matter that much.
Being together, and being safe, is always what matters most.