If you have a dog, you likely have days when you want to treat them for their birthday, before you leave on a trip, or simply because you love them. If you're low on ideas of how to give your buddy a great day, do not worry. There are tons of activities and treats you can find today that will leave your pup's tail wagging. Here are 5 of the sweetest ways to let your best friend know you love them.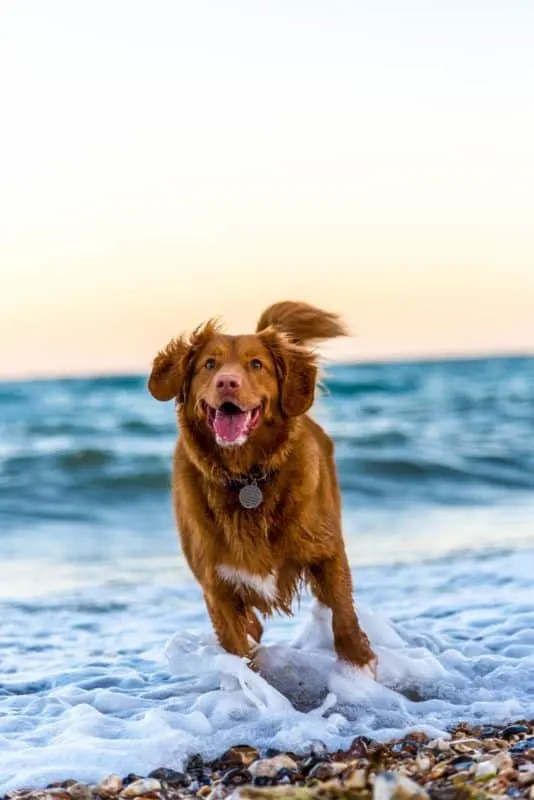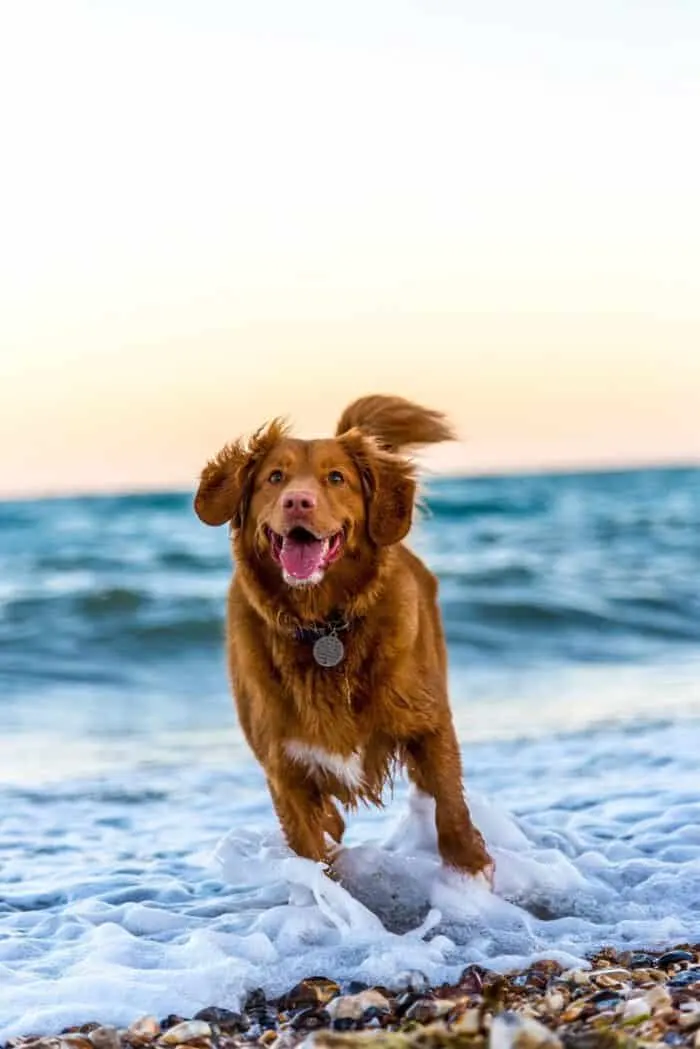 Spoil Your Dog With These 5 Treats
Dog Bakery
Dogs love food; and while kibble might be the standard, every once in a while it's great to get your dog a home-cooked treat made especially for them. In larger cities, you can find pet-friendly bakeries in many locations. Professionals at these bakeries cook up fun and nutritious goods your four-legged friend will love: pupcakes, bone-shaped cakes, and dog-friendly cookies are popular and cute items that are perfect for a doggy birthday party or a special day on the town.
If you don't want to break the bank, you can also make your own dog treats: make sure that all the ingredients you use are fine for your dog to eat. Traditionally, dog treats are made with peanut butter and vegetables, like this fun pupcake recipe you can whip up today.
Dog-Friendly Retreat
Taking a vacation with your furry friend is a great way to relieve stress and bond with your dog. Not only do you get a break from the daily grind, but your dog will experience brand new sights and sounds, play with new people, and have an absolute blast exploring a new destination with you. Finding a destination with dog-friendly accommodation is easy: you can try dog friendly retreats in a variety of different locations all over the world. Just make sure you can travel safely, whether in a car or over the air, with your dog.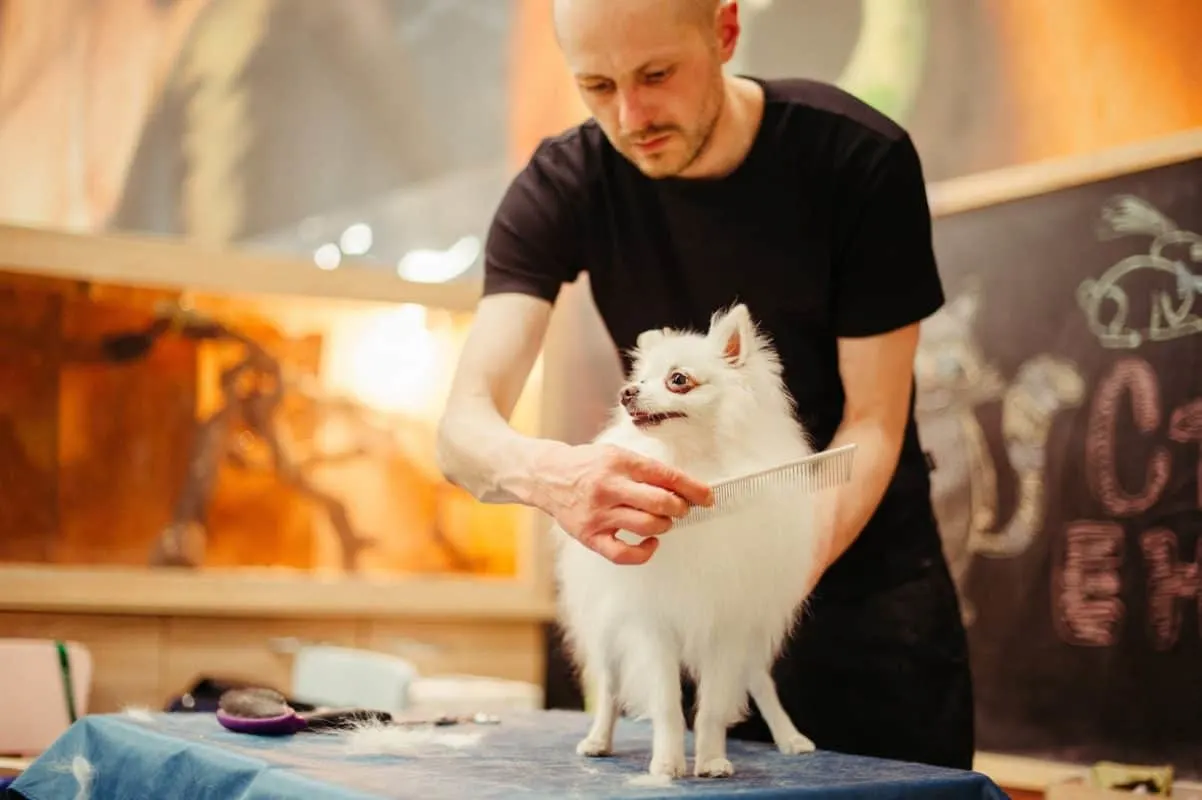 Gussy Up
Just like humans, dogs occasionally need a haircut or a nail trim. Your dog may dislike the actual procedure of getting groomed, but the results are well worth the brief discomfort. Regularly taking your dog to be groomed reduces worries of fleas, ticks, mange, hair clumps, and nail infections. In addition, dogs are much cuter when they smell nice. Make a day out of grooming by taking your pet to the park to wear them out, then for a quick stop at the grooming shop. This will not only bring your puppy some well-deserved fund but also reduce their energy-levels for an easier washing procedure.
Dog Massage
Dog massages may sound outlandish, but they're actually a great way to relax your pet and soothe aching muscles, especially if you have an older dog. Establishments that offer massages for dogs exist but are difficult to locate and likely pricey. Luckily, it is easy to treat your dog to a home massage. Start with gently petting your dog's muscles to warm up the area, then move to firmer compressions to increase blood flow. Gradually increase the pressure with the heel of your hands for a deeper massage. Lift your dog's legs and press while moving your hands towards the end of the appendage. Finish with more light petting, and you're done.
Eating Out
For special occasions, like a dog's birthday, consider taking them out to dinner. Pet-friendly restaurants are everywhere, and they occasionally have a secondary menu specifically for pets. Find a restaurant with a large yard and accommodations for dog food, and take a group of friends to celebrate your four-legged pal. A meaty dinner and a couple of hours of play and affection are perfect for showing your dog how much you care.
Dogs deserve the best, and there are plenty of options today to shower your pup with love and treats. Consider these activities the next time you want to spoil your dog in appreciation for the joy they bring you.