Do you suspect that someone you love is using drugs? Here are 5 Telltale Signs to Watch for to tell if someone is high
Maybe they've told you they have it under control or that they're only using occasionally.
If you think that the situation is more serious though, his or her life could be at risk.
And it can be hard to know how to tell if someone is high.
This is especially true if your loved one has gotten good at hiding it.
So take matters into your own hands by doing the five following actions: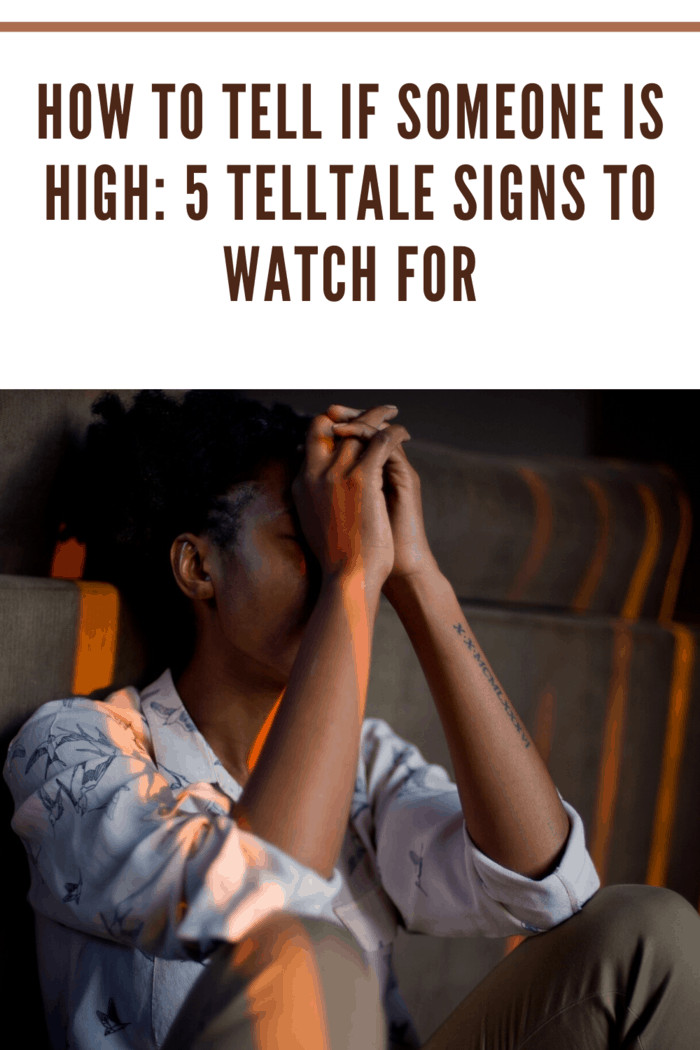 Notice Any Unusual Actions or Disorientation
If you notice your loved one repeatedly acting out of character, it could be the result of drugs.
For example, if she's usually shy and reserved, she might be outgoing and/or aggressive.
In fact, drugs like meth and cocaine can make someone nervous and agitated.
You might also find they're having a difficult time engaging in conversation.
They may have trouble stringing words together to form sentences or slurred speech.
When a person is on drugs, they can feel they're in a disconnected dream state and aren't fully aware of their surroundings.
This can also make conversation difficult.
Observe Their Hands
Different drugs have different effects.
One of the side effects of club drugs, hallucinogens, and inhalants is shaking hands.
Even if their hands don't shake, they may have sweaty palms.
In addition, if you notice that your loved one has burned fingertips, it could be a sign that he or she is smoking crack cocaine.
Check for a Strange Odor
Just as you can smell nicotine smoke on a user, so too can you detect strange odors from other more serious drugs.
If you're picking up a chemical or metallic smell, it could be the result of an inhaled a toxic household product, such as glue or paint thinner.
By the same token, if your loved one is sporting an unusually strong perfume or cologne, it could be to cover up the smell of the drug they're using.
Pay Attention to Their Mouth and Nose
This may sound odd but listen to the way your loved one swallows and moves his or her mouth.
Drug use can cause dry mouth, so there may be excessive salivation and/or lip-smacking.
They may also clench their teeth and twist their jaw.
A bloody nose with no other apparent cause and frequent rubbing of the nose can also signal drug use.
Look for Signs of Habitual Use
People who have graduated to drugs that require injecting will have track marks.
While all of the previous signs are serious, noticing darkened veins, lesions, and bruising around the veins could be especially dangerous and an intervention may be required.
Choosing a drug rehab with best practices for full recovery is going to be crucial at this point.
Do You Know How to Tell If Someone Is High?
When you know how to tell if someone is high, it could just end up saving his or her life.
If you're able to get your loved one to admit to an addiction, then he or she may finally have the courage to face rehab.
We wish you the best of luck and keep checking back to our health and wellness blog for more helpful advice.