Volunteering for social workshops is a very selfless initiative to help society without expecting anything in return. The act of doing social work is rewarding because it gives a feeling of contentment and joy that one gets after helping others. For many, this feeling is unmatched by any other kind of joy provided by other activities.
There are many types of projects available for you to join, and one such project is related to childcare. There are volunteer groups that help children with various disabilities and issues. These types of volunteer projects require a little extra care and experience than others due to children's involvement. So let's dive into the various types of childcare volunteer projects and discuss them in some detail.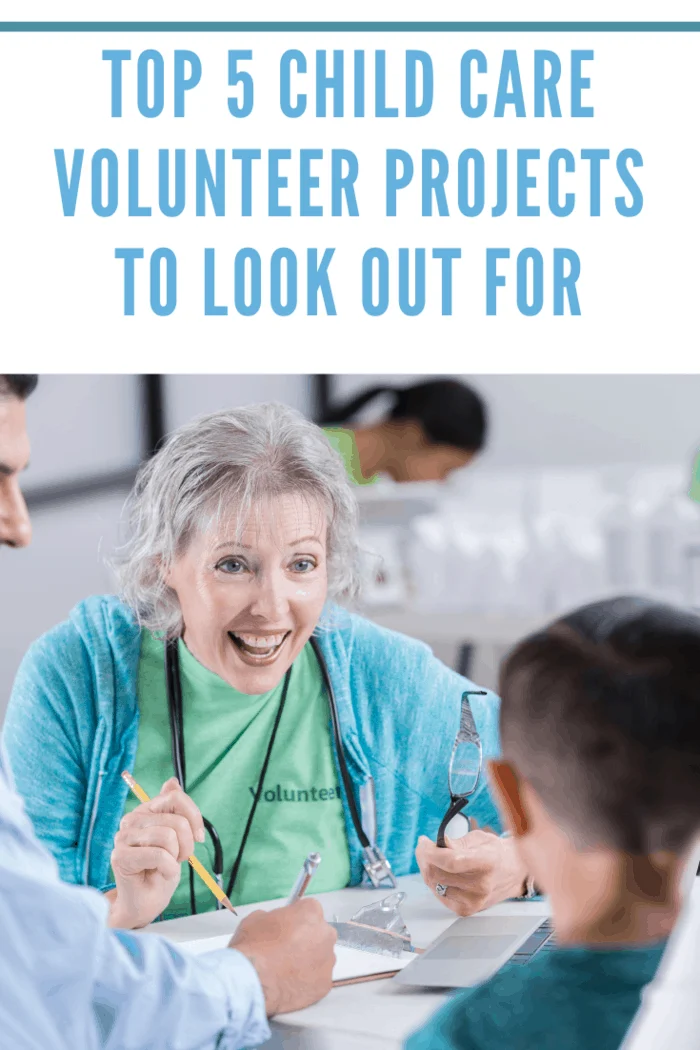 Formal Education
Many children do not get a chance to get a proper school education or formal education. These children still have a future if guided in the right direction. Volunteer workers have formed many campaigns to help such children and to provide them with formal education.
They do this by getting together like-minded people who aim to help such children. The volunteers are trained, and then they, in turn, give regular lectures to these children to prepare them for a promising future. If you look around for these programs, you will find many to participate in these empathetic acts.
Value education
Value education is about spreading knowledge about the right values to have and display in society. Such education given to the children who may not have received it before gives them a chance to be a part of society better. If you sign up for a program that helps provide value education to such children, you need to dedicate time and effort to the cause.
You might come across many such organizations and don't need any specific degree to join one of those. The act of helping children for such noble reasons is always appreciated in society as it sends out a powerful message of community welfare and aid.
Speech pathology
You sometimes may come across children who suffer from speech and communication disorders. This includes problems in fluency, pronunciation, and articulation and also severe conditions like stuttering or stammering.
These disorders can make children prone to anxiety and low self-esteem. If these disorders do not develop in childhood, they can show up later in adulthood, which is even harder to treat. Many children need special attention to these disorders. The volunteer programs for these issues need volunteers with a degree in speech pathology masters programs online that are accredited by the Council of Academic Accreditation in Audiology and Communication disorders (CAA).
The professionals required for these programs must take time from their professional routine if they want to volunteer.
Handicapped
Children suffering from physical disabilities always need support from the government but even more from society. The support groups created by the public in the form of volunteer projects are formed to help these children prepare for the real world, full of challenges.
The volunteers are expected first to attend some training, and then they conduct workshops for the children. The workshop includes tuning the skills of the disabled in accordance with their physical ailments. This training helps them get jobs and lead a good life.
Other vocational skills are also taught like singing, dancing, acting, and so on.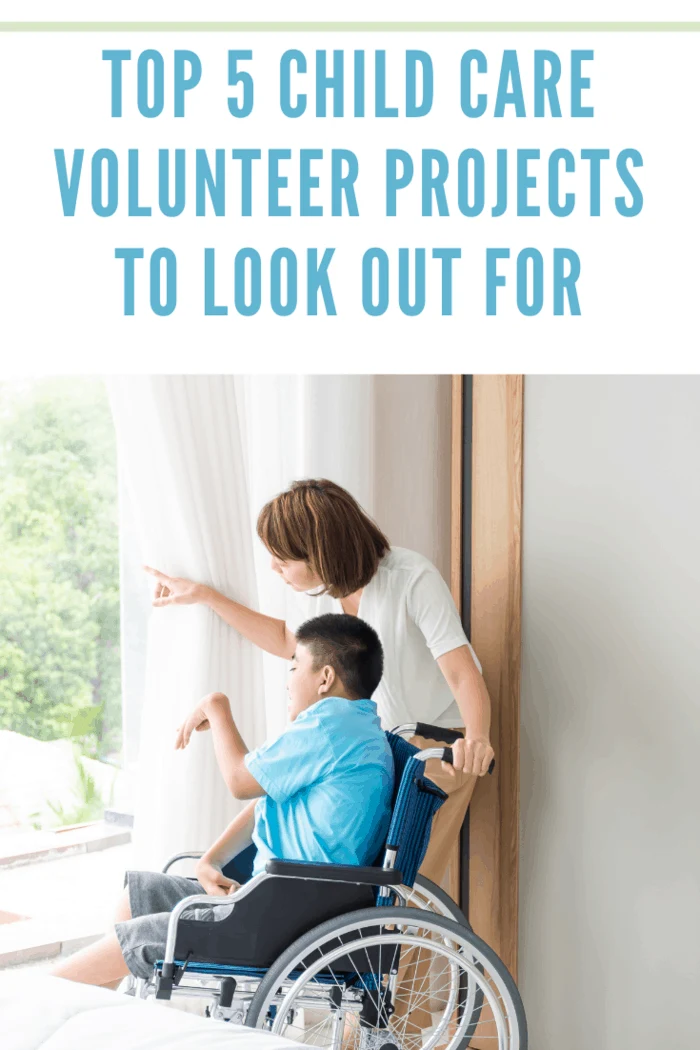 Intellectually Disabled and Autism
Child psychiatrists, pediatric neurologists, and psychologists are usually the licensed doctors a volunteer project would select for helping intellectually disabled or autistic children. These support groups need trained and educated volunteers because the training of autistic children requires understanding the tricky construct of the autistic mind. Special training classes are conducted to harness their unique skills. Doing so will help these children to be better prepared for the world. These children will have to grow up and will have to earn to survive.
In the End,
Volunteering is a noble thing to do. And it becomes even more special if there are children involved. The volunteer projects for children's welfare get a lot of support from the public and, sometimes, the government. While some volunteer projects do not require any degrees to join the cause, some need volunteers to possess specific skills and formal education degrees to qualify.
Helping these children out will automatically work towards the betterment of society. All the volunteer projects always need funds and appreciate donations that are purely used for the betterment of the children who need special attention.