Frostbite is a serious thing and precaution should be taken to prevent it.
Friday all four of my truck's tires were frozen to the ground! It was nuts. bonkers. crazy! The weather is out of control! I arrived at work and the temperature was 4 degrees; an hour later it was 3 degrees!
Now, half of the nation is dealing with the arctic chill or Nor'easters, there is a real threat of frostbite, the actual freezing of your skin, and damaging your skin. It can affect any part of your body with your ears, nose, fingers, and toes most at risk.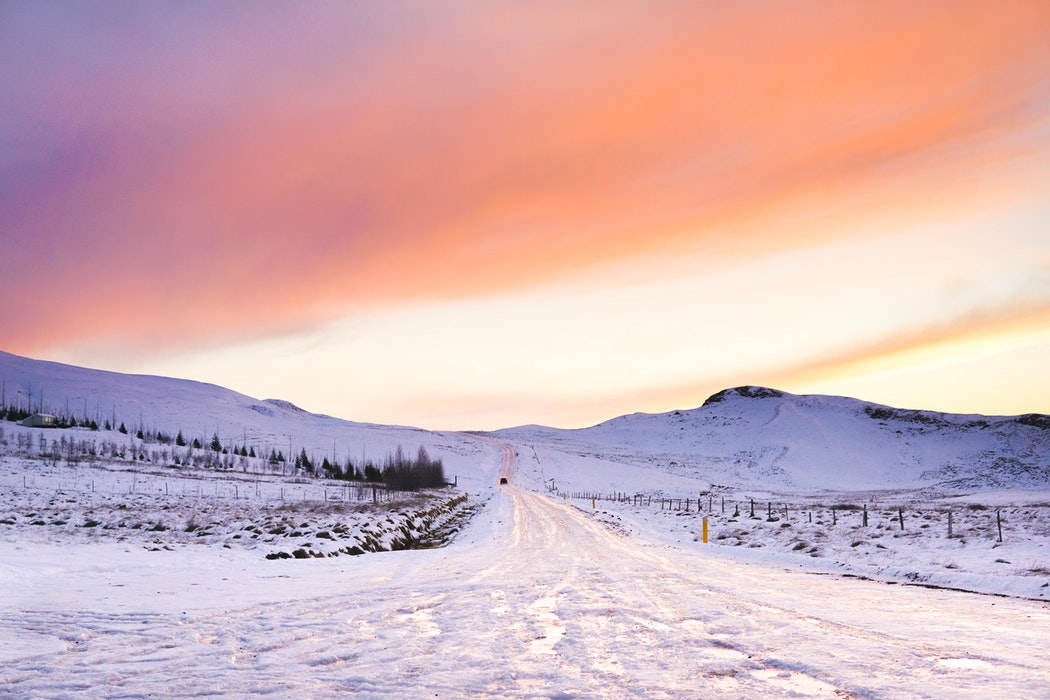 Dr. Janet Prystowsky, a board certified Dermatologist with 25 years experience in New York, NY, has provided the tips below to help aid in the protection and detection of frostbite.
The first signs of frostbite are as follows:
1. Numbness
2. Stinging or tingling sensations of the affected area
3. Aching
4. Reduced blood flow
5. Pale, white or grey skin
6. Avoid frostbite by keeping your skin healthy and protected with warm clothing
7. Do not stay out in below freezing temperatures for more than 15 to 20 minutes at a time
8. If you do detect frostbite, move to a warm area and seek medical help immediately
My dad skis and there is a place on his cheeks where his goggles don't meet his neck gator. Through the years he has gotten frostbite on his cheeks. It is not pleasant.
Please keep bundled up. Layers are key when dressing and stay inside as much as possible.