Daily life can be daunting for any working mom, from rushing from one urgent task to the next. Balancing your kids' demands with your job is no mean feat, and it requires a mastery that can only be built over time so as not to feel like you are juggling dogs and flaming torches simultaneously. Practice makes perfect, which is required to achieve mastery that is richly rewarding to help make our daily lives easier. It is possible for women who decide to start their families and advance their careers, and it needs cooperation from both the employer and the employee. Below are hacks that can be used to make working mothers' lives easier.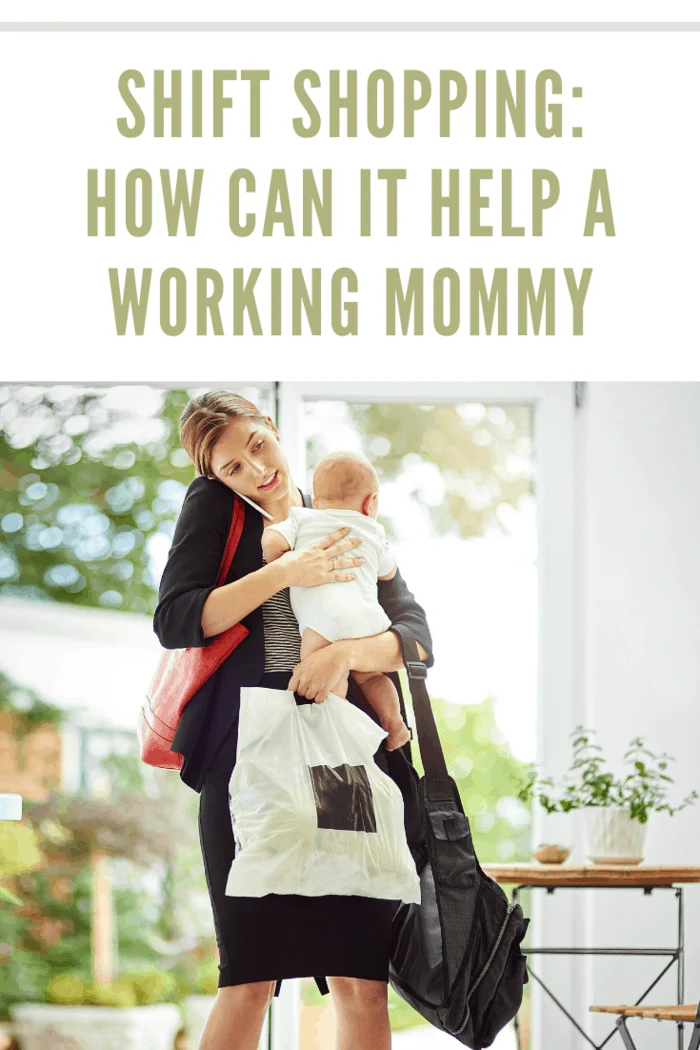 Flexible working hours
Flexible working hours can benefit all employees; research has shown that flexible working hours are the most important perk that employees can receive, contributing to their job satisfaction. This is essential for working mothers because it helps them keep connected with their families, such as spending time with their children and attending school events. Thanks to delivery van services it has simplified the lives of working mothers and everybody else by making life hassle-free.
On-site child care
Though this is less likely to be an offer for small companies but for larger businesses, it certainly is. Childcare is costly for working mothers; per year, it can amount to more than tuition fees. On-site child care is greatly beneficial for young mothers who want to save money that can be used for their children's education or even to sort out their student loans. A private wellness room can serve the same purpose for mothers to pump, and it illustrates that you are aware of their needs.
Hire a responsible retiree or teenager
Working mothers have a lot on their plate, and they cannot do everything, thus the need to hire a responsible teenager or retiree to help them out. A retiree's services to take and pick up your kids from school are very important because they will reduce your workload and let you focus more on your work. A responsible teenager is more affordable than a nanny, and they will still get the job done, but first, they need to earn your trust.
Have a plan to reintegrate new mothers into the company
After their maternity leave, it is important to make new mothers feel they are still part of the company. This involves coming up with a plan to absorb the new mothers back into the company and make them feel like they never left. Educating other employees against discriminating against them is important as this will reduce their productivity and morale.
Prep meals in advance
To help you run things smoothly, you should prepare as much breakfast and lunch as possible the night before. Not only does preparing food save you money, but it also assures you that the food your child will eat is safe. Pack the meals for your child so they can have a healthy meal while at school.
Remote working options
If your business can be operated from home, you should consider working mothers this opportunity to be there for their little ones as they take those important milestones. According to LifewithKrich.com, to effectively work, their minds need to be at ease, and this is better achieved through working-from-home policies that will help them raise their children and do their work. You can be considerate about their maternity leave policies and extend them so that they can exhaust all the time they want while at home.
Conclusion
The big idea is to aim for work-life integration and not work-life balance because the latter will not work in our busy working life schedules. Hence to enable working mothers to live their lives with ease, we should help them as much as possible and make their lives easier.