I'll admit that I have issues with being challenged… It's like waving a red flag in front of a bull and my son knows exactly how to wave it… So, he won, and I wound up making root beer cupcakes…with root beer buttercream icing!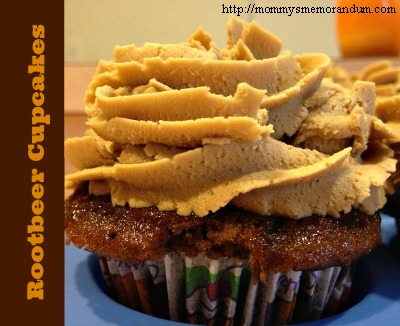 Root Beer Cupcakes
Ingredients: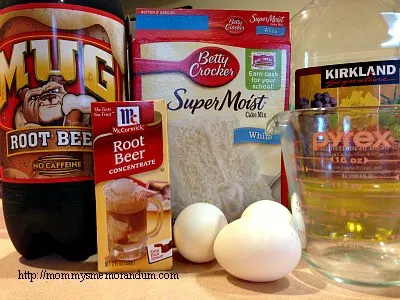 1/3 cup oil (I prefer mediterranean but vegetable oil will work just as well)
3 Tbsp root beer concentrate
Directions:
Preheat oven to 335 degrees
Add liners to 24 muffin cups…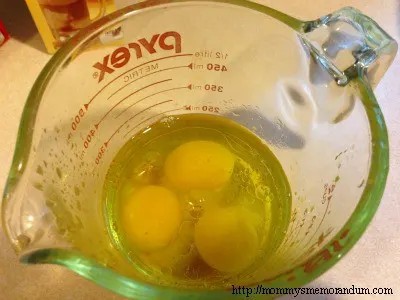 Mix root beer with oil and eggs.
Stirring slowly, gradually add cake mix.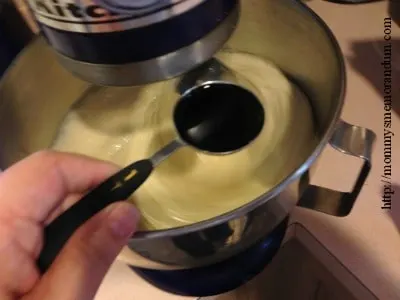 Once blended, add root beer concentrate. Scraping sides of the bowl regularly blend until well mixed.
Fill muffin liners about 3/4 full…
Bake in preheated oven for 20 minutes.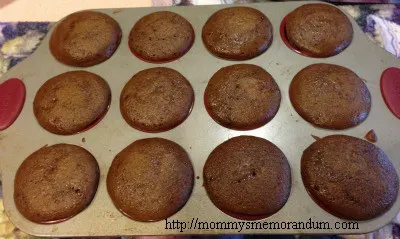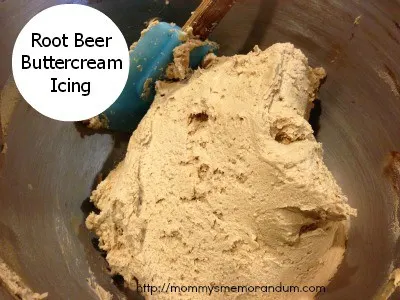 Shout out to Briana for the recipe and photos.