Not Just for Pancakes: Pure Canadian Maply Syrup Review.
Every day I see children who are obese.
I've had one of those children and though he thinned out, he is traumatized by these years.
In my quest for a healthier me, I'm also finding it flowing into my children.
The basics of life before preservatives and man-made sweeteners seem more and more appealing.
Remember when food tasted like food?
I'm thrilled to share with you that maple syrup isn't just for pancakes.
I kid you not!
Pure Canadian Maple Syrup used in place of refined white sugar (and trust me I love that stuff) promotes natural and sustainable energy.
A scientific study conducted by a University of Rhode lsland also found maple syrup contains 20 antioxidant compounds linked to human health.
According to the Journal of Medicinal Food, pure maple syrup can fight against diabetes.
Then there's the battle of the bulge, Pure Canadian Maple Syrup contains fewer calories than corn syrup and honey.
In the kitchen, pure maple syrup can be used as a healthier alternative to refined white sugar in both savory and sweet dishes, from glazes and sauces to desserts and baked goods.
The best part is it is easy to implement:
To substitute maple syrup for white sugar, use a one-for-one substitution and reduce the number of liquid ingredients in the recipe (water, milk, juice) by a ¼ of a cup
Maple syrup may also serve as a one-to-one substitution for other liquid sweeteners, such as corn syrup, honey, and molasses.
My family was sent four different grades of Pure Canadian Maple Syrup to review.
We each had our own grade we preferred, the children liked the light while I am a fan of the dark.
We experimented in the kitchen, using the Pure Canadian Maple Syrup in our recipes.
I'll save you some time and share some findings:
Let's face it syrup is sticky.
I found it made the process easier if I sprayed non-stick spray into the measuring cup before pouring in the Maple Syrup.
It eliminated the stick and it was a more precise measurement.
The darker your maple syrup the more potent the maple flavor
The Amber Grade works well in batters like cake, doughnuts, etc, while the Light Grade is my choice for icings and glazes.
Maple Syrup is NOT a good substitute if you make jelly!
Decrease your oven temperature by 25 degrees for better results.
Here's a recipe we all loved using the Pure Canadian Maple Syrup:
I substituted the sugar with the syrup and it really yielded a great flavor that put a new spin on a favorite recipe!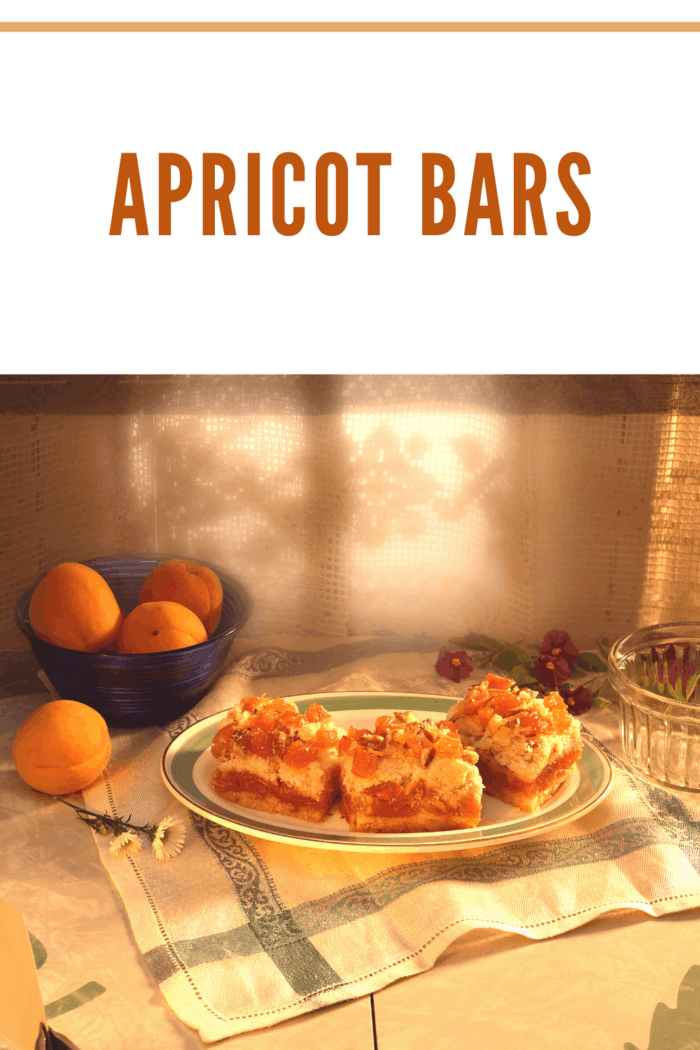 My children's favorite thing to do with the Pure Maple Syrup, regardless of the grade was this:
Maple Syrup Shaved Ice:
Ingredients:
1 cup shaved ice
warm maple syrup
Directions:
Pour warmed Pure Maple Syrup over ice and enjoy!
You can find new recipes using Pure Canadian Maple Syrup on the Pure Canada Maple Syrup Website.
Try out Pure Canadian Maple Syrup in your kitchen.
I bet, like me, you'll find it a fun experience that adds a new flair to tired recipes–and think of the health benefits!
I was sent four sample-sized bottles of Pure Canadian Maple syrup in order to facilitate an honest review. No other compensation was received. The opinions are my own and were in no way influenced by the sponsor. Other experiences may vary.
We appreciate your subscription to Mommy's Memorandum