Nutrisystem is one of the most prominent and successful meal delivery diet plans as reviewed by Norman Schmidt.
Obesity is a health concern for many people.
For some, it is about their physical appearance and for others, it is the long term health implications of being overweight.
This is why millions of people are seeking diet programs that support their weight loss targets.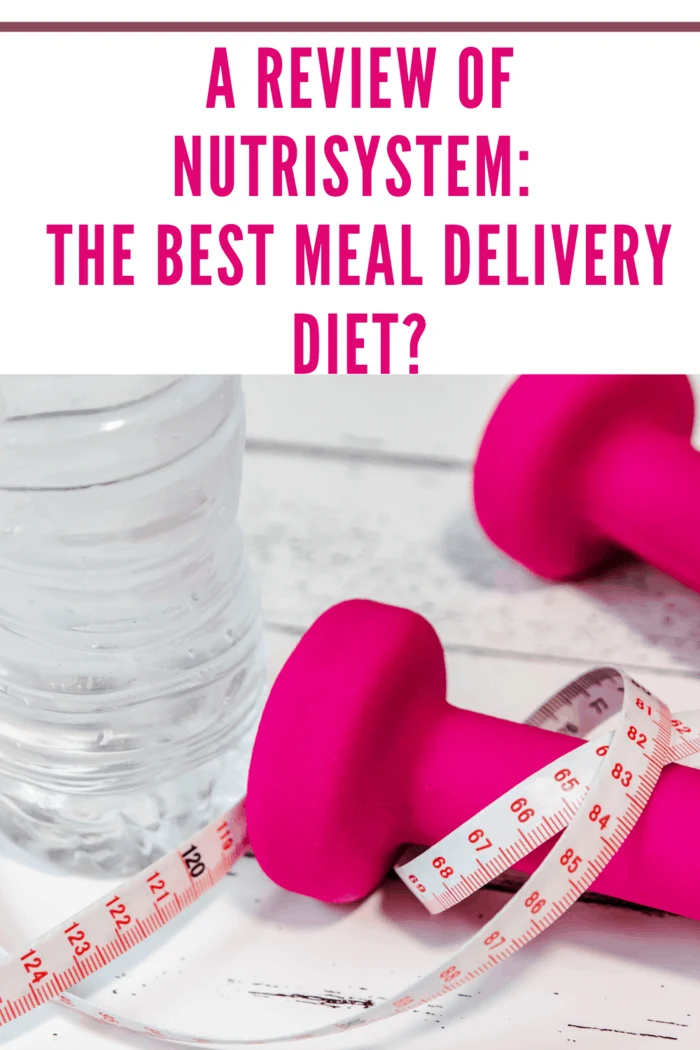 Customized diet plans
When it comes to weight loss programs, there is no such thing as a one size fits all.
Unfortunately, for many diet plans, the assumption is everyone has the same body composition, metabolic rate, and the same weight gain triggers.
However, this is not true because some people lose weight when they use a particular weight loss program, while others on the same program hardly notice any change or even continue to pile on the pounds.
Nutrisystem has various meal plans for women, men, people with diabetes, vegetarians, and people older than 60.
The price also varies depending on the plan you choose, so you get to decide on the best plan based on your budget as well.
A detailed plan of what you can or cannot eat
Nutrisystem meals are balanced, low-calorie, and include smart carbohydrates.
Half the calories are from carbs, 25% from fat and 25% from proteins.
Nutrisystem also goes the extra mile to recommend vegetables, fruits, fresh meat, nuts, and dairy that you can add to your meal plan whenever the need arises.
This way, you still get to enjoy some additions if the portions are too small without affecting your weight loss target.
If you follow the meal plans, Nutrisystem also tells you how much weight you should expect to drop within a specific period.
For instance, women should expect to lose about 13 pounds and 7-inches within the first month, while men are likely to lose 15 pounds and 7 inches within the same period.
It is an easy diet to follow with minimal preparation required
Nutrisystem meals are delivered frozen or unfrozen.
The prepackaged meals contain foods that you would normally eat but in smaller portions.
The breakfast options include oatmeal, granola, muffins, and pancakes.
For your lunch and dinner, you can choose some of your favorite dishes, including soup, pasta, chicken, pizza, and stew.
Brownies, cookies, and cakes are some snack and dessert options.
Most of the meals are ready to eat or only need heating.
Extensive collection of foods from which to choose
With Nutrisystem, the range of dishes available in each plan ensures you do not drop from the program because you are tired of eating the same food.
The basic plan has more than 100 dishes, while Uniquely Yours and Uniquely Yours Ultimate have more than 160 food options.
Whatever plan you choose, you have plenty of choices to cover your monthly Nutrisystem meal dietary needs.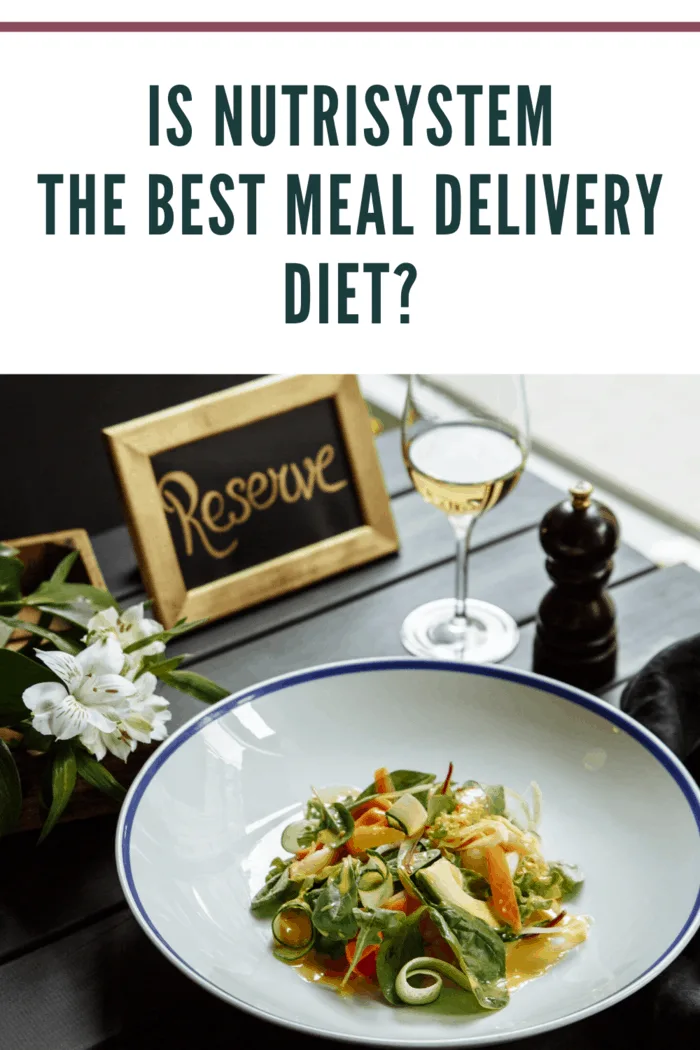 Simplified weight loss program
When coming up with a diet to manage your weight, you spend so much time counting the calories, trying to figure out if you lost more calories than you consumed, and wondering if the portion you are taking is small enough or if you need to control the portion further.
This process sometimes is overwhelming.
With Nutrisystem, you only need to place the order and then your meals are delivered to your door.
The portions and calorie counts have already been taken care of so you need not worry about that.
You also need not worry about what you'll eat tomorrow or next week, as long as you place your order.
Share some meals with family without affecting your new diet
It is challenging to stick to a specific weight loss diet when sharing meals with your family.
Do you eat earlier or eat a different meal from the rest of the family?
How long can you go before you are tempted to get back your old eating habits?
Nutrisystem meal delivery diet doesn't just look at your dietary needs but also has a Flex Meals section that allows you to share several healthy meals with your family.
In your second week of the Nutrisystem diet, you get to share two healthy flex meals with your family.
They could be breakfasts, lunches, dinners or snacks.
You'll get the guidelines on how to prepare the meals to ensure you retain the goals set for the Nutrisystem diet.
There is no doubt, Nutrisystem is the best meal delivery diet.
It is not just about the timely delivery, but the array of meals makes the diet easy to commit to in the long run.