Your living room is the gathering place in your home; it's where you relax and enjoy family. Frequently redesigning your living room can make your home look and feel quite new. And the good news is that you don't require a royal sized budget to achieve a stunning new design. Here are a few cheap redesign tricks to help transform your space.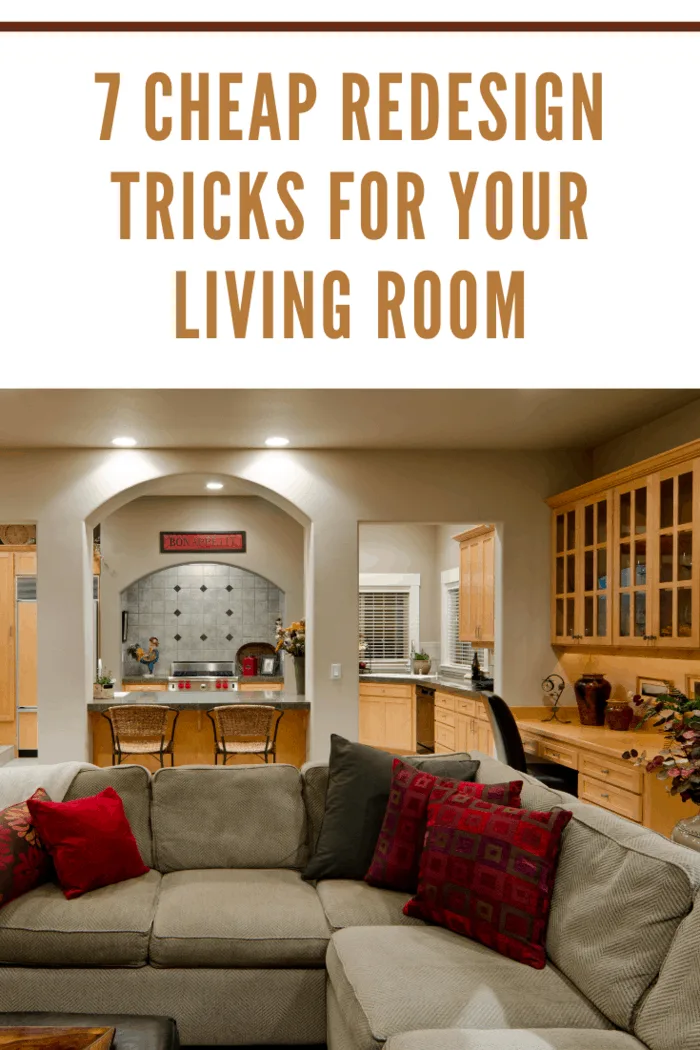 1. Furniture Rental
Not only can you rent appliances, but you can also get home furniture on rent.
So whether you are starting with an empty living room or you're looking to freshen up your current living room decor, furniture rental is an affordable and easy redesign option.
2. Rearrange Your Furniture
One of the simplest things you can do to redesign your living room on a restricted budget is rearranging the space.
Try out a few different variations to your seating.
Move a lamp or an end table.
You may not have the ability to start from scratch, but you can change your view and give your layout a completely new feel.
3. Change Your Accents
This small little trick adds a little twist to any decor.
Changing your accent pillows, area rug, curtains, or lampshades can really make redesigning a living room quite a bit cheaper.
Swapping out your accents can also make it possible for you to redesign your living room as frequently as possible.
Not to mention, it's a quick and easy project.
4. Sell Some Furniture
When your budget is really tight, you may want to consider selling some of your furniture.
Selling some furniture does several things for you.
It will free up some space in your living room that you may decide you'd prefer not to fill in.
And it will give you a little money to put toward your redesign project.
5. Lighting
Updating the lighting in your living room can transform the way you experience the space.
Softer lighting or increased lighting can change your perspective on your living room.
It can be as simple as changing the bulbs or the light fixtures themselves.
If you have a staircase near your living room area, you may want to add a raindrop-style staircase chandelier to enhance the look and ambiance of the space.
6. Plants
Adding some greenery to your living room is a great and cheap idea.
It not only helps to purify the air in your home with these plants recommended by Greatlist.com, but it also gives new life to a stale living room design.
You can use plants as centerpieces, accents, or even as furniture if you're crafty and innovative.
Fresh flowers bring natural pops of color and lovely aromas to your living room.
7. Reupholster Your Furniture
If getting new seating isn't an option, you can breathe fresh life into old sofas and chairs by reupholstering them or getting sofa covers.
Just choose your fabric and create a whole new look in your living room.
You can also recover your pillows, ottomans, armchairs, and any other pieces that move you.
A living room is part of the heart of your home, so when it is feeling a little stale, it's good to know that you can refresh it on a small budget.
Now that you've got a few ideas for redesigning your living room, you're ready to experience your old living room anew.