Medan is a very interesting city in Indonesia. If you're planning to visit it soon, here are the recommended hotels in Medan.
Aryaduta Medan
The Aryaduta Hotel in Medan is a 5-star hotel located at the top of the Grand Palladium Mall.
One of the best things about this hotel is its location.
This is why it's one of the most recommended hotels in Medan.
It's just a short distance from the Kereta Api Medan train station and a short drive from the Istana Maimun, a 19th-century royal palace and a top tourist destination in Medan.
The Amenities at Aryaduta are top-notch.
They have several options when you get hungry.
They have a pastry shop and cafe for casual dining.
They also have a chic restaurant for a fancy lunch or dinner, and then you can head to their classy bar for drinks.
The hotel also has an outdoor pool and a gym to keep you physically fit during your stay.
And if you want some pampering, you can ask for an in-room massage.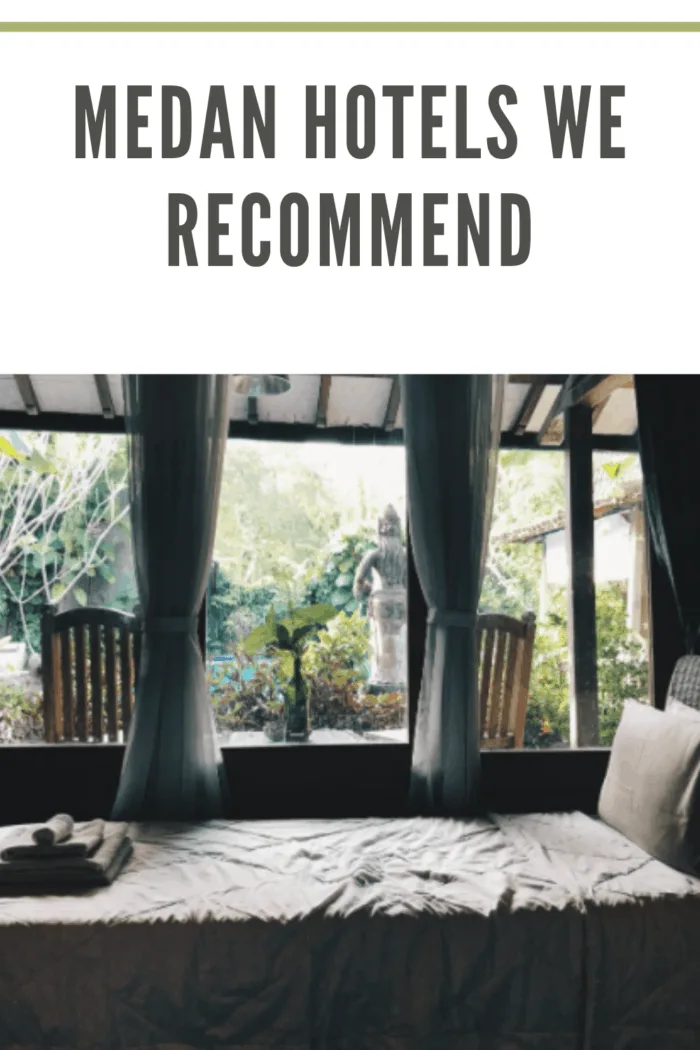 RedDoorz
If it's a simple, clean, and quiet accommodation you're looking for, then your best bet in Medan is to book a RedDoorz property.
The best thing about the RedDoorz hotel is that it offers 5-class amenities at the price of a budget hotel.
Before, you must choose between paying a premium for a luxurious experience or sacrificing comfort to save money.
With RedDoorz, you can get the best of both worlds.
The hotel chain proves that you don't have to spend a lot to experience the best things in life.
Another good thing about RedDoorz is the location of their properties.
When you are at a RedDoorz property, you can be sure that interesting places are nearby.
That is true in the case of their Medan hotels.
All of their hotels in Indonesia are accessible, whether by private cars or public transportation.
The hotel also has some friendliest personnel you'll find in Medan.
The staff really embodies Indonesian hospitality that is known all over the world.
These things make RedDoorz one of the highly recommended hotels in Medan.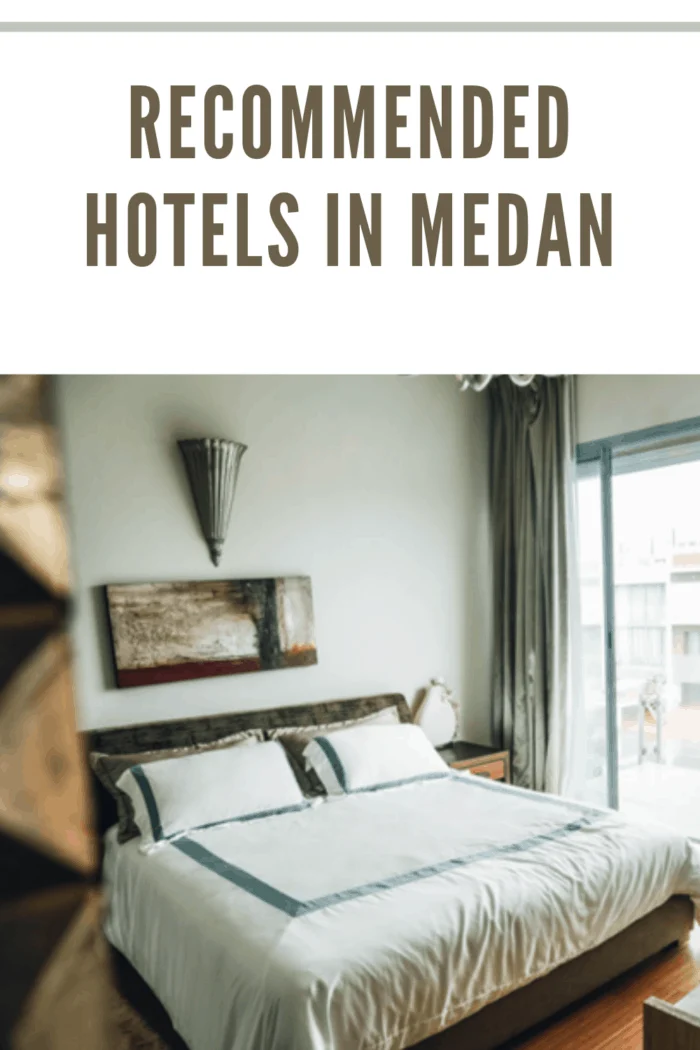 Four Points Sheraton Medan
You can never go wrong with a Sheraton hotel.
The company has been around for years.
And there's a reason why Sheraton is one of the most recognizable names in the hotel industry.
Four Points Sheraton Medan continues the Sheraton legacy of providing comfort and excellent service.
It has all the amenities that you'll expect from a Sheraton Hotel.
The rooms' designs are very chic, and they all have flat-screen TVs, Wi-Fi access, minifridges, and tea and coffee-making facilities.
The room already comes with breakfast at the hotel's ultra-modern restaurant.
The hotel also has a rooftop event space that offers an excellent city view.
If you want to experience what Medan can offer, staying at the Four Points is highly recommended.
It also has a great location, being near the Sri Mariamman temple, the Maimun Palace, and the Rahmat International Wildlife Museum and Gallery. (Visiting Singapore)