*Purex provided me with a sample of Purex Fresh Pet detergent for Pet Clothing in exchange for a product review. However, all the opinions expressed here are my own."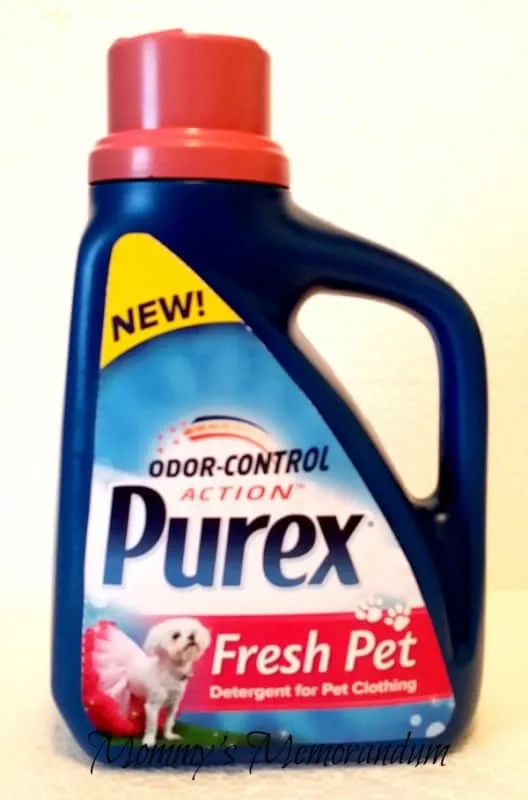 Our dog, Bailey Mae, loves her clothing. She is a petite pooch and she likes to parade through the neighborhood on our walks, showing her puppy pals her wardrobe. Bailey Mae is a Shweenie. She has little legs, so she hovers close to the ground.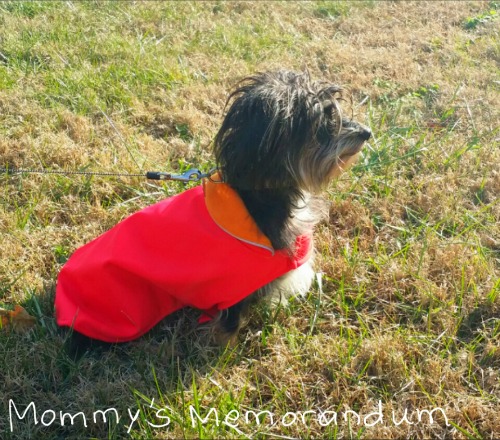 I like Bailey Mae to be the little fashionista that she is, which is why I only trust her clothing to Purex Fresh Pet detergent for Pet Clothing. It keeps her clothing bright and soft and offers odor control action. It also works to remove pet stains. I washed a load when I first got the Purex Fresh Pet and as soon as the cap came off I loved the smell. It wasn't overwhelming, but it smelled fresh. It tackled the oil that gets absorbed off the road on our walk with ease and Bailey Mae's clothing came out of the wash smelling fresh and were clean!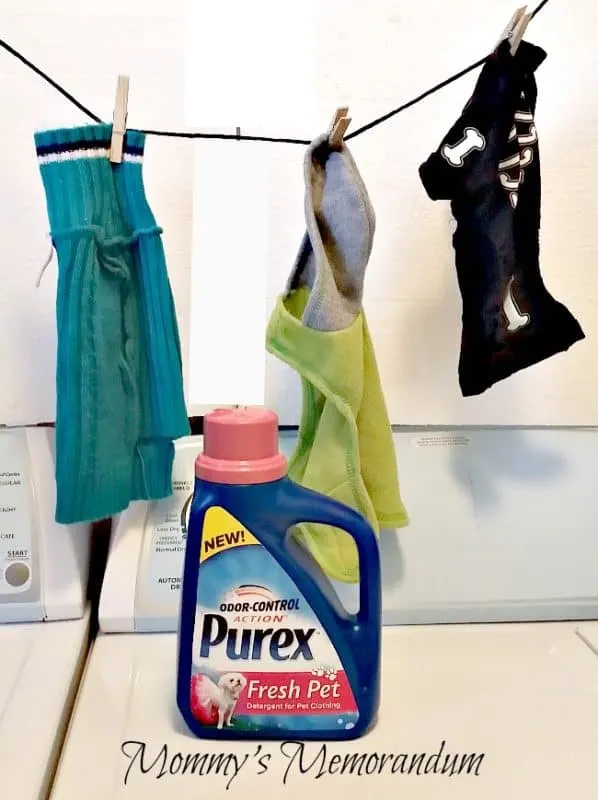 It's the first Pet Detergent I've found and I love that it is gentle on her clothes, has clean power and has her ready to walk the fashion run way all through the neighborhood. It takes her drag clothing that sometimes drags on the ground and transforms it into FAB fashion that's all Bailey Mae.
Purex Fresh Pet is available at stores nationwide or order online with free shipping here. It's a pet detergent that allows your pet's clothing to be washed alone in a safe manner that won't harm your furry four legged friend.