A short read on how to protect yourself and your privacy on dating apps and your first date
Dating apps are increasingly responsible for couples, marriages, and babies. But as you know, you need to kiss a lot of frogs before finding your Prince.
To get serious for a moment, dating apps allow easy access for predators to meet women. "Stranger danger" has been forced into our way of thinking since our earliest years – and we've all heard the horror stories of women being preyed upon after arranging the first date through dating apps.
Staying safe online is a serious matter, and you need to take some precautions. Follow these 5 Tips to Protect Yourself and Your Privacy on Dating Apps. It is also important to check up on a potential date. After all, this is someone that you are looking to bring into your life and perhaps even your children's lives.
Firstly, let's review some of the most popular and safest dating apps…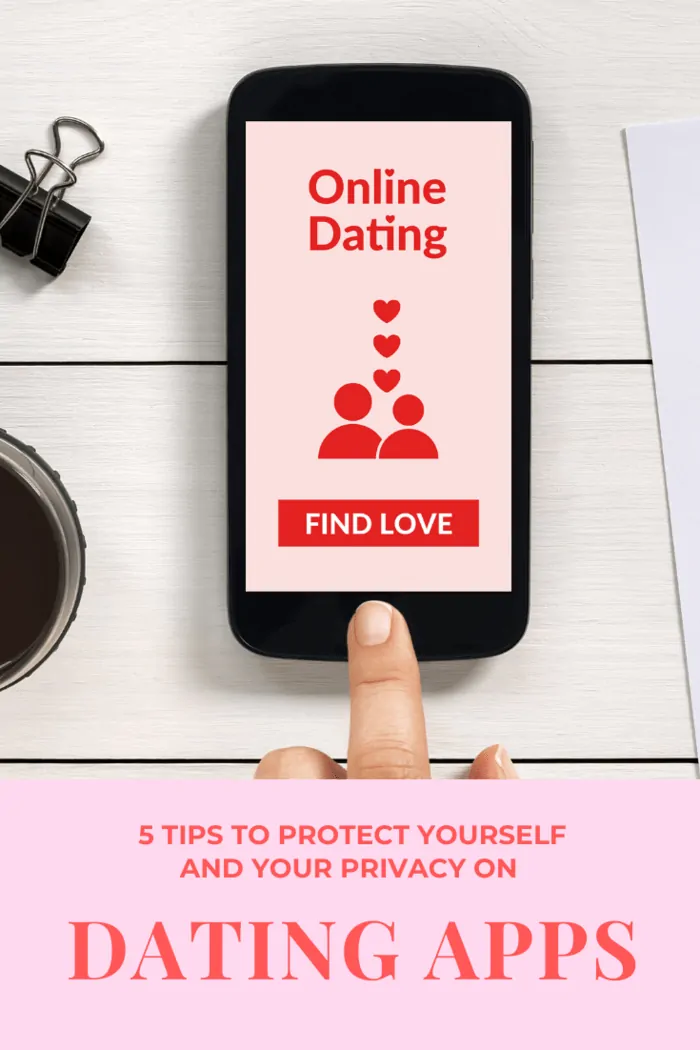 Top Dating Apps
Bar none; Tinder is the most popular modern dating app. But does that mean it's the safest?…
Bumble and PoF (Plenty of Fish) are other popular apps. You may have also heard of Grinder, which is the same-sex go-to-app. Other dating apps to consider are Hinge, Coffeemeetsbagel, OkCupid, and Zoosk.
So, you'll be wondering which is the safest…
Well, the good news is that all of the above apps offer safety guidelines and reporting/blocking features. This means that you can block anyone from messaging you who have proved themselves to be untrustworthy, cringey, or just downright weird! It happens…
Did you know? Only Hinge, Coffeemeetsbagel, and OkCupid offer controlled visibility of their profile. This means that you have personal control over what parts of your profile people can see, as well as similar location and person-to-person controls.

The other dating apps do not come with such features, and on some of them – you can search for someone similar to social media platforms such as Facebook. This is not so good for your anonymity.
When signing up to OkCupid and PoF, be prepared for a lengthy sign-up. This can be beneficial as it aims to have more credible users on their platform whereas other apps such as Tinder are almost too easy and accessible for anyone to use.
Considering that OkCupid is one of the few that offers controlled visibility, we see its lengthy sign-up as the cherry on the cake: this is why it is our top pick!
However, there are still some precautions you need to take yourself, no matter what dating app you use…
5 Best Tips for Staying Safe on Dating Apps
Text
In no particular order…
Be Exclusive with Yourself
On apps such as Tinder, you can select up to 6 photos on your profile, with the option of linking your Insta and Facebook photos too. This is an absolute no-no from us! Instead, take a selfie or use one photo that you won't find anywhere else online.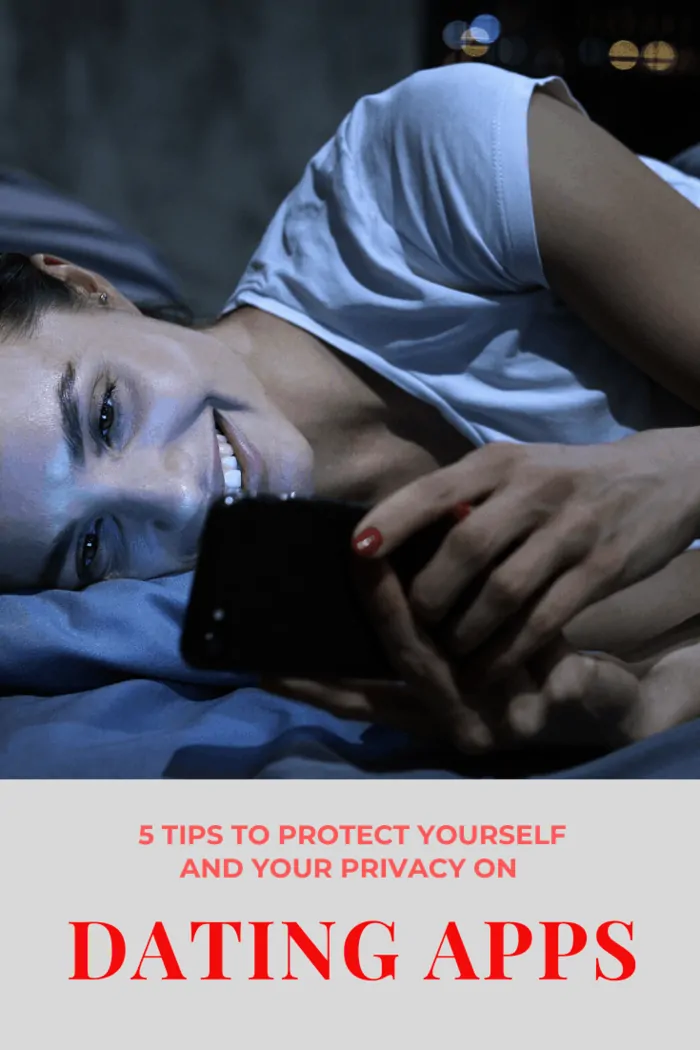 Stay Mysterious
Don't give away too much information on your dating profile. Your first name and a unique photo are sufficient. The city you live in (location) and age should also be ok, but that's your call. The irony of this is that we wouldn't recommend that you match someone of the same description, but this is about you – and keeping yourself safe is the priority.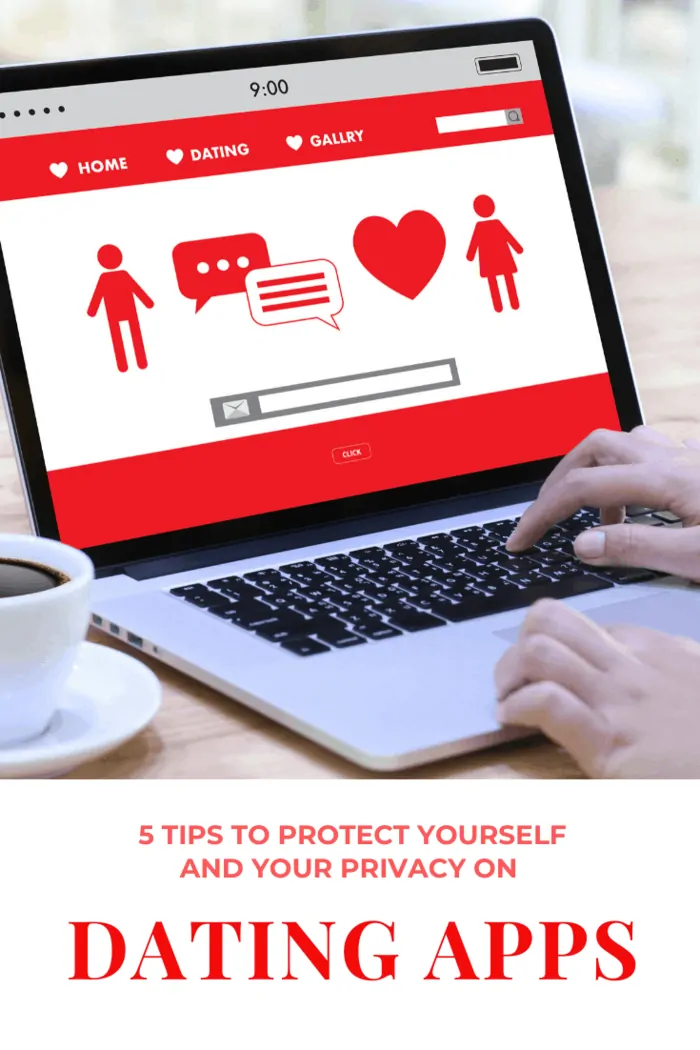 Keep Off The Grid
Don't use an app that lets people search for you. This applies to Grindr, for example. Use apps that do not have this feature, ensuring that your privacy remains intact.
Stick to the App
Although taking the conversation to, i.e. Snapchat is great for:
1) ensuring the person you are speaking too is real and match their photo… and
2) to make sure you fancy them… at first, until the date is set – keep the messages on the app.
And possibly the most important consideration of all…
Check Up On Your Date
You will wonder how to do a background check on someone you are dating. Researching your date online, manually, can take some time, and you're likely not to find what you need to know. Perform a quick background check – after all, your safety is on the line when using dating apps, and you may have children to consider as well as yourself.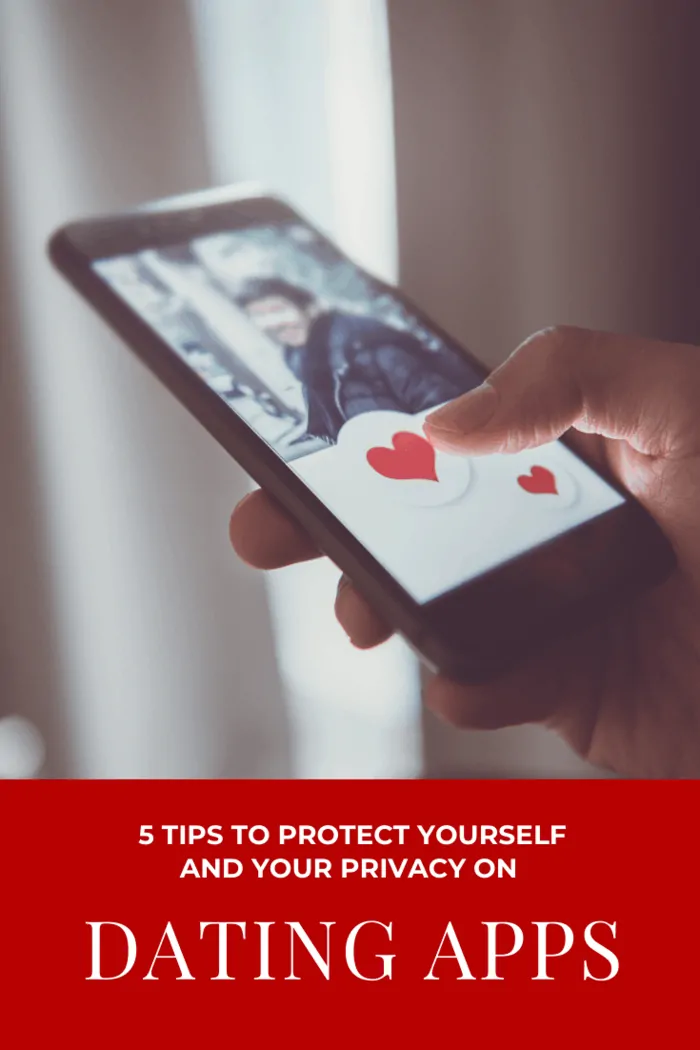 Recap and Final Thoughts
Dating apps can leave women with a feeling of vulnerability. It is important to take precautions to stay safe online and to use the safest possible dating app.
Our top pick: Cupid. It is a trusted dating app with safety guidelines: reporting/blocking features, controlled visibility, and a lengthy sign-up process.
Our top tip: Check up on your potential date – perform a background check. We cannot stress the importance of this enough.
And finally… be excited! Dating apps provide modern fairytale stories, and it is time for yours. We hope you find the person of your dreams in the midst of staying safe. And what a great time to do it! Be sure to ponder ideas for your Christmas date.
Another bonus tip: meet in a public place. A no-brainer, right? But for now, get yourself excited, from the initial "hey," staying up all night messaging each other, and planning what to wear for your Christmas date.
We hope you enjoyed these tips on how to protect yourself and your privacy