Christmas time for many people means that it is time for gift giving and receiving stuff. There are various things to choose from. It does not matter how big or small the gift can be. All that matters is that the gift that you get cancan make the person feel loved and appreciated.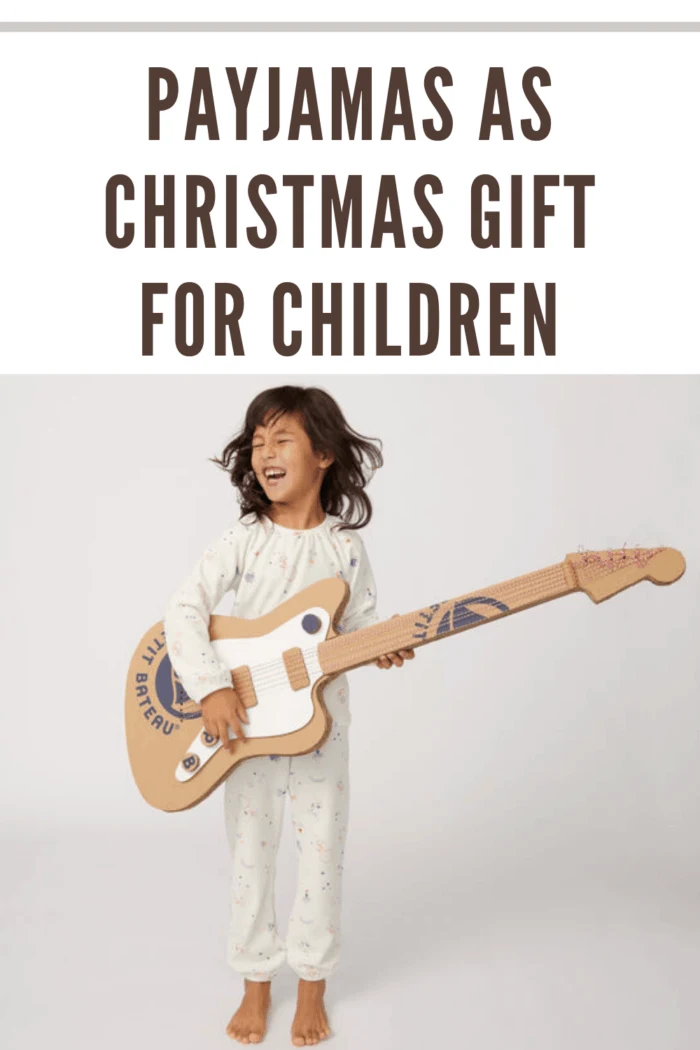 Why pyjamas is the best choice for a gift
Several reasons can make it the best idea for you to purchase a pyjama.
It comes in various forms, including girls pyjamas.
We will discuss why you should not doubt yourself when getting this item as a gift for your family.
1. They are weather friendly
The Christmas season comes when the weather is cold.
Most of the time, people spend time indoors.
Yes, most of the time, you will spend your time wearing these warm clothes.
By getting this, you will save yourself from purchasing expensive stuff.
2. They Look Cool
Many pyjamas come in different designs.
With regards to what the holiday entails and what message does the season bring?
Most of them come in many colors, including holiday colors like red and green.
Nevertheless, when you think of magical animals such as reindeers, they will all be detailed in the pyjamas.
Including stuff favorable for girls' pyjamas.
3. Many pyjamas are made for different purposes
When you think of pyjamas you only think of sleeping and staying indoors.
To the surprise, you can wear pyjamas on various occasions including the following:
Matching pyjamas for family reunions.
Matching pyjamas for the road.
For a day in during snow days.
Matching pyjamas in days you ask why not?
4. Giving different messages for the young ones
It takes the little things to make the young ones know how much you appreciate them.
Through these pyjamas, you can customize loving messages showing how you appreciate them.
Remember that Christmas means it is the season for people to be good, you can detail messages with a check box in them:
Naughty list
Nice list
believer
5. Price friendly
These clothes always don't come at a high cost.
They are just of the right price, making it easily accessible to anyone.
However, when you feel like you may not fully access the price, you can get some of them in thrift shops where It has guaranteed accessibility.
During the holiday season, most of the malls offer a sale and give out items at discounts.
You can sort yourself out by taking advantage of these kinds of deals.
6. Carry forward clothes
These clothes are not just for one season then thrown away.
Just for the theme they have, You can carry forward or hand-me-down pyjamas till the day that they become small or torn.
It is possible to have one favorite pyjama which you can wear for a long period.
Conclusion
If you are already thinking of purchasing a pyjama as a gift then you have nothing to worry about since it is the most precious gift you can give to a loved one.
In addition to all the discussed reasons, these clothes are comfortable and bring out the holiday's cozy feeling.