Raising a kid is a rollercoaster ride; if you are a working parent, it is more like running a marathon. Many couples choose to work and support their familial necessities. With such inflation and economic crisis, gone are the days when only one partner's income was sufficient to feed a family. Every parent has the best of their interest when it comes to their kid. Be it the food, clothing, love, care, or fulfilling their demands. We usually see mothers tending to their kids, looking after their diet and health, and managing their chores.
Raising a kid demands a lot of time and attention. The initial years after birth are crucial for your kid's health and well-being. They are in their early years and need a mother's attention and bonding the most. From feeding them to dropping them off at school, going to work, and picking them back on your way home, it is a bittersweet grind. The grind does not end here; you will have to help them with their homework, feed them, clean them, and repeat this cycle until they are independent enough. Working parents usually have a lot on their plates; they often find it challenging to manage their work and family life.
Mostly, both parents are working, or one of them opts for further studies. It is no less than juggling it to maintain your family life and make time for your kid. If you are a parent studying the human development and family studies degree online program, you can understand the situation says Maryville University. The following are some tips to make it easier for you to juggle your responsibilities.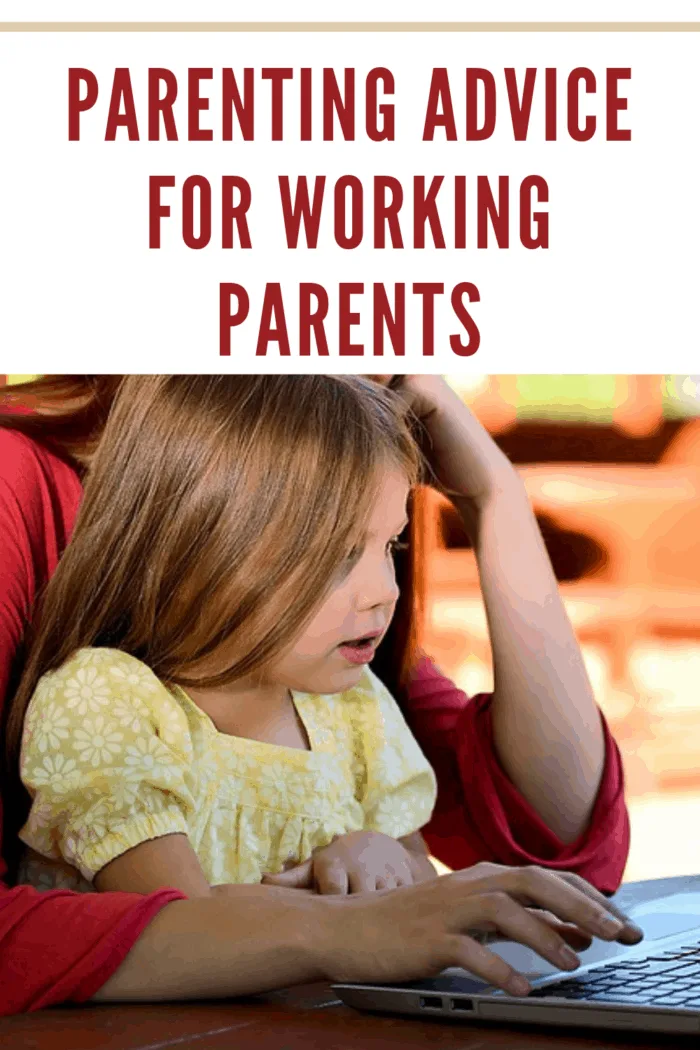 1. Don't work too much.
Suppose you realize that your workload is getting bigger, and it might compel you to stay away from your family life; time to put a halt on it.
Many organizations facilitate their employees working hours if they are associated with a company for 26 weeks.
Talking to your manager may help you sort out the reduction in working hours.
You can compress your working days or request flexibility in starting and finishing hours.
Doing so will help you prioritize your chores, and you can plan out your routine with your kid at home.
2. Take a break from your phone.
Technology has made things easy for us in many ways, but it has also eliminated our lives' human connections.
Checking work messages or emails after office hours can lead to family friction if you are on your phone.
Try to keep your office stuff till the office, and set deadlines to switch off your phone once you are home.
It will help you focus on your family and avoid office worries.
Assign a particular time slot where you can pick up calls or respond to emails in case of urgency.
3. Have a schedule.
List down the chores you must do and sort out things you can do early.
For instance, if you have to pick out a dress for your kid and prepare their lunchboxes, save some time by doing it at night.
Assign a time slot for all your chores and try to follow it religiously, suggests Career Addict.
This tactic will help save some of your time with your family.
Try to mark your calendar for appointments or any other reminder that might slip your mind.
4. Let go of the guilt.
Often parents feel guilty for choosing work while raising their kids.
The feeling of guilt at times hinders their performance and ability to think clearly.
Instead of looking at the cons, highlight the positive aspect, and let go of the guilt.
Focus on the ways that you can manage to induce a balance in your work and family life.
Plan your weekends with your family, take them out for dinner, or watch a movie.
Remember that you can only sponsor the needs when you have a stable income source.
5. Look after yourself.
Being a passenger of two boats can be draining.
While you are trying hard to manage your work and family life, take some time to relax.
Parents looking after their kids and doing a job are often under stress and face burnout.
Taking some time to relax can prevent burnout from getting worse and help you relax.
You can look after your kids when you are feeling well and energetic.
With low energy and fatigue, you hardly manage to send your kids to school and might call in sick at your workplace.
Do not shoulder the burden alone, and share it with your partner.
This way, you both will have enough energy to spend time with your family and cherish those moments.
Conclusion
A working parent has a lot of balls to juggle while ensuring the proper upbringing of kids.
Kids demand time, and when they are in their schooling years, they will keep you on your toes.
Try to make changes by talking to your manager; look for the things or tasks that can save you time.
If you are dealing with a toddler, look for a daycare to look after your kid while working.
We often ignore our health and mental well-being while chasing the balance between work and family.
It is vital to keep calm and take one step at a time.
It might not appear easy initially, but you will manage it smoothly once you sort out things.