Research shows that over 90% of teenagers are using social media networking sites. Approximately 74% of teens have at least one active Facebook or Instagram account. A recent report highlights that more than 50% of young individuals who are between 12 to 17 visits a social media website at least daily.
Why Is Parental Control Important in the Digital Age?
Today, kids have access to smartphones and the internet, which makes parents worry about their psychological health. Parental controls are helpful tools that establish effective safety habits. For instance, such tools allow parents to limit the number of downloads from suspicious websites.
In the digital age, many people want to track their loved ones. For example, some people use couple trackers apps to track their partners and prevent them from cheating. Such smartphone apps allow a person to access his or her loved one's PC, laptop, or phone without letting them know about it.
Using couple trackers can help you locate your loved ones from a remote location. Not only do such apps help you monitor most of their activities, but it also make it easier to decide the future of your relationship.
Like couple trackers, parents can use parental control software programs or apps to monitor their children's activities and prevent them from doing anything harmful or unlawful that would put them in trouble. Let us talk about the benefits of parental control.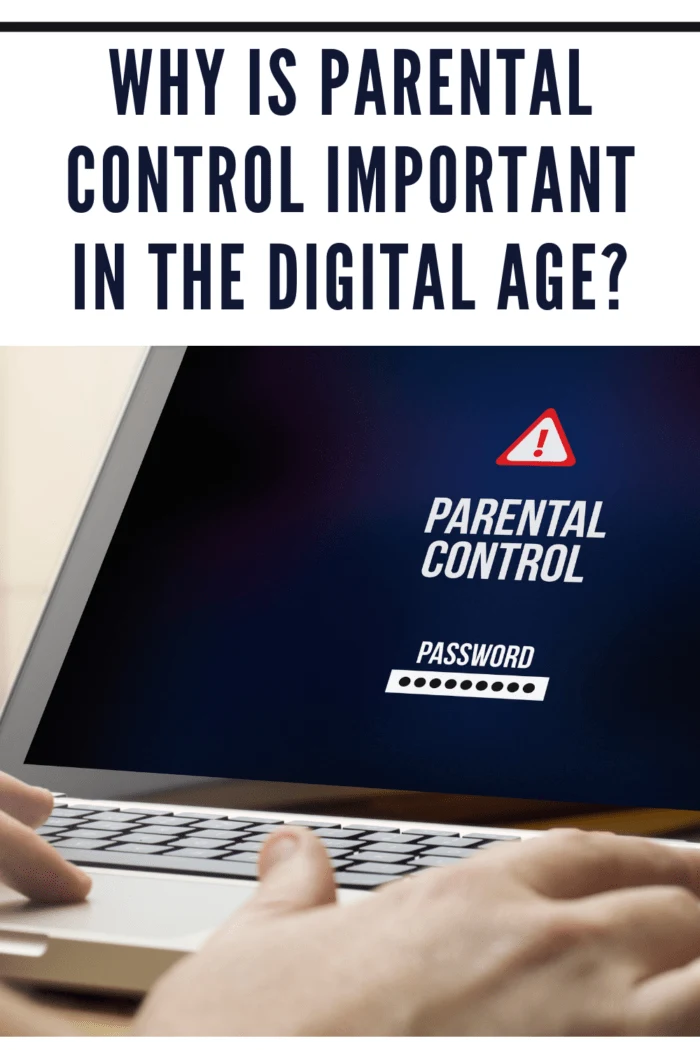 Monitor your Child's PC and Phone
Parental controls are useful in monitoring your kid's PC, laptop, and smartphone. Although you can't completely prohibit your child from using the internet, you can't give him a free hand to do whatever he or she wants. So, install a parental control software on your kid's PC or smartphone and keep track of his or her emails, Facebook/Instagram profile, text messages, and browser history.
Protect Your Child from Cyberbullying
Research shows that over 68% of teenagers agree that social media bullying is a serious issue that affects their psychological health. Cyberbullying has become a significant concern for families in the US, UK, Canada, and other countries.
Social media sites have increased the likelihood of bullying, and kids using Facebook, and Instagram are more vulnerable to bullying. So, parental control software enables you to monitor your Facebook profile and messenger. If you think someone is teasing or intimidating your kid, you can take legal action against the delinquents.
Block Certain Websites
Addiction to pornography in adolescents and teenagers are high-risk behavior which is increasing across the world.
Studies show that over 90% of children between the ages of 8 and 15 have watched porn on their PCs and smartphones online at least once.
When your child views pornographic material, he or she may face potential psychological, emotional, physiological, and social disorders.
With parental controls, it is now easy for parents to control the internet content their kids are exposed to.
When parental control software is installed, you can prohibit your child from accessing and viewing questionable content.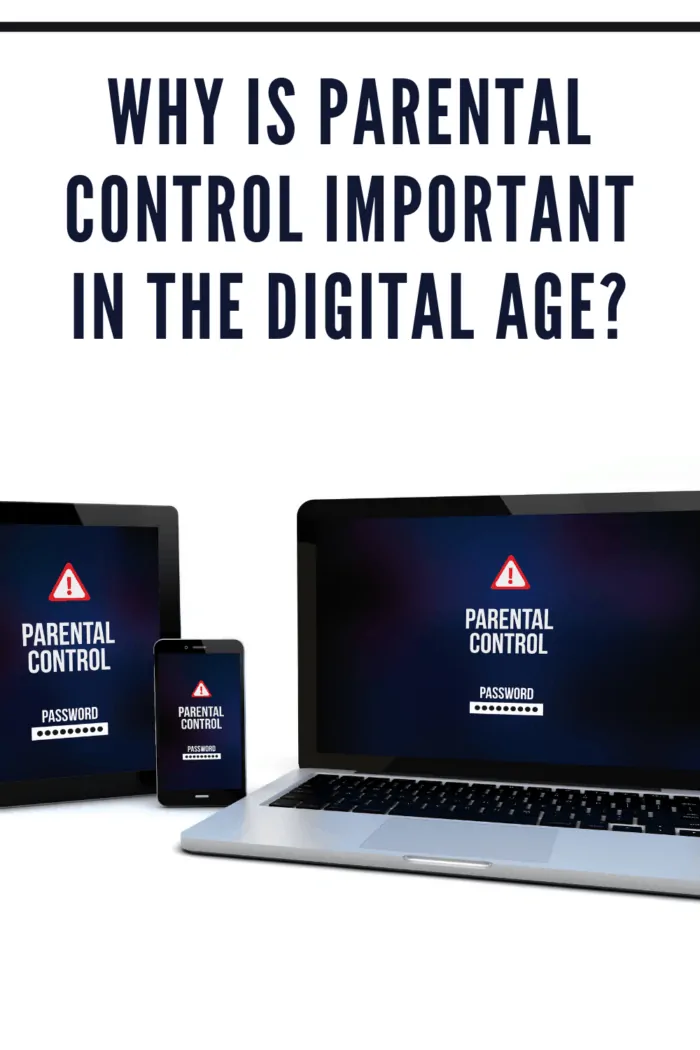 Track Your Kids Location
Some parental control apps have extra features, such as GPS, which can help you to track your kid's location. The purpose of using this feature is to ensure your kid's safety. However, you have to turn "ON" GPS on your kid's phone or any other smart gadget he or she uses on the go.
At the same time, you should advise your child not to share his or her location on social media. Anyway, with the location tracking feature, you can monitor your kid's location as well as the history of locations he or she visited in the past.
Data Backup
Most often, kids use the internet for getting access to educational material and/or submit home assignments. As a parent, you are responsible for ensuring the data is stored somewhere safe.
Although your kid can use free data backup and storage apps online, they are often infected with malware. That's why backup of your kid's educational data is important. Make sure you use premium software to store the data accurately and safely.
Final Words
Children are prone to the internet's harms, which can affect their mental and social abilities. Parents have a huge responsibility to keep their kids safe and healthy. Parental control is protocols, standards, and software tools that allow you to monitor your kids' activities.