This is a sponsored post written by me on behalf of Netflix.
Movie night with Netflix has my kiddos celebrating summer. It's movies on the go or wherever their summer adventure takes them. We love movies at our house, however, going to the theater is outrageous. We went to see Monsters University as a matinee and it was $40+ for four and that was without popcorn, drinks or snacks…just to get a seat. Netflix allows us to enjoy the movie–always without commercials–anytime, anywhere, delivering entertainment without breaking the bank–it's just $7.99 per month!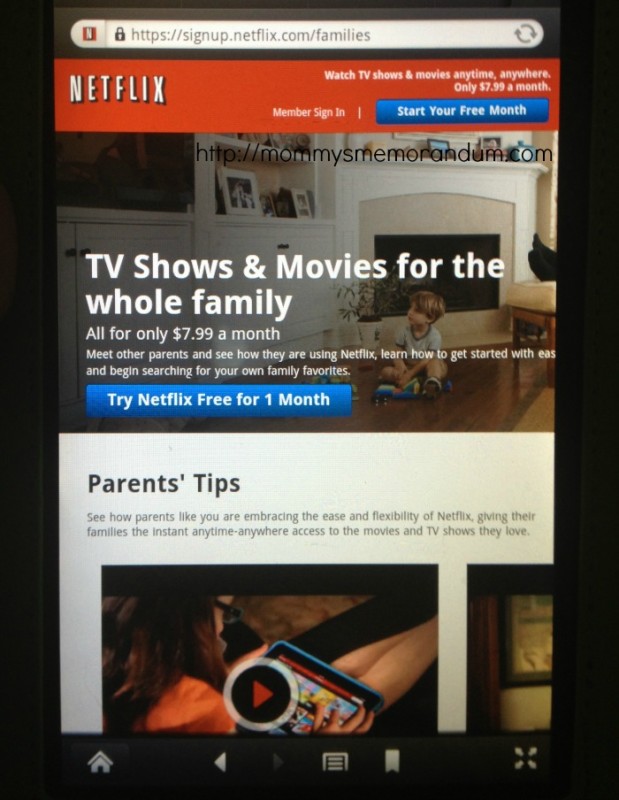 Last year on our vacation to the Black Hills, we packed the kiddos in the car, gave them a laptop and stopped at Wal-Mart where we bought a couple of DVDs for the trip. They were expensive at $15-$20 each. By the time we arrived at Edelweiss Mountain Lodge the DVD's were scratched, the cases damaged from being manipulated and it became frustrating.
This summer we're celebrating Netflix.com/Families. I love the features of the new categories including Family Movie Night, Are We There Yet and TV for Curious Kids.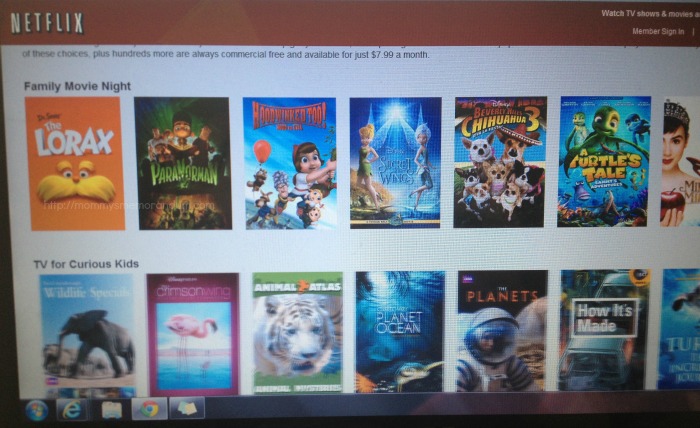 The list "Are We There Yet" compiles television shows and movies that entertain families and kiddos on tablets. It has shows like "Scooby Doo" for watching while traveling.
In the category "TV for Curious Kids" Li'l Man can find shows like "The Planets" and "How It Is Made". These shows are more educational programming, keeping kiddos thinking through the summer.
I really love "Classics to Share with your Kids" list. It includes TV shows that I enjoyed while growing up. I re-discovered "Garfield" a show that Li'l Man now deems his favorite. He laughs out loud and talks about the characters at dinner. Miss M enjoyed watching "Saved by the Bell" with me–she loved the clothing. "Family Ties" brought back memories…oh, how I loved Alex P. Keaton!
Unlike Netflix.com, where the user is required to log in to see content and options, Netflix.com/families doesn't require users to log in to see titles or browse videos.
Netflix Families is accessible on computers and various mobile devices through the Netflix apps. The service is also available through Internet-connected set-top boxes, TVs and gaming consoles, like the Xbox or Nintendo Wii U. The subscription service costs $7.99 a month and includes unlimited streaming of movies and TV episodes.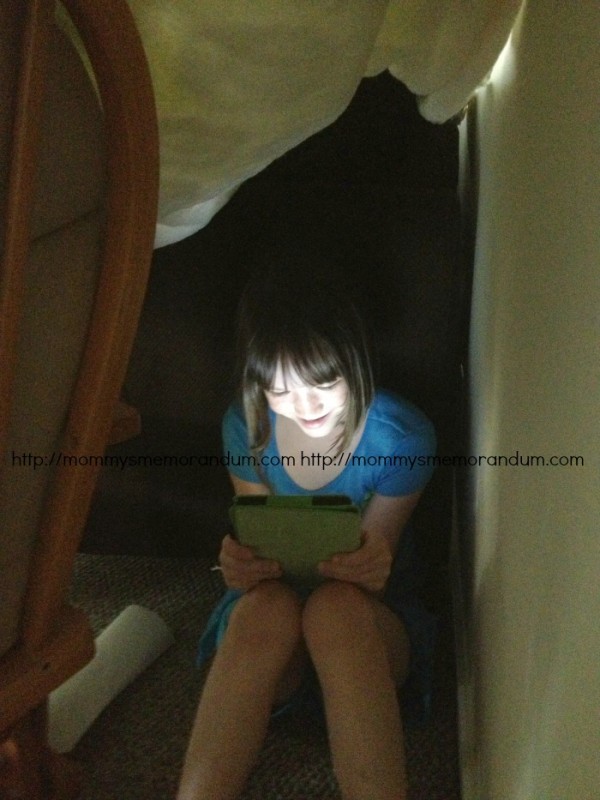 My kiddos are loving our quiet time, where they can just chill. Miss M loves the privacy of a fort and the Kindle Fire she can watch her favorite shows, discover new ones and I can crawl in and spend some time with her sharing in her movie watching.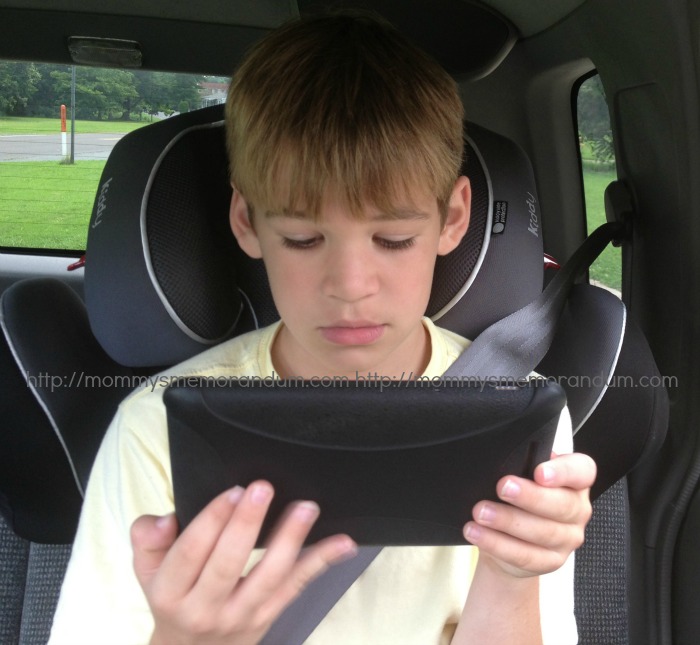 Netflix families is a great option for families on the go and even those just relaxing at home. It's a great break in a long car drive for kiddos and helps minimize the question "Are we there yet?"
Netflix.com/Families is a new destination designed to meet your family's summertime entertainment needs. On Netflix.com/Families, parents can find lists of movies and TV shows for all kinds of special summer moments.
Visit www.Netflix.com/Families for more information on the best ways to stream as well as videos from families using Netflix.
This is a sponsored post written by me on behalf of Netflix.