Today's Best Recipe is Muddled Potatoes.
These herbed potatoes are a perfect side dish. "Muddling" herbs is a method borrowed from bartending, is just a rough mixing.
Pair with any protein–we recommend lamb chops with jalapeno mint sauce.
Muddled-Herb Potatoes:
Makes: 4 cups
Total Time: 20-Minutes
Ingredients:
2 pound small red potatoes, quartered
1/4 cup thinly sliced fresh basil
1/4 cup chopped fresh chives
1 Tablespoon chopped fresh rosemary
1 Tablespoon Olive Oil
1 teaspoon salt
1 teaspoon garlic, minced
1/2 teaspoon black pepper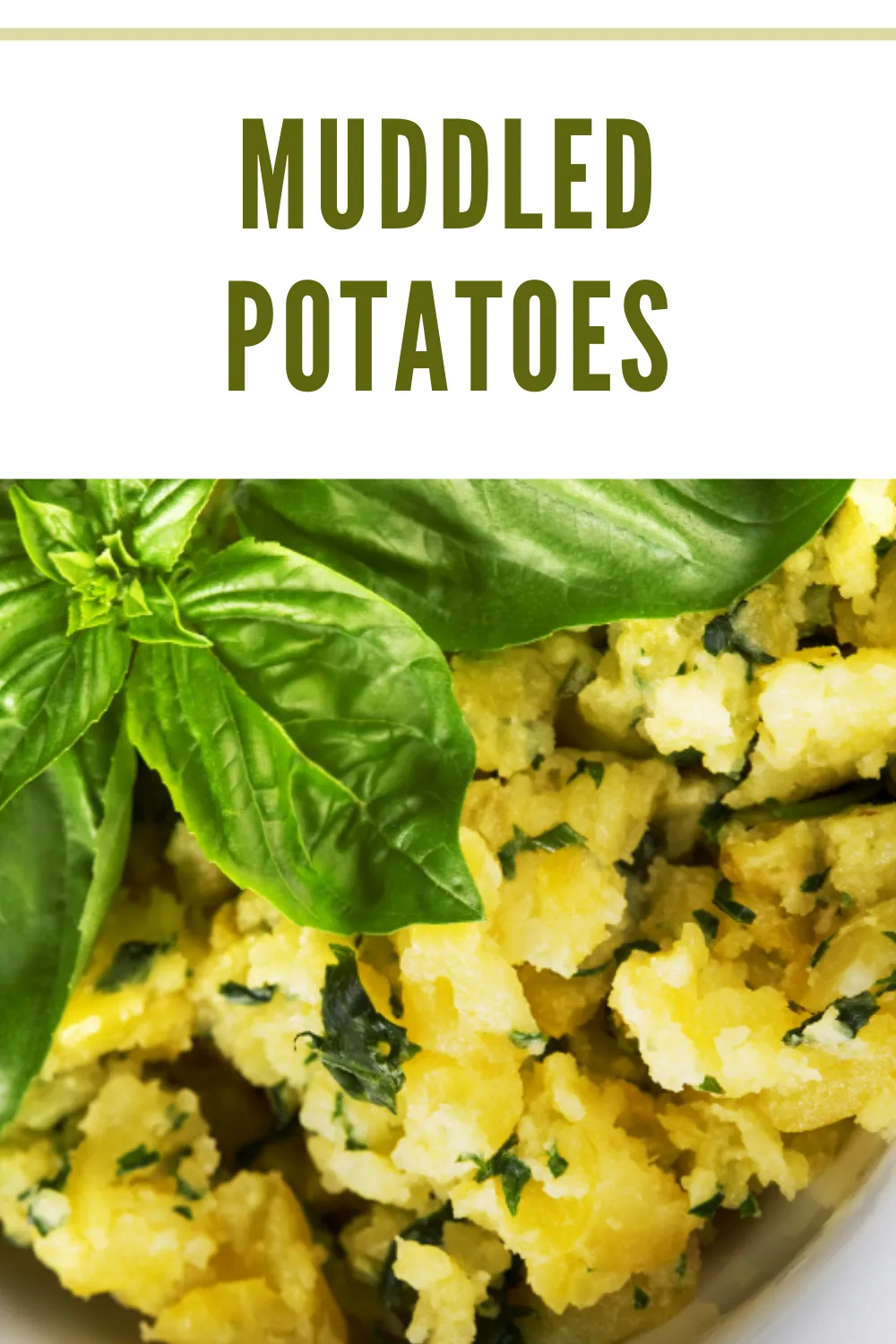 How to Make Muddled Potatoes:
Add potatoes to a large pot, then pour over enough water to cover potatoes by 1 inch.
Bring water, with potatoes, to a boil.
Once at a boil, boil potatoes 10 minutes or until tender.
Drain well.
Place potatoes in a bowl, add the remaining ingredients, and coarsely mash to "muddle" or bruise the herbs to release the flavors.
For a Faster Side Dish:
Try instant polenta or couscous.
Follow package directions for yield and method.
In the end, add the herb mixture and "muddle" as directed.