Do you love posting food photos to Instagram?
If so, then apparently Friday at 12 pm is the best time to do so, if you want the most engagement.
It's no surprise, really.
Who isn't feeling hungry at noon on a Friday?
Whether you're a professional or just taking food photos for fun, a great shot can really get people's mouths watering.
Read on as we look at some food photography tips for taking the perfect pics of your pasta.
If you are looking for more great tips, you should check out this ultimate guide to food photography.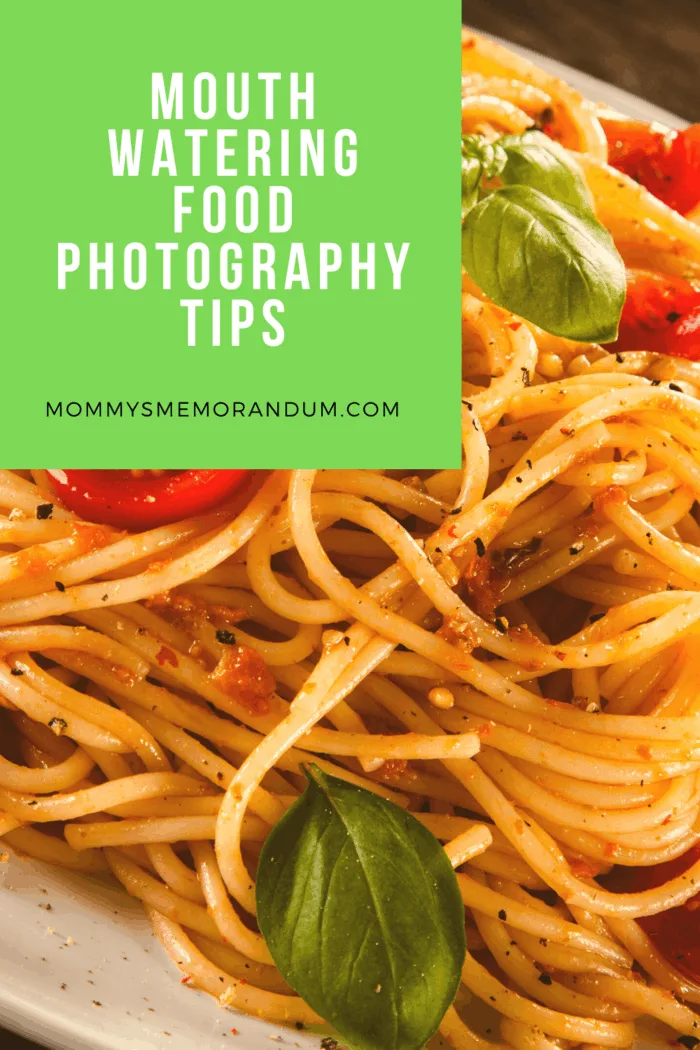 Choose Your Angles
You might think that there's only one perfect angle for your food photos.
You'd be right.
The thing is, it's not always the same angle.
A lot of food looks incredible when shot from above.
Think of a perfect fried egg, and you can't really imagine any other way to shoot it other than from above.
The same isn't the case for a burger, however.
If you shoot from above, all you'll see is a bun, instead of those mouthwatering layers of beef and fillings.
If you decide that you've shot your food from the wrong side, not to worry; some sites will let you rotate an image for free.
Tell a Story
If the food you're shooting is food that you've made, you'll want people to realize the effort that's gone into it.
Try telling a story by including some of the ingredients or cooking equipment in your shot background.
That way, people will be able to see the food and the hard work (and garlic) that went into making it.
Neutral Backgrounds
You want people to be looking at your food, not the beautiful wallpaper in the background.
Make sure you shoot against neutral backgrounds to avoid the viewer's eye from being drawn away from the food itself.
If you have the gear to do it, using a narrow depth of field will allow you to blur the background.
This will make your food pop even more.
Composition is Key
Talking of the viewer's eye, the composition is the key to getting people looking exactly where you want them.
Firstly, you want to keep things neat, because otherwise, people won't know where to look at all.
The trick is to create lines or layers that lead towards the main focus of your photo.
The eye will be drawn along these lines and end up exactly where you want it: staring at your delicious food.
You can use plenty of things to create these lines, from cutlery to tableware or even the garnish of your food.
Play around with the composition until you find something that works.
Have You Enjoyed These Food Photography Tips?
We hope that you've found these food photography tips useful.
If you're looking for more great content, then feel free to take a good look around the site.
You'll find articles covering everything from parenting and pets to health and home repairs.
Be sure to check back soon for new articles.