Do your kids sit on the couch playing video games all day? Is your husband grumpy all the time? Are you about to go out of your mind from taking care of everyone at home? Do you have a backyard that's just been sitting idle for a very long time?
If your answer is yes to the first three questions, then you've got a problem. But if you also answered yes to the last question, then good for you! You've already got the answer to your problem! Your idle backyard can be turned into a place where everyone in your family can have fun and relax. Take a look at three ways you can do this.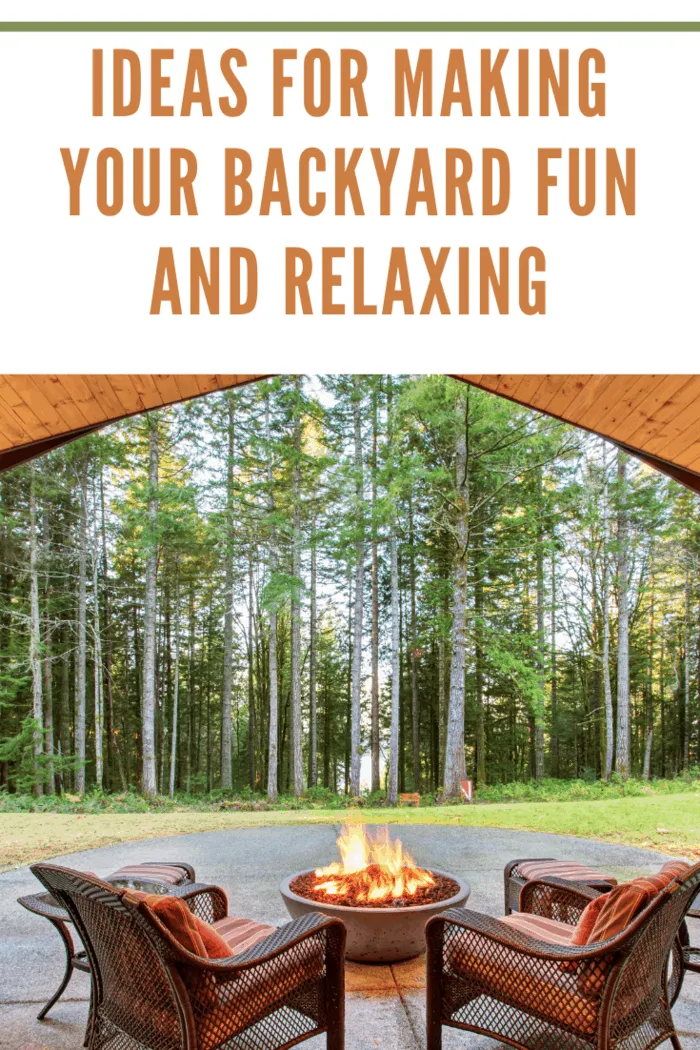 Make your backyard functional
Chances are nobody in your family uses your backyard because it only has grass (maybe with dead patches!). It's high time, then, that you make your backyard more functional. For one, you can have a patio, complete with outdoor space where everyone can sit, chat, eat, and relax. Adding some features for physical activities is also a great idea. You can have a lap pool, a basketball hoop, or soccer goal installed, so your family can get in some exercise even at home. Or, if your family loves cookouts, consider having a grilling station built right in your backyard. Throw in an outdoor dining set, and you'll all surely have more fun and memorable family cookouts.
Turn your backyard into a garden
Your backyard already has open space and soil, so why not turn it into a garden where everyone can relax? And the good thing here is many garden types to choose from. A flower garden is one. This is the garden for you if you want to be greeted with the colorful sight and pleasant fragrance of flowers like roses, dahlias, and jasmine every time you go to your garden. But if you want your garden to yield produce instead, go for a fruit or vegetable garden. Growing your fruits and vegetables, such as tomatoes, bell peppers, blackberries, etc., will help ensure your family eats chemical-free foods. Garden.org says, You can also opt for a water garden if you want to enjoy not only growing plants (e.g., lotuses, rain lilies, and Japanese irises) but also the soothing sight and sound of water in your garden.
Spruce up your backyard
Sometimes you need to spruce up your backyard a bit to make it fun and relaxing for your family. For example, you can embark on a little DIY landscaping project (HGTV). This can be as simple as surrounding potted plants with white pebbles. You can also create a stone and gravel pathway from the farthest edge of your backyard to the door to your house.
Aside from making it more pleasing to the eyes, it would be best to make your backyard soothing to the ears. Adding some wind chimes and a small water fountain, for instance, will make for a more relaxing ambiance in your backyard. Then, make your backyard even more inviting by having outdoor seats. A beautiful hammock or a set of antique garden chairs under the tree in your backyard will, of course, tempt anyone to stay outdoors.
Don't Let Your Backyard Go to Waste
Your backyard can be the solution to your kids having more fun outdoors and to you and your husband getting more relaxed at home. Don't let it go to waste, then. Make it functional, turn it into a garden, and spruce it up to make this valuable outdoor space fun and relaxing for your entire family.