Fashion rules are made to be broken.
Particularly the one that says that the only two pieces of jewelry a man should own are his watch and wedding ring.
While the Wall Street Journal and New York Magazine are both exploring the relevance of men's bracelets in fashion, you can ease into wearing a small piece of jewelry by wrapping your wrists in men's leather bracelet.
If you are new to wearing a leather bracelet, there are only a few rules to stick to when buying this trendy fashion accessory.
Know your fashion levels:
If you are a fashion accessory beginner: You do not have to spend a fortune on this bracelet. Buy a thin rope or flat piece of leather to adorn your wrist discretely.
If you are an intermediate dresser: You can wear a multi-strand leather bracelet or a simple mixed metal and leather bracelet.
If you are an advanced fashion person: You can wear a leather-studded cuff or stack multiple leather bracelets on your wrists for a trendy and fashion-forward look.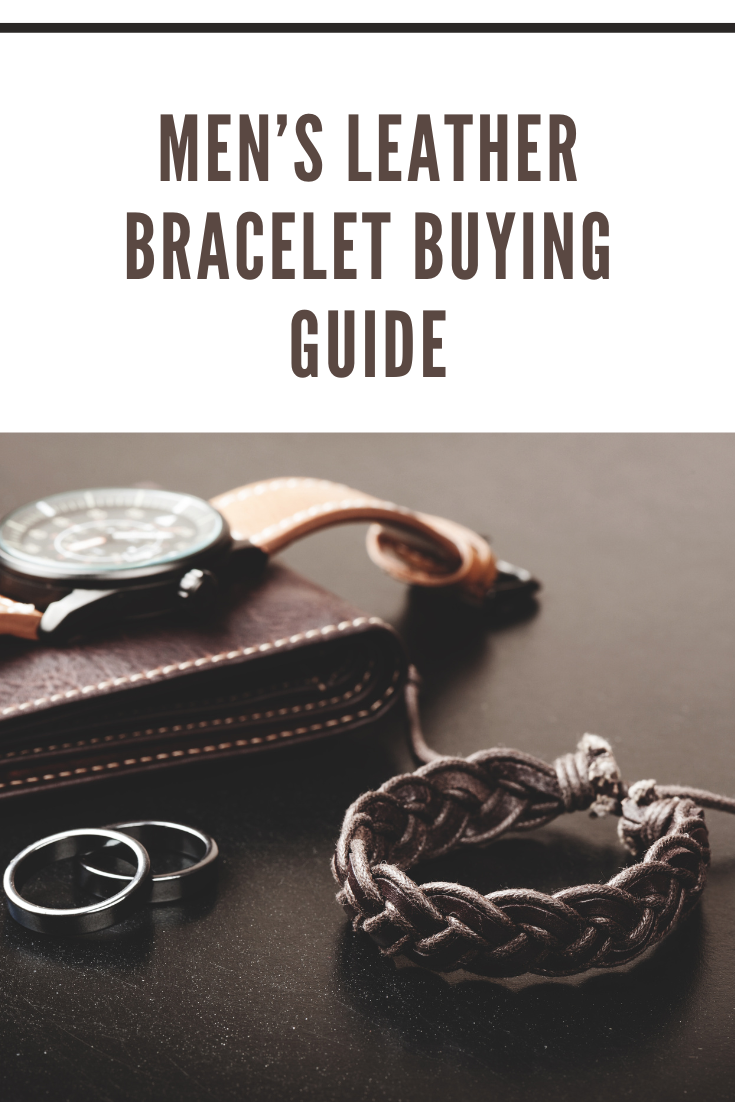 Tips on selecting and wearing your men's bracelets:
To choose the best leather pieces for your jewelry collection, say the experts at Chanluu; you will want to consider what clothes and shoes are currently hanging in your wardrobe. It is also important to consider the types of outfits that will complement your leather jewelry options.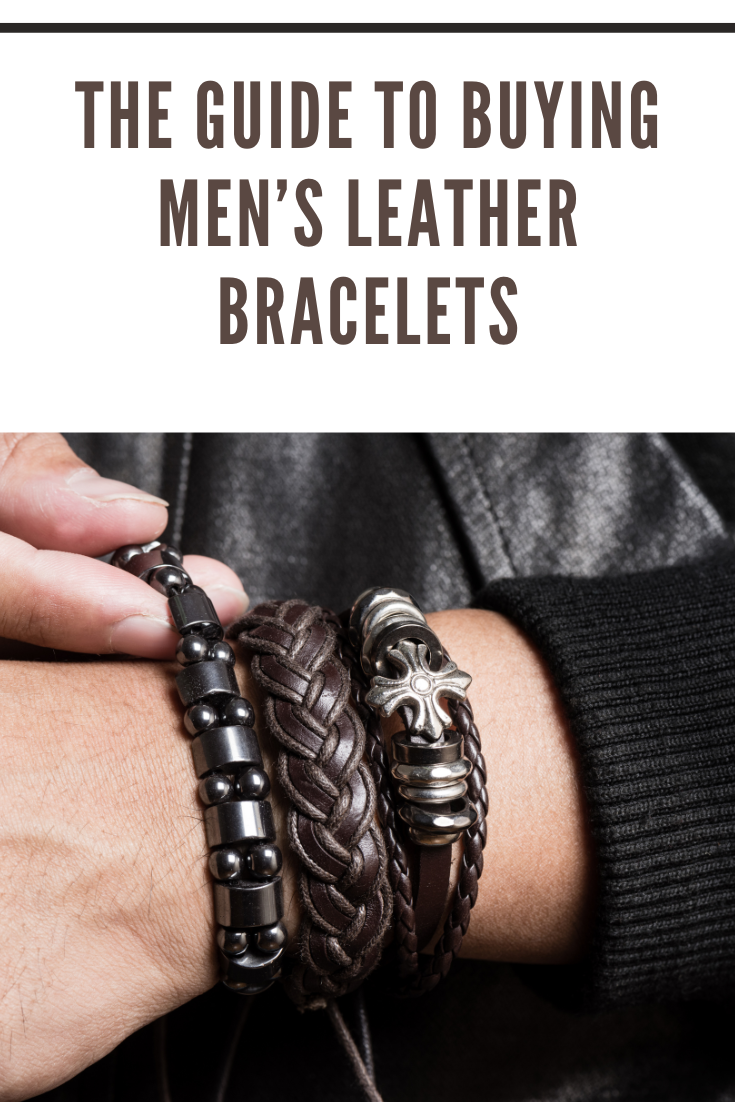 Here are the key things you should look for when shopping for men's leather fashion jewelry.
There are three types of leather bracelets: a cuff, a mixed metal bracelet and a roped bracelet.
A cuff leather bracelet has an opening in the back of the bracelet that slips over the wrist. A mixed metal leather bracelet will have silver or gold pieces interlinked with leather or suede fabric. A roped bracelet is made of woven leather or suede and can have multiple or single straps.
You should always choose a bracelet that is in proportion to your wrist. For example, steer clear of tiny and petite bracelets if you are a tall or plus-sized man with big wrists. At the same time, stacks and stacks of leather bracelets and cuffs will look ridiculous on a short man with slender wrists.
When choosing a bracelet, it is also important to feel how sturdy it is because this wrist accessory may come in contact with your car door, kitchen counter and walls.
Consider the costs of repair. If you tear your men's leather bracelet, you will have to think about how much it will cost to mend the leather or suede or replace this piece of jewelry.
Occasionally check your bracelet for loose clasps or stones. Shake your bracelet, or tap it lightly while holding the piece next to your ear. If you hear any unusually rattling or clicking noises when shaking the bracelet, have a jeweler check the bracelet immediately.
Your jewelry should make a positive statement about yourself, so consider your fashion style when selecting the right leather bracelet that complements your casual or dressy wardrobe options.