Mealthy MultiPot has provided me with a Mealthy Multipot in exchange for this post. All opinions and my love for MultiPot cooking remain my own.
Life calls for a MultiPot to get meals on the table. Mealthy means business!
The Mealthy Multipot is nine appliances in one. We're talking Pressure cooking, slow cook, sauté, steaming, making cakes, pasteurizing, making yogurt, cooking rice, and warm, all in ONE electric appliance. It saves space and cooks most meals in half the time with delicious results.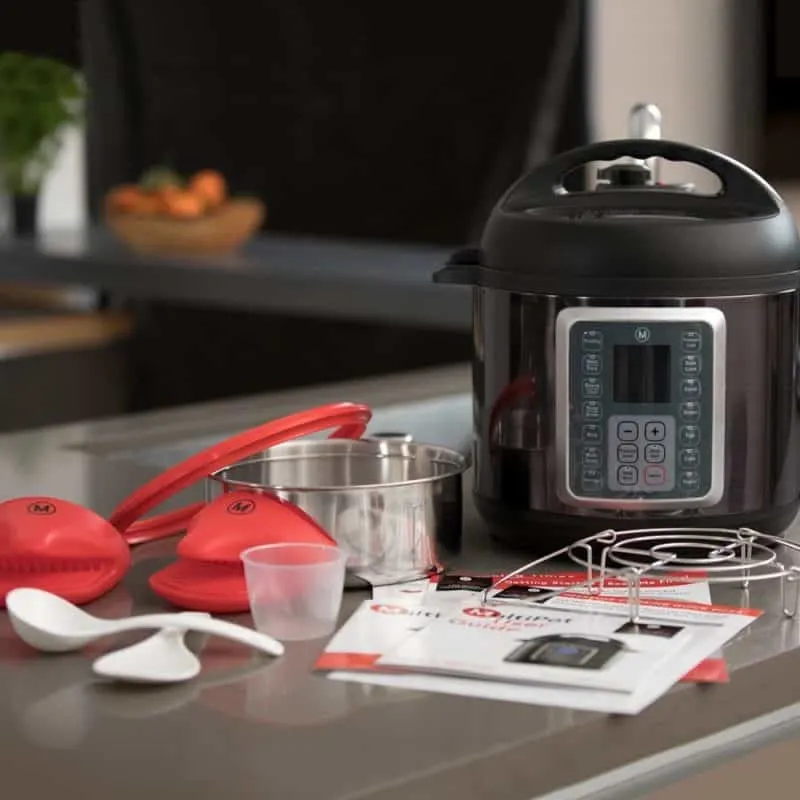 We struggle to keep up with a busy lifestyle. It's so easy to tap out when it comes to dinner, but the Mealthy Multipot puts you back in the game with how easy it is to use and the time it saves.
I've been cooking in a multipot for some time. It has also been a kitchen appliance that has my husband and family cooking. The more we use our multipot, the more we learn we can do with it.
Years ago, we ate a lot of rice, and I begged for a
rice cooker
. It was convenient but also took up the valuable real estate on my pantry shelf. Then, I started working outside the home and insisted on a slow cooker. Again, more valuable real estate. The multipot has retired these items that I used all the time. That real estate is now filled with snacks and food. The convenience of one appliance doing the work of nine feels like such a luxury.
Perfect for those of us with small kitchens, college students living in dorms, RV travelers, hotel-goers, and more, the mulitipot simplifies the cooking process making it possible and almost hassle-free to cook in small spaces.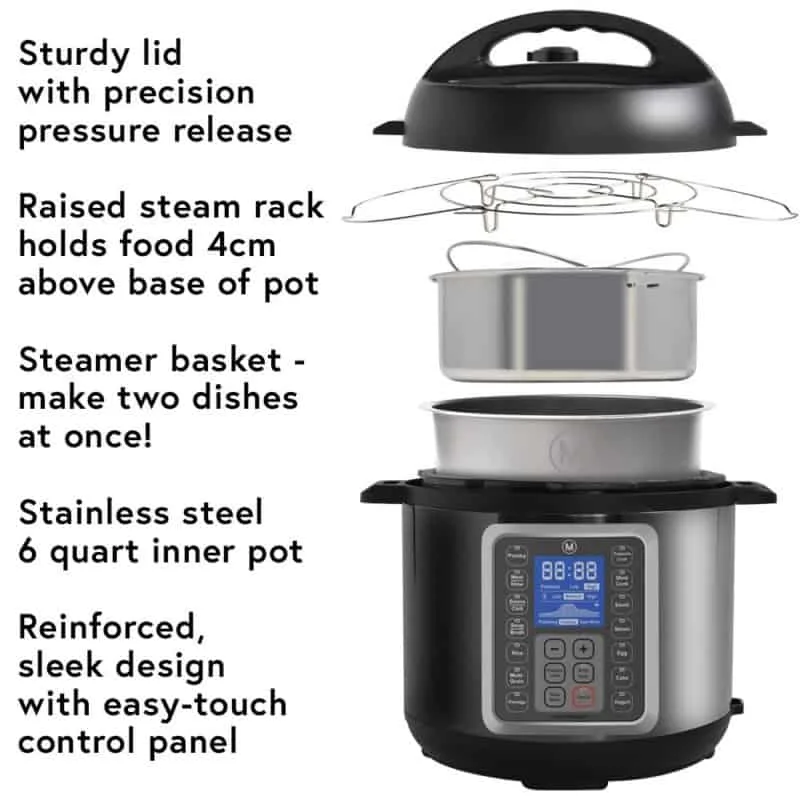 The Mealthy Multipot is prepared to cook two types of meat at once, perfect for holiday meals or entertainment.
You'll also find the MultiPot works with a free app that features incredible recipes and instructional videos.
My husband doesn't cook much but recognizes that with nine appliances in 1 and how much we use our multipot, it's a bargain at less than $100.
My kiddos love when I make Rice Pudding in the multipot.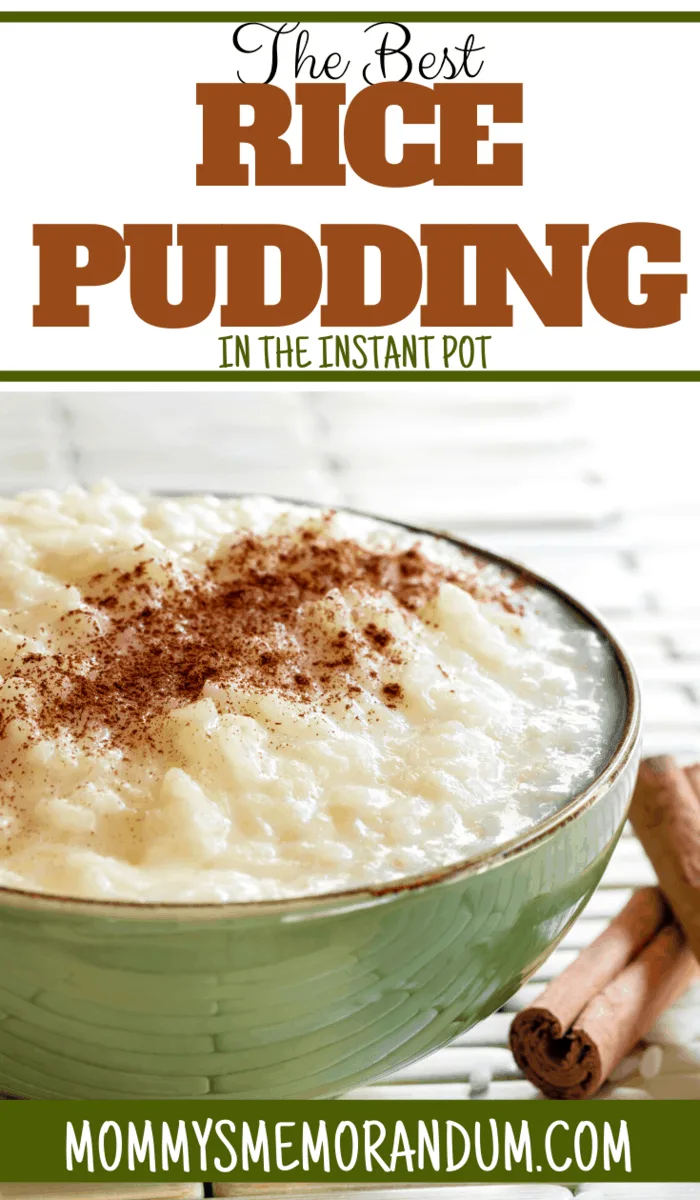 They come running for Meatloaf Monday.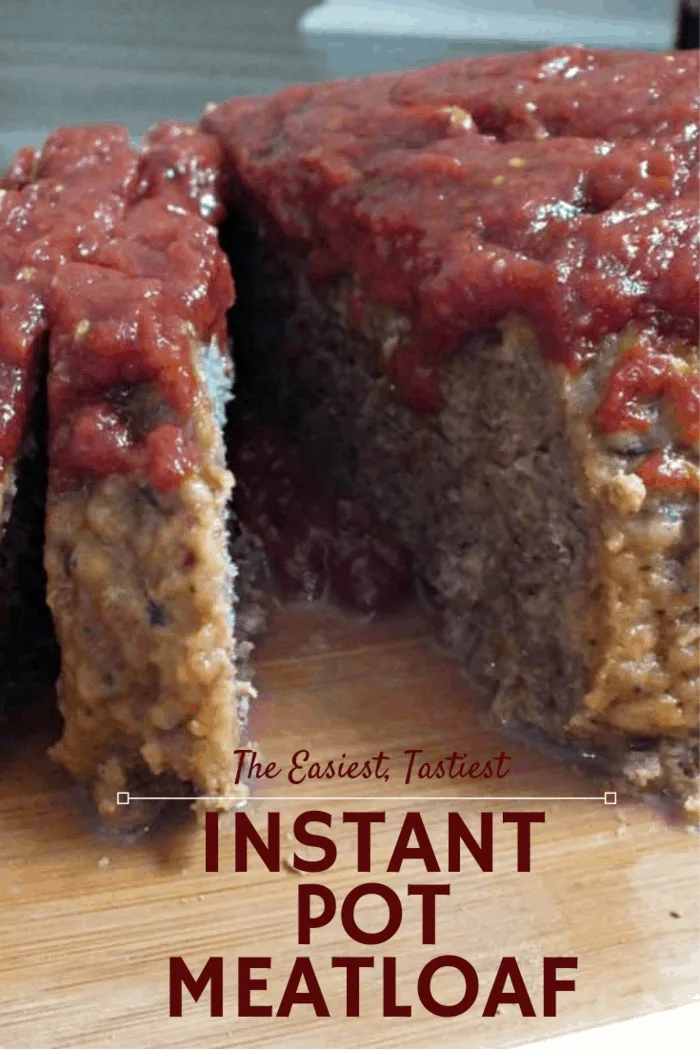 We have a stockpile of Orange Marmalade and Strawberry Habanero Preserves.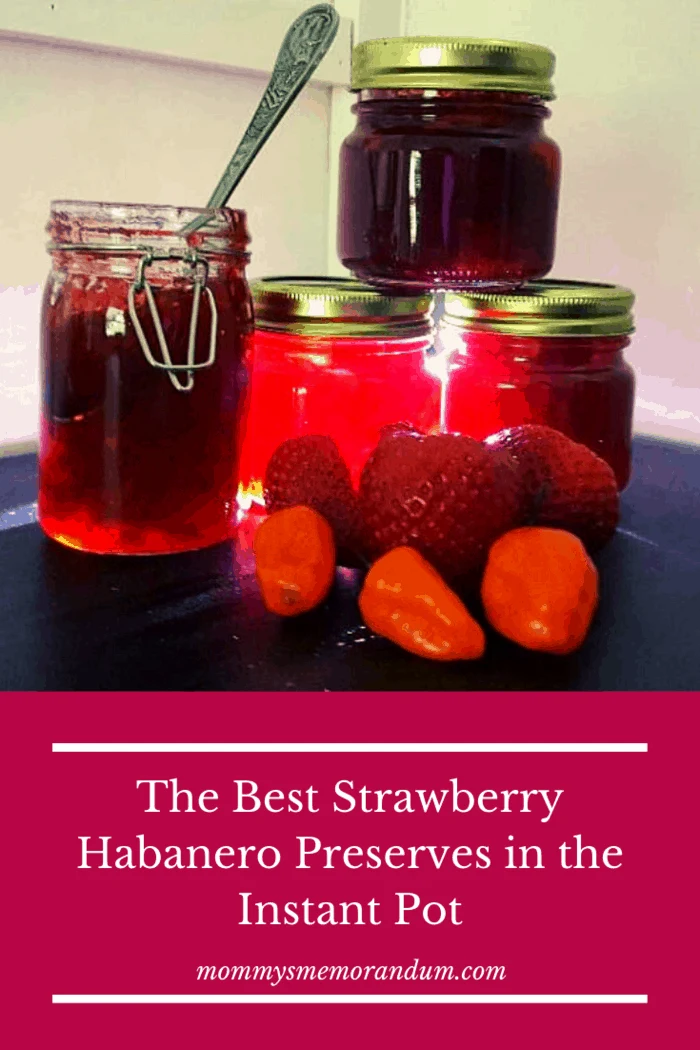 MacKenzie even makes cheesecake in the multipot, and it's some of the best cheesecake we've eaten.
If you are looking for more pressure cooker inspiration, I've got you covered because I created an entire Pinterest board for it!
I love my Mealthy Multipot so much that the folks at Mealthy are offering one lucky winner their own Mealthy Pot.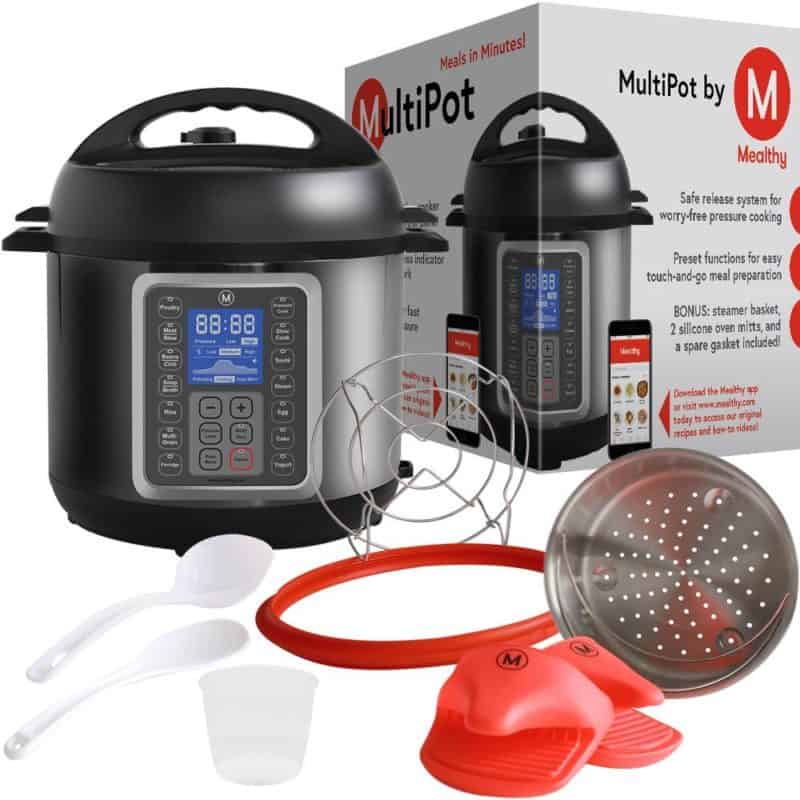 About the Mealthy Multipot:
This 6-quart programmable cooker has an easy touch panel, features a sturdy lid with the precision pressure valve, a steamer basket that allows you to cook two items at once, and a raised steam rack that holds food 4cm above the bottom of the cooker. The large LCD screen shows you how long your food has left to cook. There's also a handy delay start button, which means you can program it to start cooking when you want it to, without being around. Set it to start cooking when you go to bed, and you can wake up with a warm bowl of oatmeal all ready for you. You can even cook a cake in the Mealthy Multipot. In addition to the many recipes you already know can be found on Pinterest, Mealthy also has handy how-to instructional videos and recipes on their website and app.
The everyday price of the Mealthy MultiPot on Amazon, which comes with extra accessories, is $99.95. You can also head over to Mealthy.com and get the same package for $94.95 with two-day free shipping.