This post is brought to you by Master Lock. All opinions expressed are 100% my own.
In 1992, I lived in Miami, Florida. I had been living there since 1987 and started my family. Jake was soon to be three. On August 23, we began evacuation for Hurricane Andrew. We left our home in Saga Bay and hunkered down with my inlaws. It wouldn't be long after our arrival there that we would be evacuated again, this time moving to Davie County, where we waited.
I remember how calm the world was in those hours before the storm. As we prepare for the storm, I can still hear and see the electricity buzzing and zipping through the power line.
As Andrew came on land in the early morning hours, our radio went out. Andrew had taken the National Hurricane Center out as he blew in rage into Homestead, Florida. The following day, we woke up to find our new car laden with dents and the neighborhood a scrapyard of barrel roof tiles, trees, and debris. Heading home would take hours.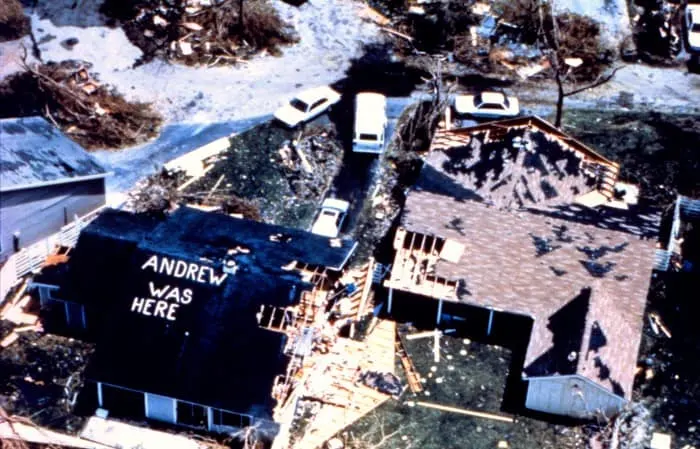 I remember driving to check in on my friend and finding her in the front yard, smoking like a chimney. She greeted me with tears as her laundry hung from a cypress tree. She said, "I feel like we have become a third-world country."
In the days and weeks that followed, the community was cleaned up and rebuilt. Not far from where my inlaws lived, we were now calling "home," the American Red Cross showed up. They created a station in the shopping center offering help, resources, clothing, and more to my community. It was a deliverance of all things good despite the Armageddon that seemed to encompass us all.
Those hours and days of preparation, strike, and destruction for and by Hurricane Andrew made me realize the important things to me. The idea of having little time to grab personal possessions before heading out to face the unknown is character building. To huddle together with people we love and want to be with us are extraordinary times of bonding. Finding shelter after the storm and a safe refuge for my soon-to-be three-year-old and his dog made me believe in family.
In the years that followed, I have learned that it is not just Mother Nature that destroys and gives us pause to reflect on all that is important. We were burglarized seven days before Christmas…our back door kicked in. There was no American Red Cross to offer comfort, and we were on our own.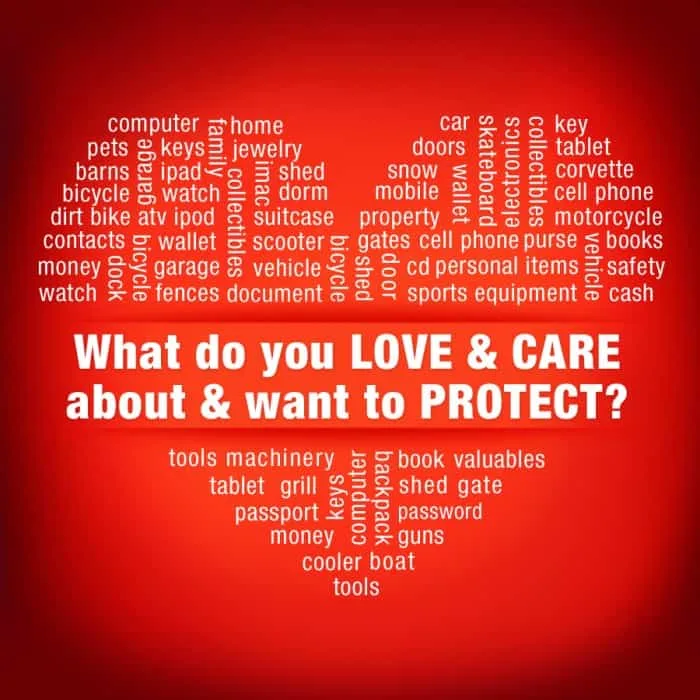 About Master Lock:
Master Lock is the world's largest manufacturer of padlocks and related security products, providing innovative security solutions for home, automotive, campus, power sports, bike, and storage security needs since 1921.
As a recognized leader in the padlock and security industries, Master Lock always strives to provide the best products and advice to help families live their lives safely and securely.