Love Sweepstakes, Selfies and Guardians of the Galaxy?
Then you are going to love the new Marvel Studios Hero Acts launched sweepstakes tied to GUARDIANS OF THE GALAXY, VOL 2.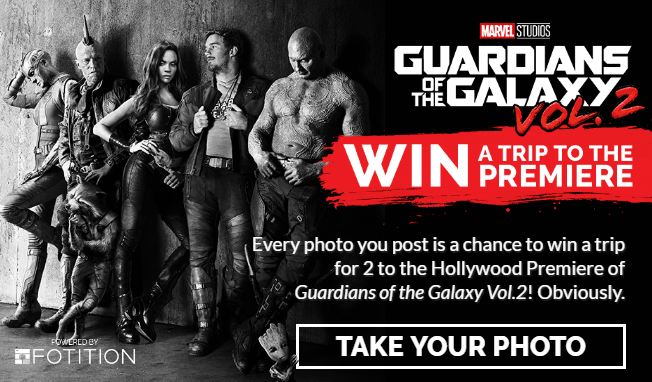 By submitting a photo through marvelstudiosheroacts.com, one winner will receive a trip to the GUARDIANS OF THE GALAXY, VOL 2 Red Carpet Hollywood Premiere!
Miss M thinks you should enter simply because it features Marvel's new superhero, Baby Groot!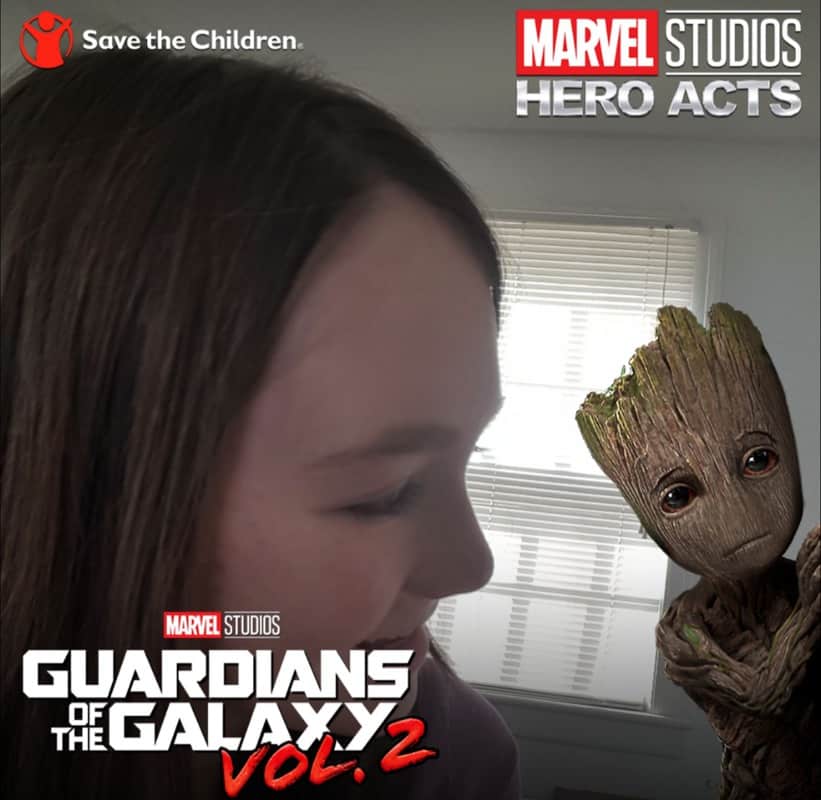 All photos must be submitted between now and February 28, 2017.
Also, because the people at Marvel are AMAZING, all of the photo submissions are linked to donations to the Save the Children foundation they are donating $5 every photo posted.
Guardians of the Galaxy Vol. 2. hits theaters May 5, 2017.
If you need more convincing maybe this video with Chris Pratt and Director James Gunn talking about the sweepstakes and Marvel Studios Hero Acts will convince you!
Get Social with Guardians of the Galaxy Vol. 2:
Like GUARDIANS OF THE GALAXY VOL. 2 on Facebook