There are many reasons as to why people would wish to hire a maid service.
It might be stressful work hours that drain your energy.
Or just because you simply hate the chore.
Either way, you are still in need of house cleaning services.
Now that we have established your need, comes the next step.
How can you find a maid service in Austin or any other area and how are you going to select a maid service to clean your home?
That's the all-important question.
There's much to be considered here, so let's dive in.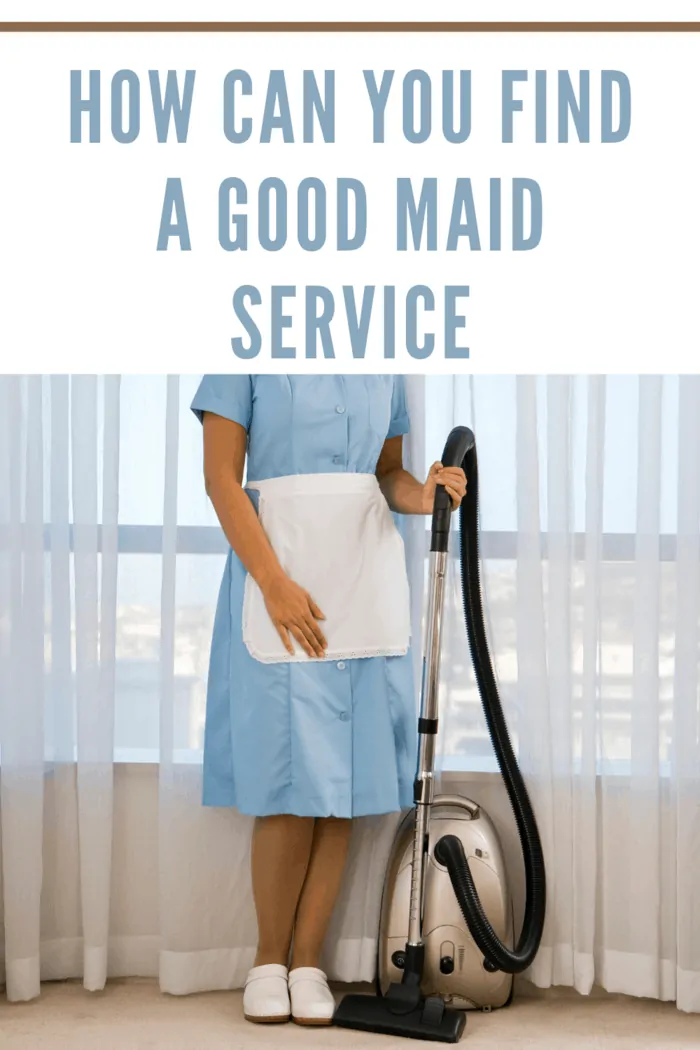 The referrals and testimonials
This has to be the easiest way to hire a housekeeping or maid service.
Ask around. Friends, neighbors, and colleagues may be a big asset.
Since they are people you know, you will receive genuine reviews and feedback on these service companies.
In addition, you might be able to visit their houses and see the quality of service offered.
In our tech-savvy generation, you could also check the feedback that the cleaning service has received on its website or on its service application if they have one.
Professional Cleaning Services
Being in a registered company should be a requirement which you should not compromise on.
It is recommended that you hire professionals who are insured and dedicated to providing a great job.
Even for a small task such as carpet cleaning, insurance should be mandatory.
Insurance should be along the lines of a workman's compensation in case of an injury.
Most professional cleaning companies offer training to their staff, which comes as an additional boost.
To gauge their professionalism, you should also request a written contract between the cleaning company and you.
The contract shows their readiness to take responsibility and also guarantee the quality of work.
Background checks
A cleaning service, be it deep or regular cleaning is quite invasive.
You are inviting strangers to your house.
It is important that the maid service hired has a policy of carrying out background checks prior to hiring a housecleaner.
Such an action reveals that the business is committed to providing you with a guaranteed service and more importantly peace of mind.
Inquisitive enough
While asking around, or searching online, you will find the cleaning service contact information and establish contact.
Take this as the perfect time to ask the right questions.
A phone interview if you would like.
Your queries would be along the lines of how much they charge for a particular service, the length of the cleaning process, who brings the cleaning supplies and such.
To get a perspective on how thorough they are, you could ask them to describe how they would perform a deep cleaning service in the kitchen.
This will give you a sense of whether they align with your expectations.
Personalized service
The chief prerequisite to be considered here is availability.
The maid service should be able to tailor-make their hours of operation to fit your availability.
They should work with your schedule on their mind.
What chores will they do?
They should be flexible with regard to cleaning products as well.
Does the contract determine whether they are bringing their own supplies or using yours?
You might be more comfortable with them using particular brands that you have bought.
It is a case of your tastes and preferences.
Terms of service
Find out what the business policy is when it comes to cancellation or rescheduling.
Out of the blue, your plans for the day may change.
You would not want to be charged with heavy penalty fees that you did not have any idea about.