Although cases of vehicle theft have greatly reduced in the past 26 years, according to the Insurance Information Institute, this doesn't mean that you can now totally be lenient with where you leave your car. If you have plans of being away for long, then you have to think of your car's safety.
Leaving your car in an open space where there aren't any security surveillance team can be so risky. Remember that a car is a very significant investment and you can't just leave it out in the open for thieves to enjoy.
You indeed deserve to enjoy your time away from your home and your car.
But, also keep in mind that your vehicle needs to be safe and secure.
This is when you need to consider leaving your car at Parkos if you'll be away for a long period of time.
It is better to spend some amount on a trusted parking provider than risk leaving your car in a lot where you are not assured of its safety.
However, before leaving your car, there are also some things to keep in mind to ensure one hundred percent safety of your car.
Some of these are the following: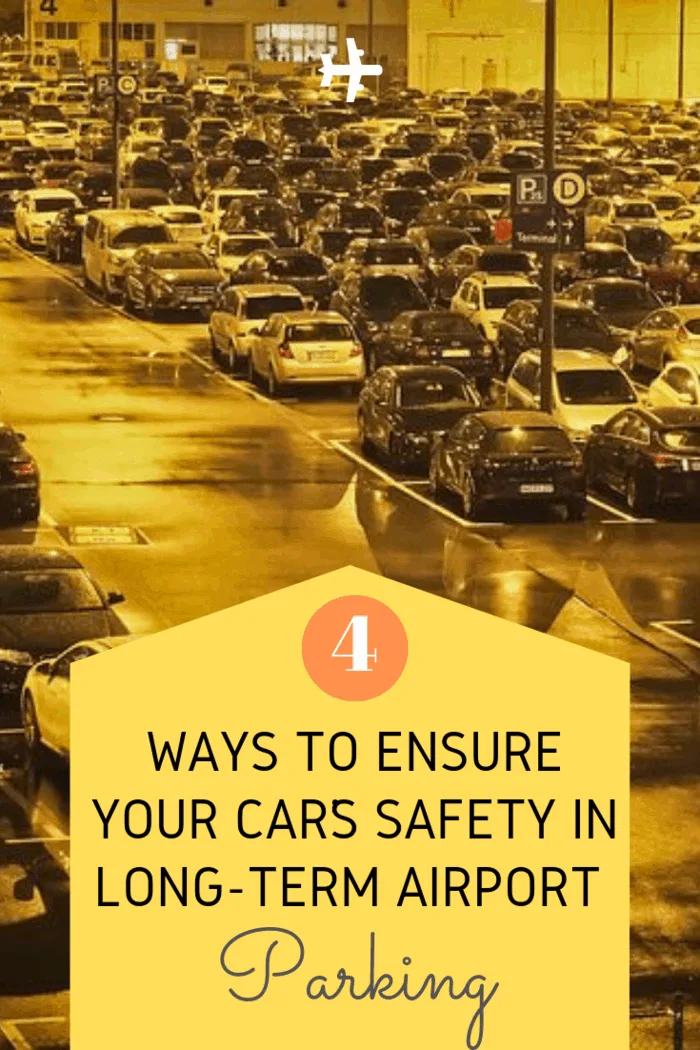 4 Ways to Ensure Your Car's Safety in Long-term Airport Parking
1. Park near security cameras.
Whenever you plan to leave your car in a parking space, know where the security cameras and the lights are positioned.
It really helps you to gain more peace of mind knowing that your car is being monitored via 24-hour surveillance cameras.
This way, you will not find it hard to figure out the culprit in case of theft or burglary.
It is also easier for you to know what happened to your car during those days when you're away.
And since you parked it near the lights, your car is less likely to be the favorite target of thieves and burglars.
If you see some signs of damage, ask for retrieval of CCTV recorded footage in the past days, so you don't have to be guessing what happened.
2. Install a car security app on your phone.
Look for the best apps that help promote car security and safety.
Some apps allow you to control your car no matter where you are virtually.
You can lock or unlock your car's door, or an alarm will be sent to you once it leaves the parking space where you left it.
Other features of some apps for car safety also include the ability to monitor your car's location, or if it has reached a speed limit.
If you have this app on your phone, chances are you will be able to immediately notify the company who owns the parking space where you left your car.
This will prove to be of great help, especially if the parking space does not have enough security people to monitor every part of the lot on a 24-hour basis.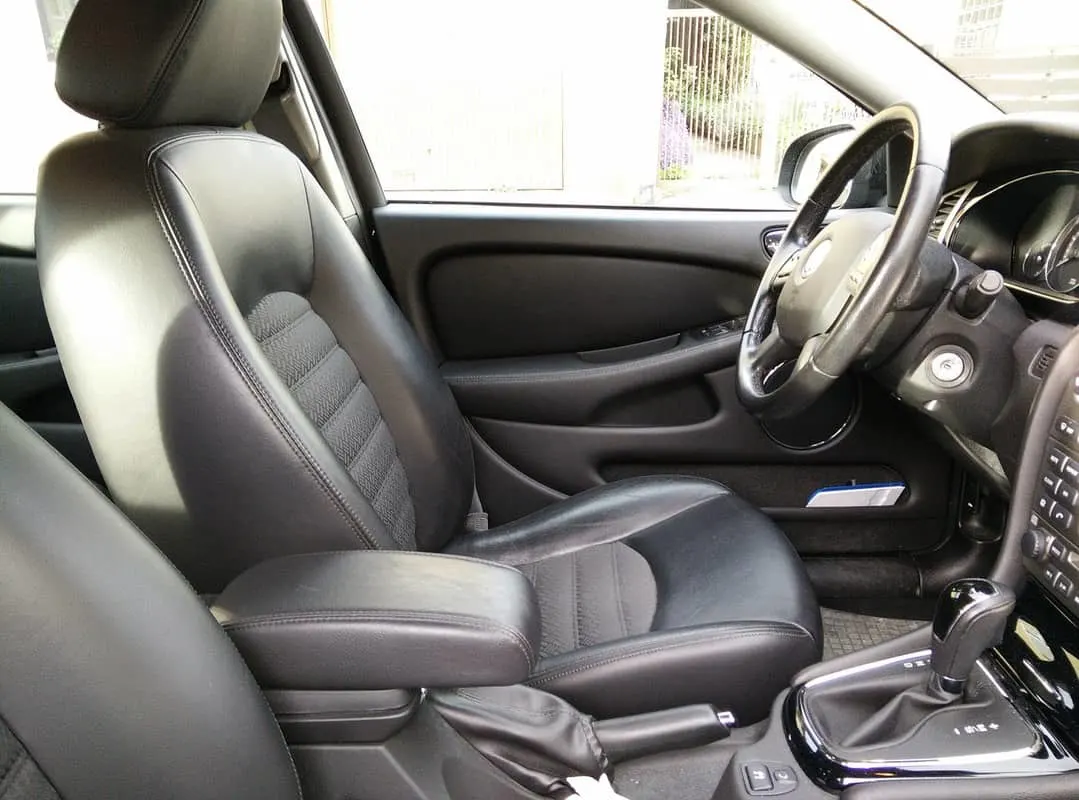 3. Do not leave your valuables.
Although you know that you will securely lock your car before you leave it in airport parking, it is still not a good idea to leave any valuables there.
Do not leave your mobile devices, phone chargers, jewelry, or your money in the car.
Your precious CDs, Bluetooth devices, and any other things that are precious to you shouldn't be left inside the car.
Moreover, since you'll be detailing your car and, of course, cleaning your car interior before leaving, might as well remove those important documents you put in the glove compartment.
This will not only protect your car from the possibility of being stolen.
It will also greatly spare you from the stress and hassle knowing that whatever you need is with you all throughout your travel and you won't have to find yourself regretting that you didn't check what you left inside the car before boarding the plane.
4. Do not leave your extra car keys and ticket information.
Do not forget to take those extra car keys with you.
Don't leave them sitting in your car and give thieves the idea that your car can be easily driven away.
Another thing to take out of your car is your travel itinerary information not unless you want thieves to know your exact itinerary and for how many days you will be away.
In addition, avoid leaving receipts of the sandwich or groceries that you bought before leaving.
This will give other people an idea just when you've parked your car.
All this information will give bad elements a window to plan how and when they could steal your car.
Most of all, never leave your parking ticket inside the car; otherwise, you'll only make it easier for thieves to leave the parking lot while driving your car.
Knowing that you've done everything that you need to ensure your car safety, it will now be easier for you to enjoy your time while you're far and away.
Be happy knowing that you'll be able to get back to your place with your car in perfect condition just like the last time you used it.