With everything in our home updating and improving with time, why keep the yards just the same?
Is having a lawn just about keeping plants and greenery and letting it just stay there like that?
Now, since its 2020, you should really get up and change your yard landscape into making it look more modern and well, like a 2020 version of a yard, right?
No, I don't mean to add some robotic entrance or cool waterfalls in your yard with the sound of 2020 versions.
Rather, while staying in a soothing budget and the yard space you have, you can still turn things around and landscape into something more beautiful and natural than the ordinary.
But just by adding appropriate and attractive landscaping ideas in your yard, it wouldn't really work for long if you aren't serving your yard in the right way.
For that, professional lawn mowers and gardeners come into service.
If you're living somewhere near Lennox Head, the expert mowers at Lawn.com.au can provide you with the best of their services in keeping your yard all lively and beautiful.
So all you need to do is trust professionals to look after the landscapes and plants you'd put your time, money and effort in, and then simply sit back and relax.
Now let's discover some easy and quite interesting landscaping ideas, that'll totally turn your yard into more beautiful and natural looking.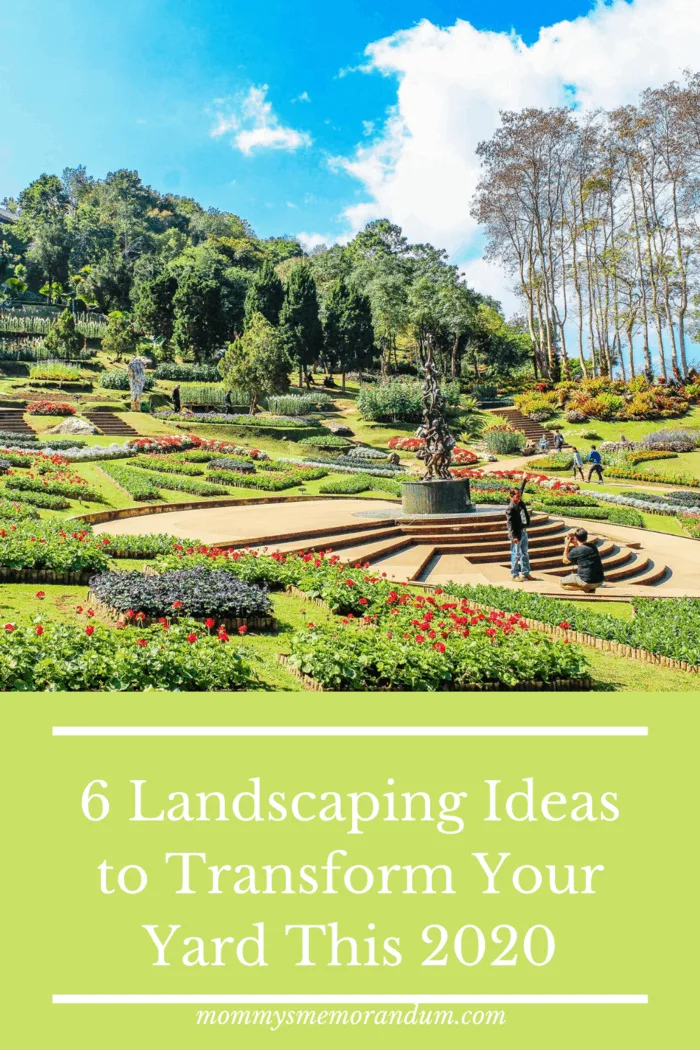 Pick Native Plants
When you go for native plants that can easily survive in your region or country without having to be watered and looked around a lot, there's more chance you'll be able to keep them fresh and lively for a long time.
So it's better to go with regional plants only, rather than spending most of your time focusing and working on the non-regional plants.
Also, to get plants that stay fresh in the long run, it's better to go for yearly plants rather than the seasonal ones; so that they can thrive in your yard all throughout the year.
Go for More Potted Plants
If you're looking for an easier and less dirty way of maintaining the plants in your yard while keeping the natural and colorful vibes maintained, it's better to add pots in your yard.
This way you can not only manage plant pots and add a variety of colorful touch in them, but also move them wherever and whenever you like.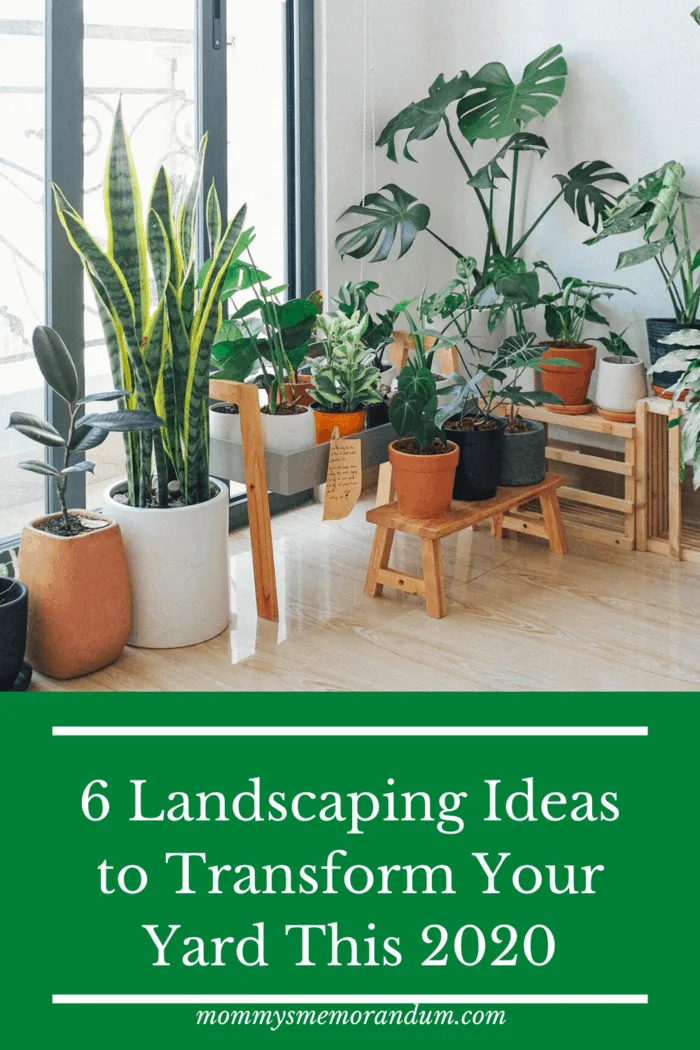 Play With Different Types and Colors
When it comes to landscaping, there's never an 'enough' variety of plants you can really add in your yard.
Because of the different colors and varieties present to be availed, its better you take all or probably most of them in.
Because a more colorful and varietal yard would look a lot more attractive and interesting in terms of one that has just the same type of colored plants.
Move to Artificial Grass
There doesn't have to be any much of a debate or discussion on this one as it's quite obvious how better an artificial grass can really turn out to be.
Because with kids or pets around, you can definitely save your struggle and worries of having your artificial grass run over or ruined in comparison to how it would be with real grass.
Besides this, you can also take it easy on the grass cleaning on weekends, because it's a lot easier and less time consuming with artificial grass.
Make Some Curves and Borders
When it comes to playing with different landscaping ideas, you don't always need a huge space to get some specific additional work done with it.
So even if you have a small yard to work on and improve, you can still include some borders and curve lines around the plant area to make a small passage to walk or sit in.
Now if you're willing to be more creative and artistic, you can make these borders and curves with some crushed rocks to add a little touch of attractive class while keeping it all natural.
Add Some Landscape Lights
Now that you're making so much of an effort on making your yard landscape attractive, it surely deserves to be seen and make use of in the night as well as the day, right?
So in order to do that, you can make use of landscaping lights along the paths; that would not just light up your yard at night, but also add a lot more creativity and attractiveness in your yard.
So when it comes to working on different landscape ideas for your yard, there's really no limit to what you can include and how much of it in terms of getting creative.
Because, well, it's your lawn and you can surely own it with every small or large detail you think would please you.
With all these amazing landscaping ideas to work on, you can add a touch of your own creativity to it along with them!