While summer brings along a lot of sunshine and fun activities like backyard barbeques, time out on the beaches, and other fun activities, it also brings with it an army of insects like roaches, wasps, fleas, and ticks.
Although Pointe pest control services can help save your home from an invasion of insects, how do you protect your pets from these crawling invaders?
To start, keep your home well protected from insects and then follow these tips.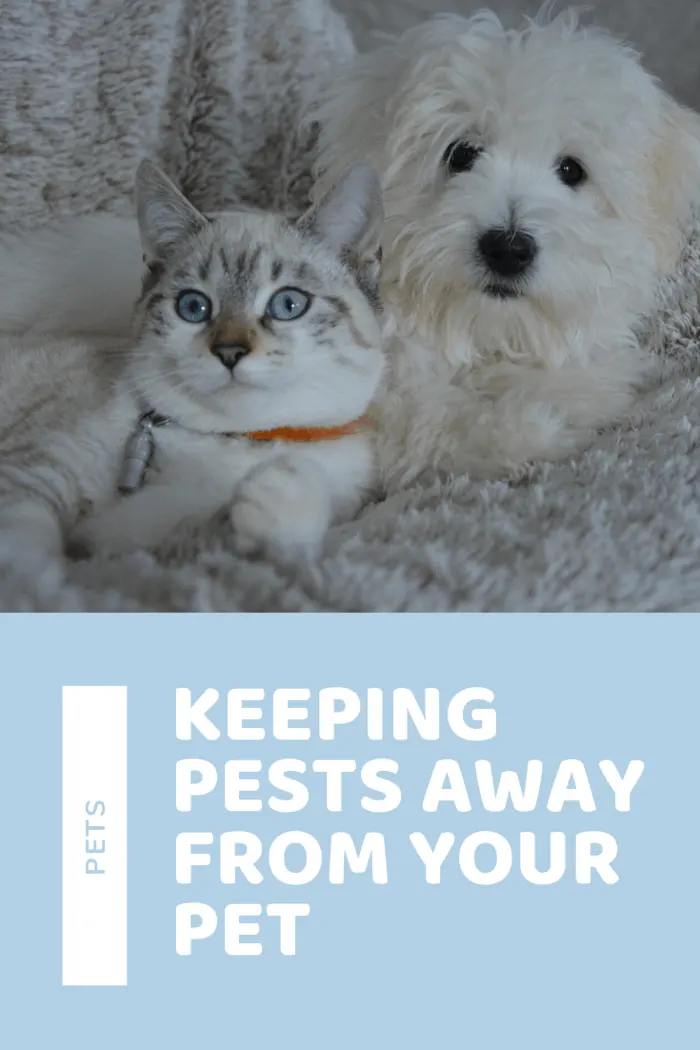 Keeping Pests Away from Your Pet
Get Pet-Friendly Pest Control Products
If you're going to keep away pests from home, you are going to need a lot of pest control products and pesticides.
But if you have a pet, picking what you get is important.
Look for product labels and see which of the products are safe for pets.
Products like natural insect dust can help you effectively kill ants, fleas, bed bugs, and many other insects by essentially dehydrating the insects.
The good news is that this product is completely safe for pets to ingest and is often also used to treat internal parasites in pests.
The powder can be dusted anywhere in your home, where insects are seen.
Make sure that if you are using it on a pet, only use a food-grade quality powder.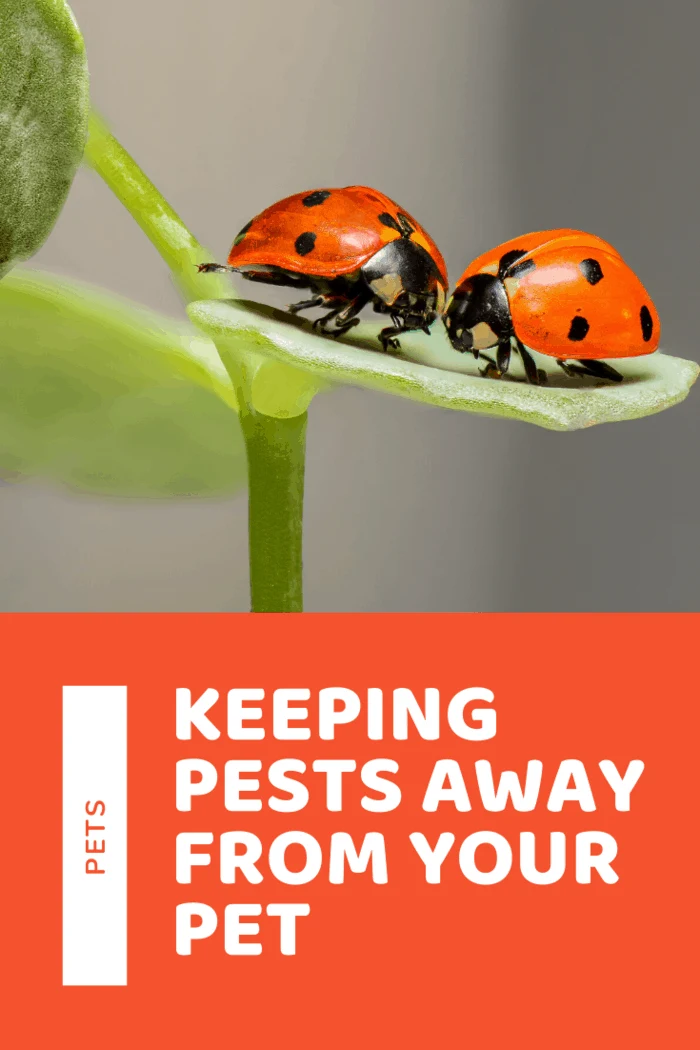 Invite Bug Eating Bugs
This may sound crazy and over the top, but you can actually bring in more insects in your garden to control other pests.
For example, get yourself hold of ladybugs and put them in the garden. Ladybugs will eat mites and other insects, and they will also feed on fleas and ticks that usually infest pets.
Praying mantis are also beneficial for bug extermination, especially if you are looking for a toxic-free way to get rid of pests.
These insects can devour hundreds of other pest species, and they are entirely safe for your pets.
You can also check out the real deal behind this insect with these interesting praying mantis facts.
Grow Plants That Repel Pests
You can actually build a beautiful garden with plants that naturally repel pests.
While a lot of pests repelling plants are toxic to dogs and other pets, there are still many options that don't pose any risk to your pests.
Plants like Lavender, Lemon Balm, Rosemary, Basil, Catnip, and Peppermint are all plants that repel insects and are safe for pets.
Moreover, they add to the beauty of your garden in the summers.
Look for Pet-Friendly Pest Control Services
Many pest control services can help you get rid of any kind of pests in your home and garden.
But most pest control services use toxic products to kill pests.
If you have a dog or cat, it is essential to find a company that uses pet-friendly products.
Just make sure when you are hiring the services of a professional pest control company, tell them about your pets.
They will automatically employ the use of products that are safe for pets and children in the home.
Make sure to shop around before you commit.
If you would like to read more about pets, head over to wellpet.org