J.T. is in the house and its bringing down the roof!
Dance dance dance!
Justin Timberlake has released a brand new video for his NEW song CAN'T STOP THE FEELING featured in DreamWorks Animation and 20th Century Fox's upcoming film TROLLS!
Check out the video to hear the new song and get ready for the irreverent comedy extravaganza with incredible music coming to theaters November 4, 2016!
TROLLS
hits theaters everywhere on
November 4, 2016
!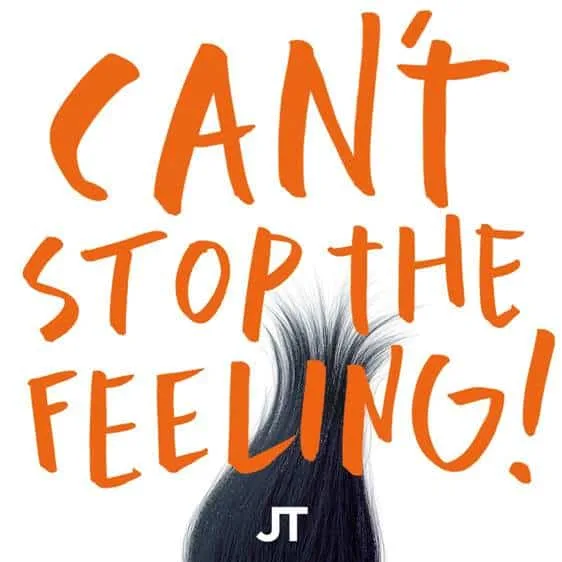 TROLLS Cast:
Anna Kendrick
Justin Timberlake
Christopher Mintz-Plasse
Russell Brand
ZooeyDeschanel
Jeffrey Tambor
Christine Baranski
James Corden
KunalNayyar
Ron Funches
Icona Pop
Quvenzhané Wallis
John Cleese
Gwen Stefani
Trolls SYNOPSIS
From the creators of Shrek comes the most smart, funny and irreverent animated comedy of the year, DreamWorks' Trolls. This holiday season, enter a colorful, wondrous world populated by hilariously unforgettable characters and discover the story of the overly optimistic Trolls, with a constant song on their lips, and the comically pessimistic Bergens, who are only happy when they have trolls in their stomach.
DreamWorks' Trolls is a fresh, broad comedy filled with music, heart and hair-raising adventures. This autumn, nothing can prepare you for our new Troll world.