Inheriting an estate is an exciting, but also daunting, new project. The question is, what will you do with this property once it's transferred into your hands? Check out these ideas…
Inheriting an estate is likely to fill you with mixed emotions; not only might you have to deal with the death of a loved one, but you're also inheriting a potentially huge asset. Once you've gotten over this initial shock, what's next?
Once you've inherited a property, it really is a long waiting game before you can do anything with it. You'll have to wait for taxes to be paid, debts to be cleared, and the distribution and changing hands of the estate. You may even face contentious probate from other unlucky family members and friends who didn't receive such an inheritance.
With all this waiting around, this gives you plenty of time to decide what you're going to do with it. In this article, we're going to inspire you with 10 ideas for making use of your inherited property. Take a look…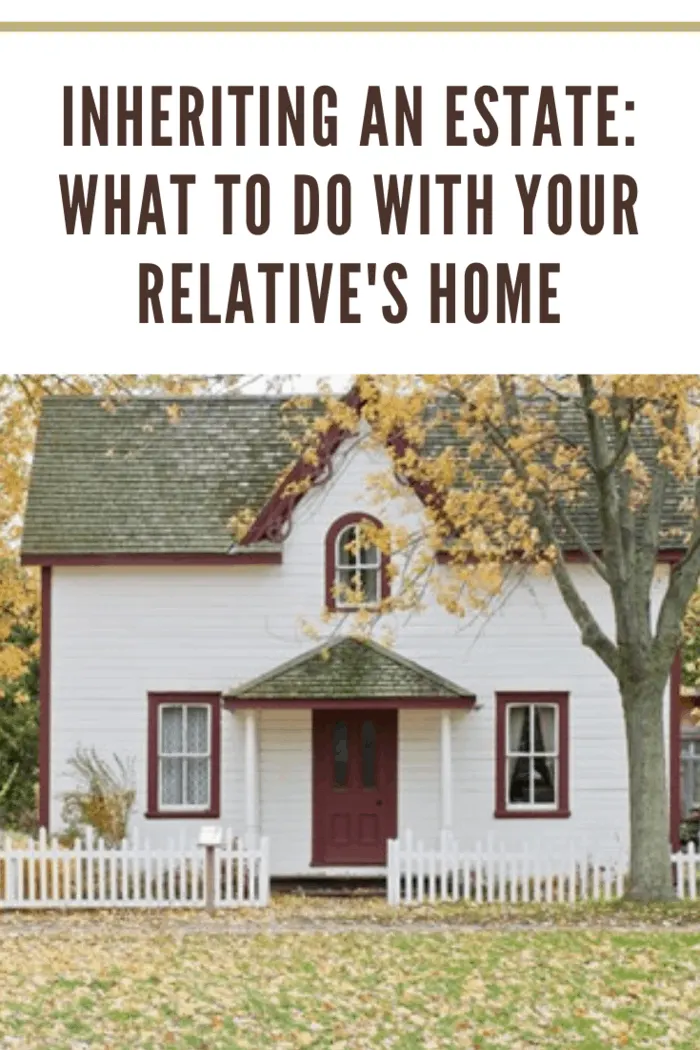 1. Sell It
The most simple answer to your new moneymaker is to sell it, and it's what most people do.
After all, the place might not be something you planned for and might be a burden to you.
It might also remind you of your lost loved one, in which case it's best to move on from this building.
2. Set Up an Animal Housing Unit
For those animal lovers out there, who want to make caring for animals their day job, you could always open up the home to pets of all types.
For example, catteries (Wikipedia) are becoming a really important part of our society, allowing cat owners to take holidays without having to worry about their furry friends' safety.
They can be certain that their pet is safe and sound, in a room of their own, with a capable person to look after them.
You could specialize in one animal or open your home up to all sorts of four-legged creatures.
If you're an animal fanatic, this might be the perfect new business venture for you.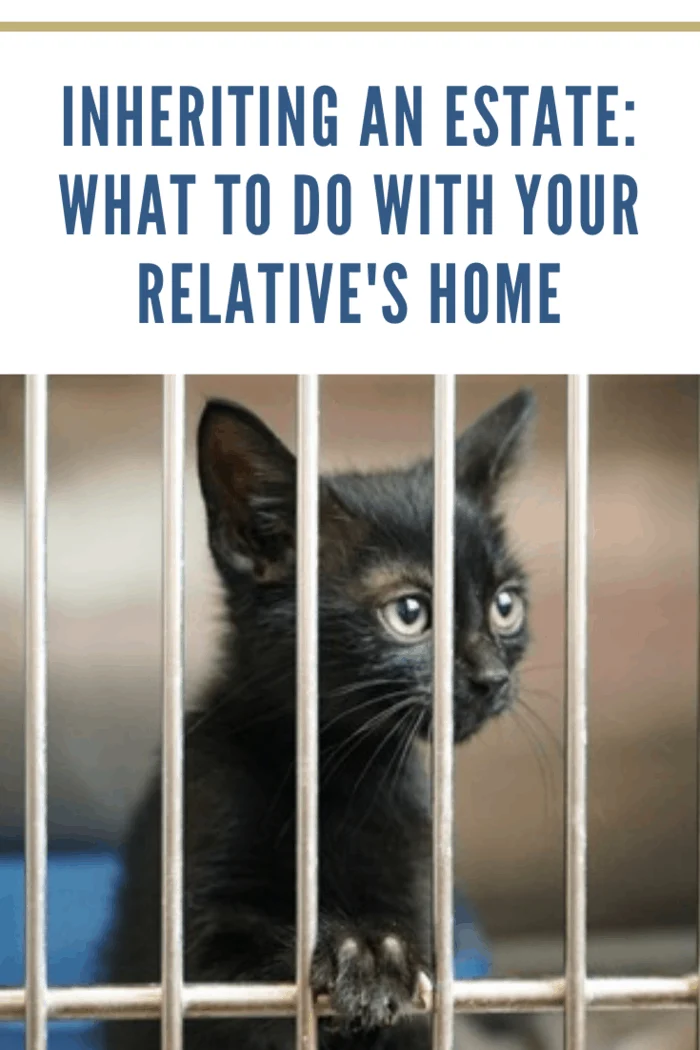 3. Set Up a Care Home
Alternatively, the home might be large enough to house multiple people who require care in their old age.
This one really depends on the size of the house, and whether you can accommodate a large number of people.
You also need to take into consideration large living spaces and grounds for the residents so they have an opportunity to get out and socialize.
Because of this, this idea is a much better option if the home is a large estate with lots of land and many rooms and living areas.
If you're one of the lucky few who inherit such a property, it's certainly an option worth thinking about.
4. Donate it to a Charity
Charities are always looking for home bases, whether it be a place to get on with any admin work, to house equipment, or even become a home for charity recipients.
For example, it could work well as an animal or homeless shelter.
So, if you're not looking to make a profit from your inheritance, why not donate it to your charity of choice?
I'm sure they'd be very grateful and able to use it for several resources.
5. Set Up a Museum
Some older buildings, especially those inherited from much older family members, might have a real story.
For example, they might be decorated using retro, or even period, furniture, a great spectacle for passers-by.
The house might have even been lived in by an important historical figure, making it the perfect choice for an immersive museum, shares Elle Decor.
On the opposite end of the scale, the home may be classed as haunted, or have housed a grisly crime scene.
In this case, the property just asks people to sleep over to witness the ghostly goings-on. It's definitely worth considering if you know the house has a special history like this.
6. Diversify the Land
If you've been lucky enough to inherit a rolling estate, with farmland, a barn, or an estate house, you could consider diversifying this land for different purposes.
Farm or land diversification is becoming a popular business venture for many landowners these days.
Some ideas to get your imagination running wild include:
• A wedding venue
• A barn conversion
• A staycation retreat with living pods
• An adventure park, like GoApe or Centre Parcs
• An activity center
• A place for yoga or other sports
• A solar panel or wind farm
• A brewery
• A farm for exotic meats
Whatever your choice, it'll be an exciting and unreal adventure.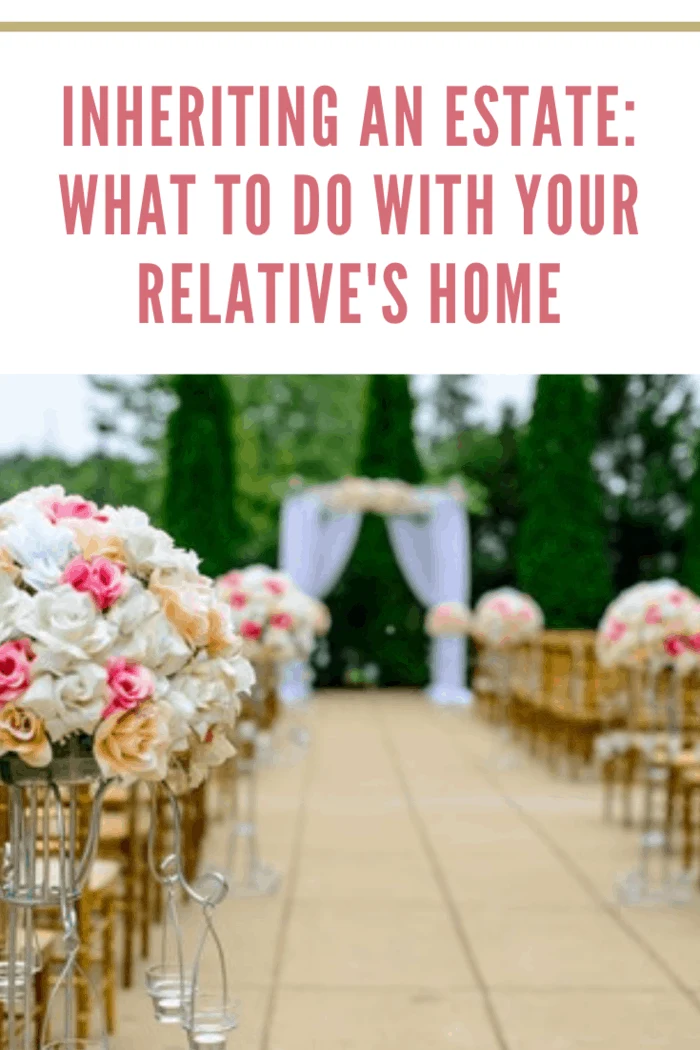 7. Make It into Flats
Another idea for inheriting a large estate could be splitting the property into multiple flats.
This would be a great way to make money; you could choose to sell each flat or rent it out.
This will give the property a new lease of life, especially if you don't want to live there yourself but still want to keep it.
8. Set Up a Hotel or Airbnb
Similarly, you could branch out into a hotel or inn or renovate it into an Airbnb if it's a smaller residence.
Especially if the house has a lot of character, like wooden beams and low ceilings, you might be surprised how popular it could be.
9. Rent It Out
If the house has nothing redeeming or special about it to make it appeal to the above ideas, but you still don't want to sell it, there are other options.
For example, if the property is in a thriving area, you might consider renting it out to a couple or even students.
Although a lot comes with being a landlord, this is a fantastic way to make some passive income on the side of your day job.
Renting can make a person a lot of money if done right, so this is an option to ponder over.
10. Run a Business from It
Finally, you could always convert the property into an office space, perfect for you to run a business out of.
Perhaps you already have a viable business and wanted to change locations, or maybe you've wanted to become self-employed but never had the funds.
Now's your chance to branch out into a brand-new adventure!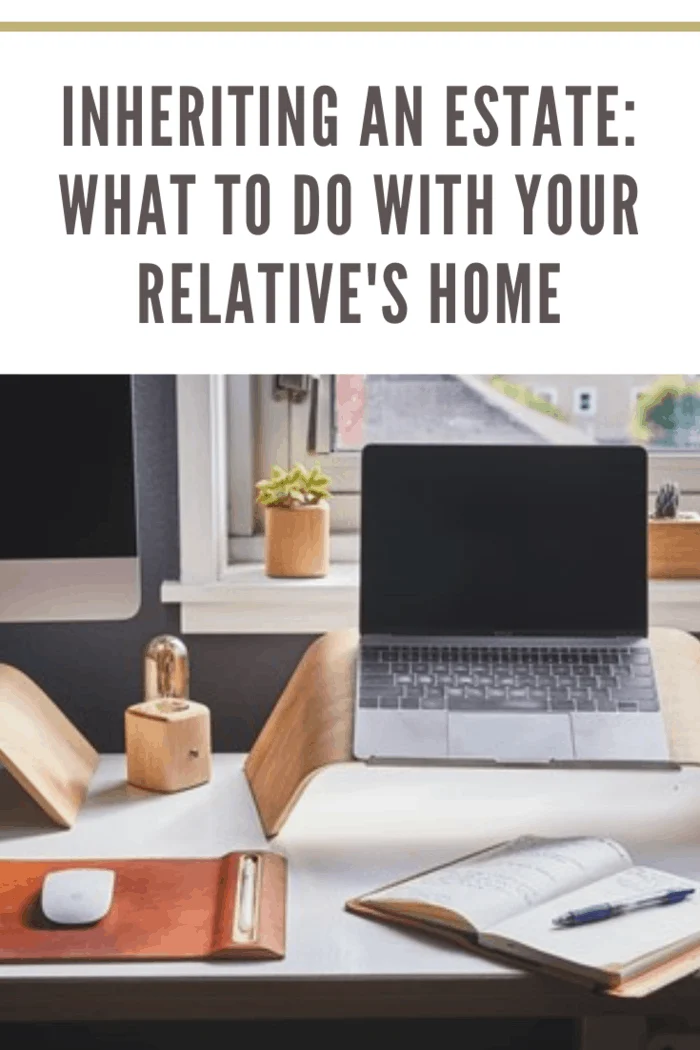 Got Some Ideas for Inheriting an Estate?
There we have it; our ten ideas for how you could use your inherited property.
As you can see, there's really no limit to what you can do with it.
Depending on the size and location, at least a couple of ideas from the list above would be viable options.
Do you have any more bright ideas about how a person could use their inherited estate?
Be sure to leave them in the comments down below!