Finding out that a loved one has been incarcerated is a challenging situation to deal with, but you must remain strong to help your friend or family member get through his or her sentence. There are various practical ways in which you can support someone close to you in prison. Here are some helpful ideas.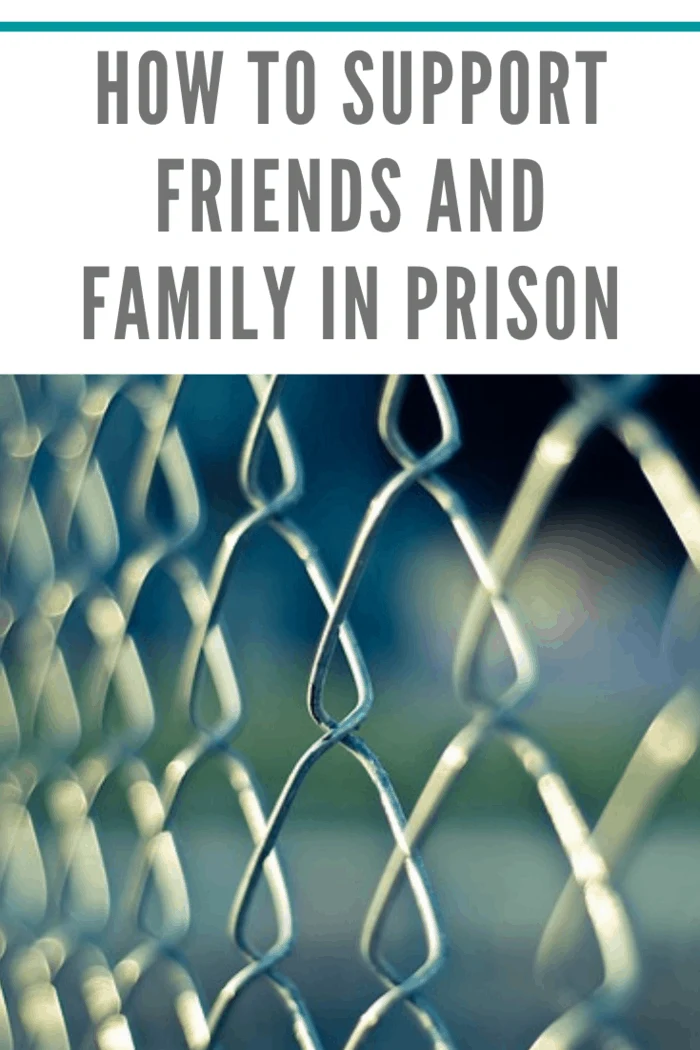 Send Money
If you can, send your loved one money.
It's a simple way to support your friend or family member, and it's one of the best.
People in prison can find it terribly difficult to access phone cards and postage stamps without enough funds.
It's essential that people on the inside have access to items like those because communication with the outside world often keeps prisoners going.
Indeed, items like phone cards could be essential if they need to keep in contact with lawyers.
Money also comes in handy for many other little luxuries, such as snacks.
So, give what you can, if you can.
But before you deposit money into someone's account, make sure you have all the right information.
For instance, in addition to needing the person's full name, you may require his or her booking number.
It's easier to do an inmate search than you may think. For example, in the State of Virginia, you can use an online search tool to search for inmates by their first names or ID numbers.
Take Calls
When you first find a family member or friend in prison, you may hesitate to answer the person's calls for fear of not knowing what to say.
You may feel awkward, but you must put aside your own anxiety.
The situation isn't about you. It's about your loved one.
And he or she needs your support.
Sure, material things like money are very helpful for prisoners.
But contact with loved ones is more important than anything.
Sometimes, you don't even need to find anything to say.
The important thing is you answer the phone and listen to your friend or family member.
Write Letters
Don't wait for your loved one to get in touch with you.
It will make the prisoner's day if he or she receives a letter from you.
According to Sister Helen, writing letters is often a much better way of communicating with your loved one, enabling you to think about what you want to say.
Make sure your letters contain positive messages and things that will make the recipient laugh, in addition to sharing your personal news.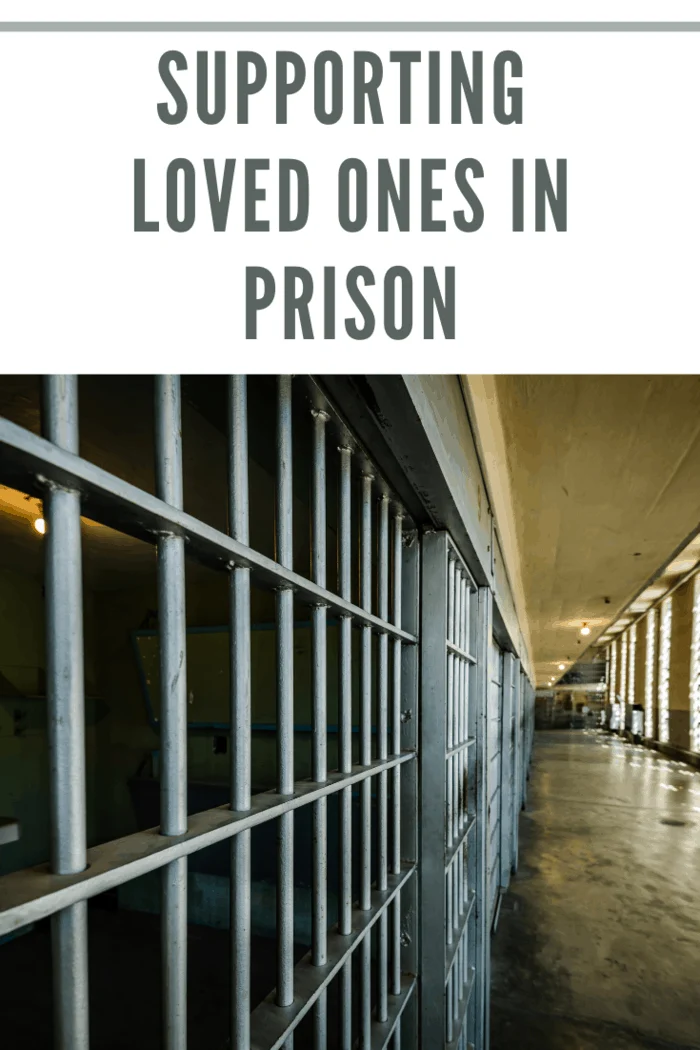 Visit
Prisoners need face-to-face human interaction just as much as other communication methods.
You may be nervous about visiting your friend or family member in prison, but taking a few hours out of your day now and then, will make all the difference to your incarcerated loved one.
But don't just visit once and think you've done your bit. To really support your friend or family member, you need to visit them regularly.
That way, the prisoner will continually have something to look forward to.
Stay Up-to-Date with Legal Matters
Suppose your loved one is waiting for an appeal or another legal matter concerning his or her incarceration to be concluded. In that case, the prisoner could feel out of the loop because he or she is not updated regularly by the private attorney or public defender.
You can help by regularly checking in with the private or state-appointed attorney and passing along the latest news to your friend or family member.
Even if the situation has not changed much and the attorney is still waiting on things to move along, your loved one will have greater peace of mind by simply hearing that you have been in touch with the attorney.