When we're stuck at home, it may be challenging to stick to schedules and stay healthy. Many of us resort to tactics that make us feel like we are just getting by, but we can do more than that to keep ourselves safe and sane while practicing safety protocol. Consider these four tips that can help you live a healthier and happier life while at home.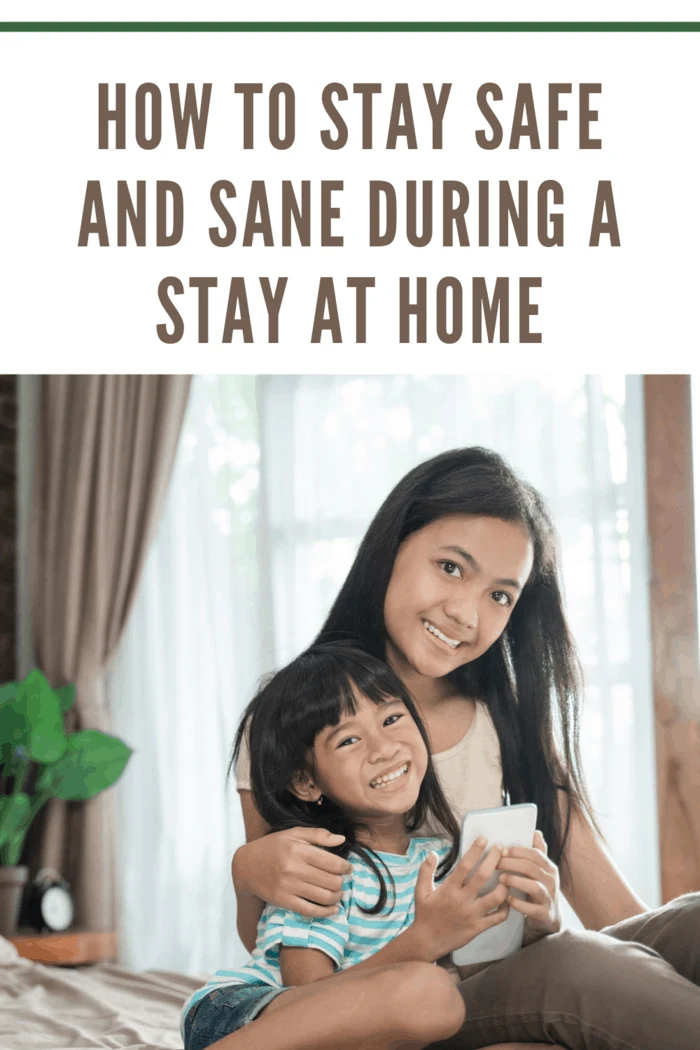 Don't Forget Your Fresh Produce
When we're stuck at home and avoiding social interactions, we may need or want to avoid any type of contact including the grocery store. While you can certainly live off of items in your pantry and freezer, fresh produce is also an important part of maintaining a healthy diet. Consider signing up for a Montreal grocery delivery service that can help you stay safe while still getting the key nutrients from fresh foods that you need.
Get Some Exercise
Through all of this, it can feel like a scary time to go outside; however, it is important that we still get exercise. Whether you find at-home workouts on YouTube, go for walks or begin your own fitness routine, getting our bodies moving is an important component of staying healthy. Consider how you can make physical activity and distanced time outdoors a consistent schedule by adding it to your daily schedule at the same time for at least 5 days per week.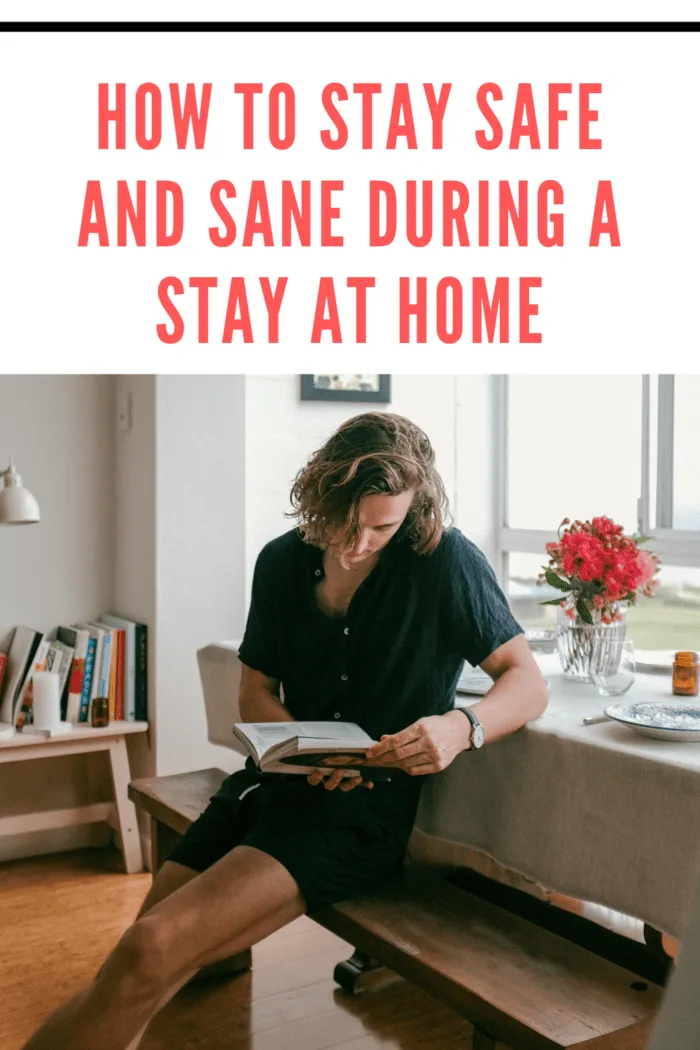 Find Ways to Have Fun
While staying home can feel like a drag, there are ways that we can still have fun while reducing our contact with others. Consider projecting a movie onto a sheet in your backyard for a movie night, learning a new skill or hobby and virtual game nights as just a few options to bring some entertainment and enjoyment back into your life. Despite the fear and worries, we as human beings are social creatures who need some kind of contact and fun.
Check Out Something New
Staying at home may not feel like the ideal time to check out something new, but there are so many new ways to explore. Many museums, national parks, interesting sites and attractions have created virtual tours that you can check out from the comfort of your own couch. Not only does this add a level of unique intrigue, but it can also be a more cost-effective strategy to explore.
While sitting on the couch and binge-watching television and movies may sound enticing, they are not sustainable strategies if you want to remain healthy and happy. You can take steps to supplement some indulgent activities with some rewarding and safe options so that you are both satisfied and safe.