Places meant for the general public's use are required to comply with the Americans with Disabilities Act of 1990 (ADA). Major changes that are usually adapted are concerned with making it more convenient for people using mobility devices to get around. Although buildings are increasingly being built with innovations like these in mind, there is always some room for improvement.
Now that you have decided to do the right thing and be more ADA compliant, here are some tips to consider as you pursue alterations.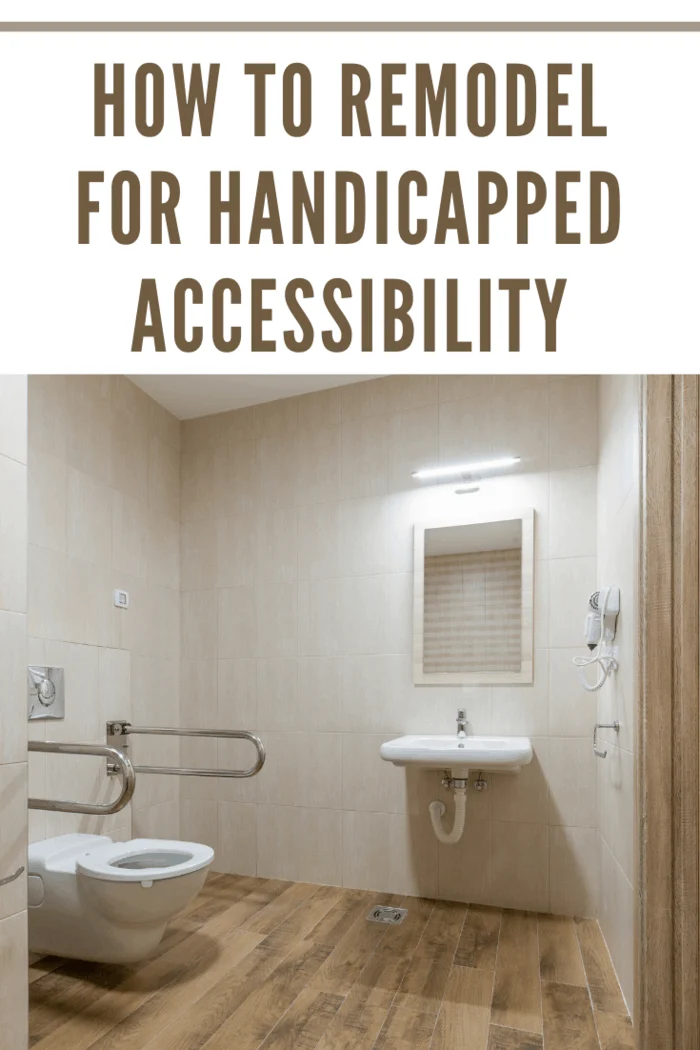 Ask for feedback
According to the CDC, 61 million Americans live with a disability, so it is quite likely that someone is living with a disability in your immediate circle. It is a good idea to get recommendations from people with disabilities, especially if they need to use the facilities you are seeking to remodel. The ADA Standards published by the Department of Justice are only recommendatory and would probably be amended further. There is still the possibility of enhancements that you can make for your own space.
Get a professional opinion
Accessibility regulations can be tricky and confusing. Today, there are state-licensed experts you can consult for this kind of concern. A Certified Access Specialist (CASp) can give you the professional advice you need because the government authorizes them to inspect properties to determine if they are ADA-compliant. They can either furnish you with CASp certification telling you that you are adherent to accessibility regulations or they might give you a report informing you of the areas in need of upgrading.
Plan your budget
One thing you can deduce from a CASp report is how much money you will need to set aside for the remodel. The necessary changes can either be minor or major depending on the findings of a CASp. The good news is that the government considers financial capability as long as you have a concrete plan that shows your willingness to obey the law. Some adjustments might not even require any cash disbursements at all. Sometimes you need to move furniture around or eliminate barriers limiting access or making it unsafe for persons with disabilities. For structural changes that will involve the renovation, it is better to wait until you have the budget instead of cutting corners to get there.
Hire the right contractors
Since you are remodeling for accessibility, it is necessary to make sure that you are hiring the correct people. Some contractors are not particularly experts in ADA Standards or experienced in this kind of project, but you can make them understand the goals you are aiming for and the results that you expect.
Meeting ADA recommendations is about making facilities safer, especially for people with handicaps. It is important that you know you are doing it correctly every time. Whenever you can, try to assess your property for any developments you can still make with the new technologies being created every day.