Your home is your sanctuary, so it's essential to ensure you get the most out of it. Here are five practical add-ons to do just that.
Make life easier by investing in practical add-ons to improve your home life.
Smart lighting systems, wells, voice assistants, and smart security cameras are all examples of practical add-ons.
Organizational storage solutions such as shelves and cabinets help contain clutter, making it easier to find items when needed.
Improving your home life can also help create a strong bond with family, develop problem-solving skills and bring out creativity.
These days, most people are looking for ways to make life easier. They want to be comfortable in their homes and find practical solutions to improve their day-to-day lives. Whether you're looking to add a little bit of luxury or make your home more convenient, here are five practical add-ons that will improve your home life.
The Importance of a Good Home Life
Your busy life can easily cause stress and pressure, so it is essential to make sure you have a comfortable home life. With a good home life, you can relax and rejuvenate your energy levels (Healthline). You can also create a strong bond with your family and be able to talk openly about how you feel. A healthy home environment helps you develop problem-solving skills that you can use in other areas of life. When the right kind of atmosphere is present, it can bring out creativity since everyone's opinions are respected and validated.
Transforming Your Home
There are many ways to make your home more comfortable and convenient. A few practical add-ons that can help create a better home life include:
Smart Lighting
Automated lighting is not only energy efficient, but it also adds convenience and security to your home. With smart lighting solutions, you can control the lights in your home from anywhere with an app on your phone or voice commands.
You can set timers so that lights turn on and off at particular times, create different "moods" with preset lighting options, and even sync up with compatible music and movie services for a truly immersive experience. If you want to take it one step further, you can also get motion sensors that turn lights on when people enter a room or hallway – great for those midnight trips to the bathroom!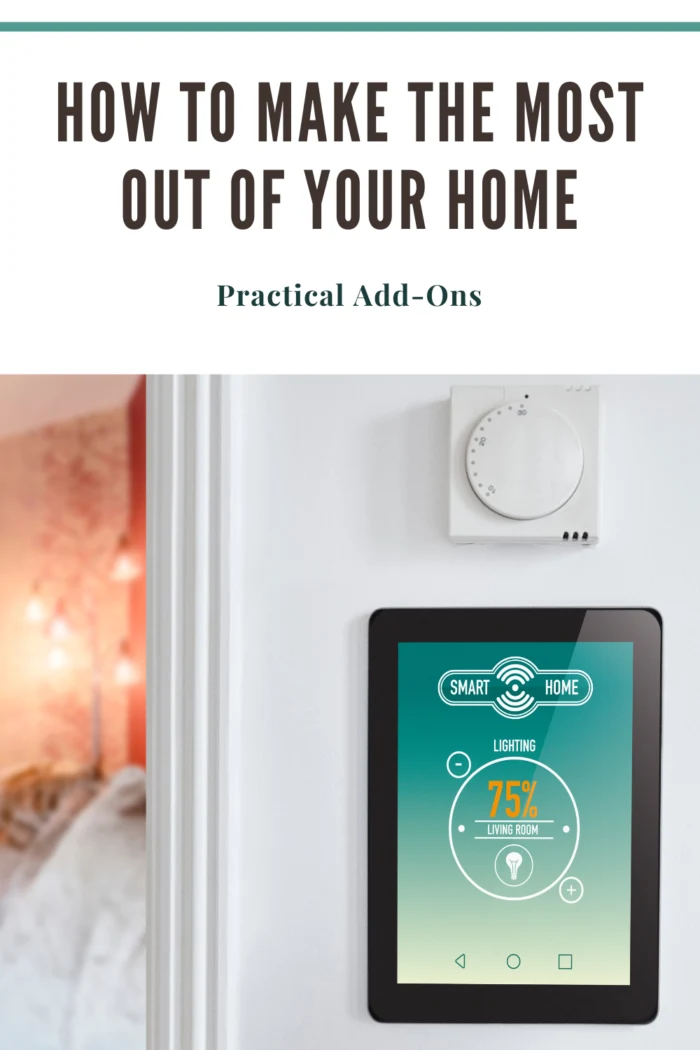 A Well
Having your personal well at home can be a great way to conserve water and save money. It's also much more environmentally friendly than relying on city-supplied water, often treated with chemicals. With your own well, you can control what goes into the water that you use in your home – making it cleaner and safer for everyone.
To start, you need to consult a local well contractor to determine the best spot for a well and the type of pressure transmitter most suitable for your needs. The pressure transmitter will help measure water pressure in the well and ensure that you have enough pressure for all your household needs.
Voice Assistants
Voice assistants like Alexa and Google Assistant are becoming increasingly popular due to their ease of use and versatility. These devices can do everything from playing music and setting reminders to making calls and reading emails aloud!
Even better, many of them are now compatible with other smart devices, so you can control your entire home ecosystem using just your voice. This makes life so much easier because you don't have to fumble around with multiple apps or remotes; ask Alexa (or whichever assistant you prefer) what you need, and she'll take care of it for you!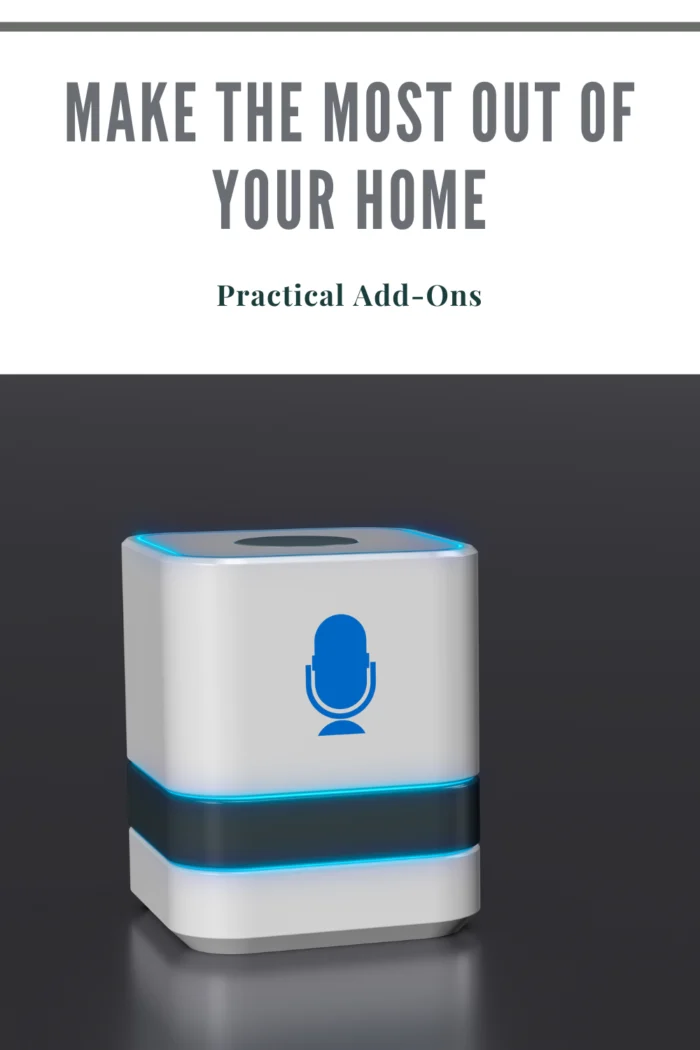 Security Cameras
Smart security cameras are becoming more popular for both convenience and safety reasons. They allow you to monitor what's happening inside your house from anywhere with an internet connection, giving added peace of mind whether you're away from home on vacation or running errands during the day.
Many models come equipped with additional features such as two-way audio communication, which allows you to talk directly through the camera if needed – perfect for keeping tabs on kids after school or elderly relatives who may need extra assistance at home!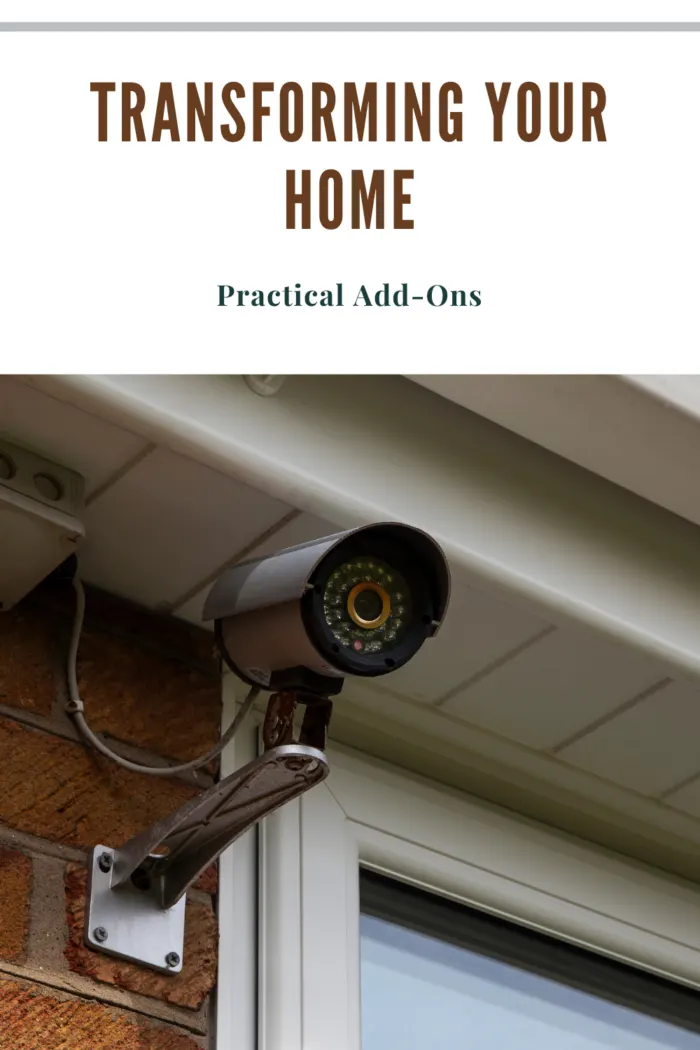 Organizational Storage Solutions
No matter your house or apartment size, clutter can pile up quickly if you're not careful. To get organized, start by investing in organizational storage solutions such as shelves and cabinets that help you store all your belongings orderly, say the experts at Family Handyman. Not only will this make everything easier to find when you need it, but it also helps keep all the clutter contained in one place-which means less time spent searching for missing items!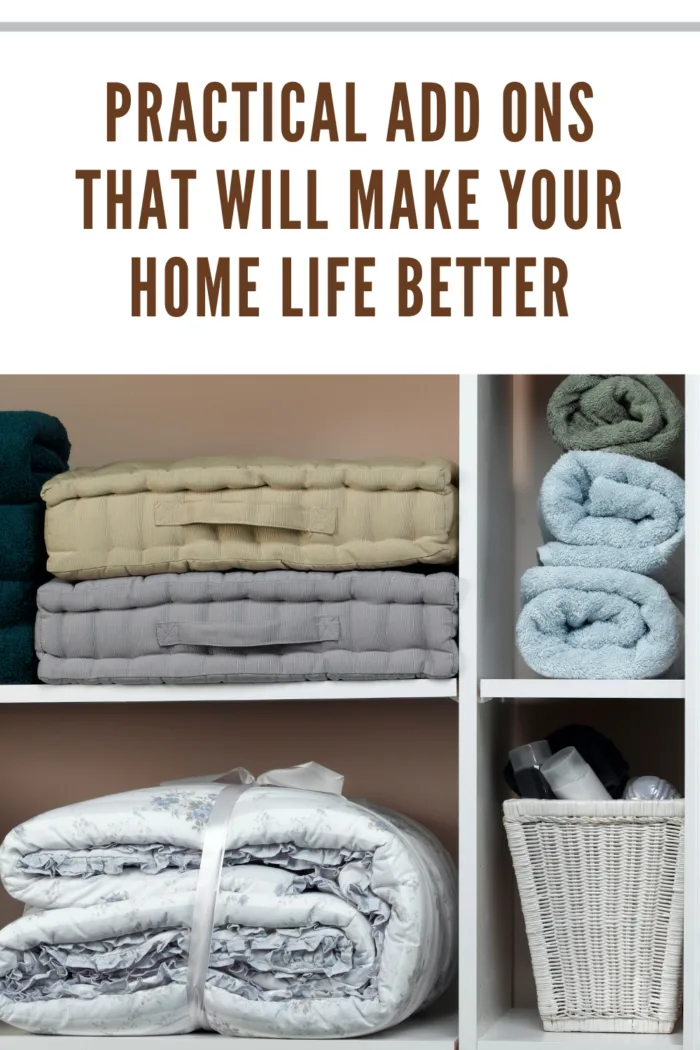 The Bottom Line
Making life easier doesn't have to mean buying expensive gadgets; plenty of affordable solutions offer practical benefits without breaking the bank. Whether it's adding smart lighting, installing a well, or investing in organizational storage solutions – these five practical add-ons are sure to make your home life a whole lot better. So go ahead and start transforming your home today!