Some psychologists compare feeling "lost" to the experience of depression. It can leave you unmoored, unmotivated, and unhappy. If that sounds familiar, it's time to learn how to get your life back on track.
There are countless reasons you might end up off-track. Maybe you face a struggle with addiction. Or maybe you lost a loved one and have been struggling ever since. Whatever the reason, though, you don't have to stay where you are now.
Getting your life back on track doesn't just mean fixing what feels wrong. It can also mean putting yourself in a better situation than you were before you got "lost" in the first place. Ready to get started? Here's your guide to how to get your life on track.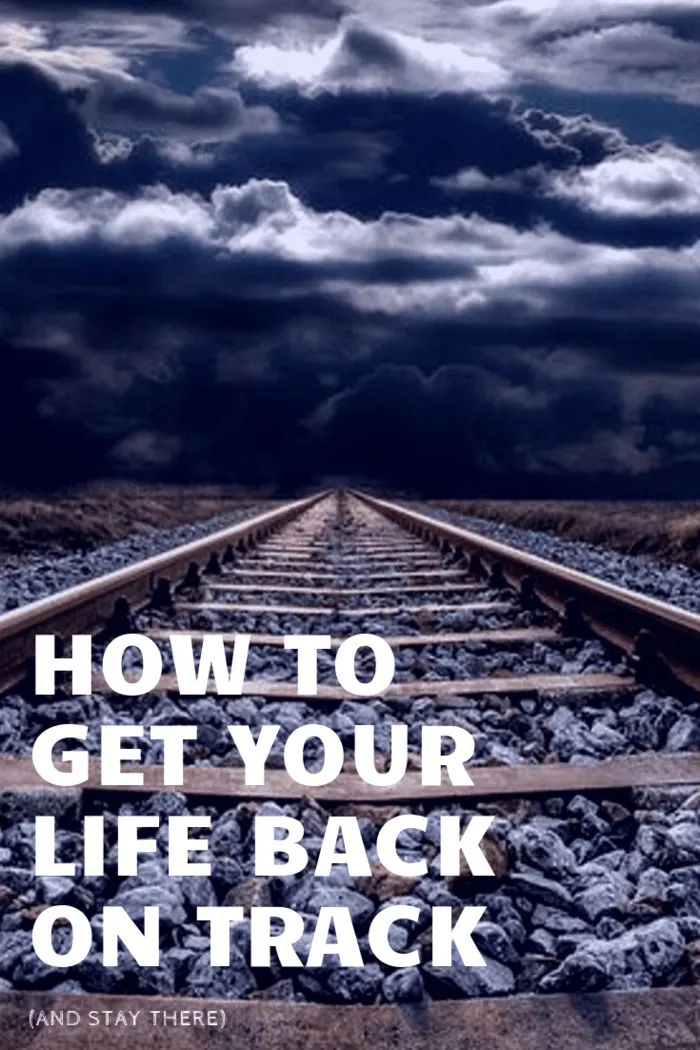 How to Get Your Life Back on Track (And Stay There)
Define Your Success
One of the hardest things about getting back on track is defining just what that looks like to you. If you don't know how to define success, you can't possibly pursue it.
For example, does getting "on track" mean committing to that healthy diet you abandoned? Does it mean quitting an unhealthy habit? Does it mean starting a new career?
If you know your goal, you'll be able to define the right steps to pursue it. However, make sure to be realistic in this process.
Working out every day is a noble goal, for example, but it's not one you'll be able to stick to in the long term. Make your success definition flexible and reasonable, and allow room for your natural human imperfections.
Map out the Necessary Steps
Once you know your end goal, you can work backward to figure out the steps it will take to reach it.
For example, maybe your goal is to beat your addiction once and for all. You might start by Googling "treat heroin addiction" to find out the steps that others took to find success. When you break down a big goal into manageable steps, tackling it becomes much easier.
Identify Potential Pitfalls
One more important step when you get back on track is figuring out how to stay there. You can follow all the steps to reach your goal, but if a mishap puts you back at square one, you'll need to do it all over again.
To avoid this, start by identifying the things that could push you off-track again. Maybe your addiction is triggered by past trauma that you've never addressed, for example. Once you realize this, you can seek out counseling to treat the root causes of the issue.
The pitfalls you'll face will be different depending on your unique situation, but everyone has them. Don't expect to get back on track without also addressing the real issues that you could face along the way.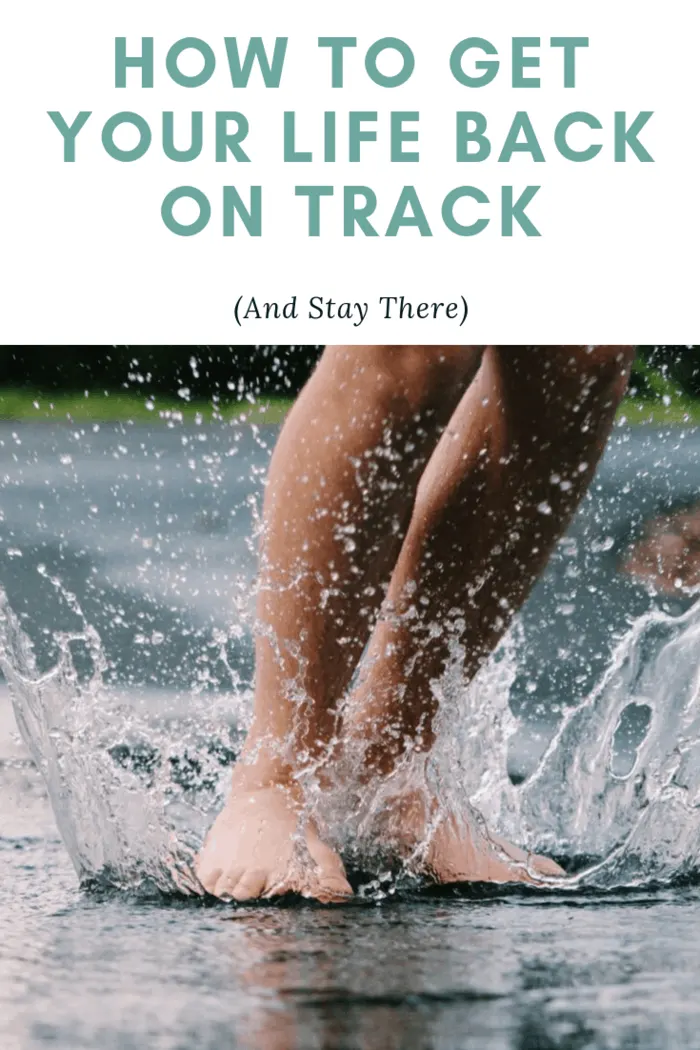 Now You Know How to Get Your Life Back on Track — What's Next?
Knowing how to get your life back on track is one thing. Actually doing it is another.
However, when you follow this plan, it will be easier than you might think. With clearly defined goals, specific steps to reach them, and a plan for navigating pitfalls, anyone can get back on track.
Looking for more life advice? Don't forget to check the blog often — we regularly post helpful tips to help you live your best life.