Families who go on vacations, create new experiences and adventures together will share discoveries and memories that will stay with them forever. Taking a family trip will enhance your relationship with your family members and offer greater intimacy and acceptance amongst yourselves. We understand that family trips can be hellish sometimes, especially if it's the first time for you to travel with kids or toddlers. Since trips usually cost you a lot of money, you would expect everyone to be happy during a family vacation.
However, in reality, there will be plenty of time where your kids still have tantrums and will not stop crying, your sister will still get grumpy and your husband will not be able to show flexibility and go with the flow. Luckily, if you make sure you put a solid strategy you just may be able to guarantee that your next trip will meet everybody's expectations, decrease conflicts, and increase the prospect of a good time.
Carry on reading to find out how you can make sure everyone is satisfied with the trip.
Setting your travel goals and your family's expectations
The most important thing to do is put together a solid plan for this trip. Start off by picking the perfect destination to make sure that everyone is going to enjoy their time. Do you all need to relax, are you taking this trip to celebrate a family member, or is the purpose of your trip to form a special family bonding? Depending on the reason behind the decision to take a family trip, you can start picking a destination based on the weather, activities available, and how safe your destination is. If you're planning to go as a big group of family members then coordinate the schedule and duration of your trip so it's suitable for everyone.
Take care of the logistics
Nobody wants to have their kids cry non-stop because their ears keep popping on an airplane. A crying baby on a flight is every travelers' nightmare and every mother's terrifying dream. If you're on a flexible budget for this trip then get your family a private plane from Jettly to fly more comfortably and without being judged. You will find plenty of different options online, and at this link you can learn more about how you can do this. Getting a private jet is the perfect, affordable, and convenient solution for your family especially when visiting certain cities like Miami. Also, make sure to plan your route and accommodation if you're going to visit more than one destination. Let everyone contribute their opinions to make sure you get the reservations right for the hotel and the setting of the rooms is suitable for each and every one of you.
Pack Wisely
Create an essentials checklist and keep everybody in mind while writing it. It's always better to pack an extra medical kit in case your aunt forgets to bring the one she promised she always packs. Make sure you pack travel entertainment, simple toys, and safety blankets for the kids, and plenty of sunscreen. Make sure you pack a couple of jackets if you're traveling in the summer and a bathroom kit so you're always covered, you'll need them.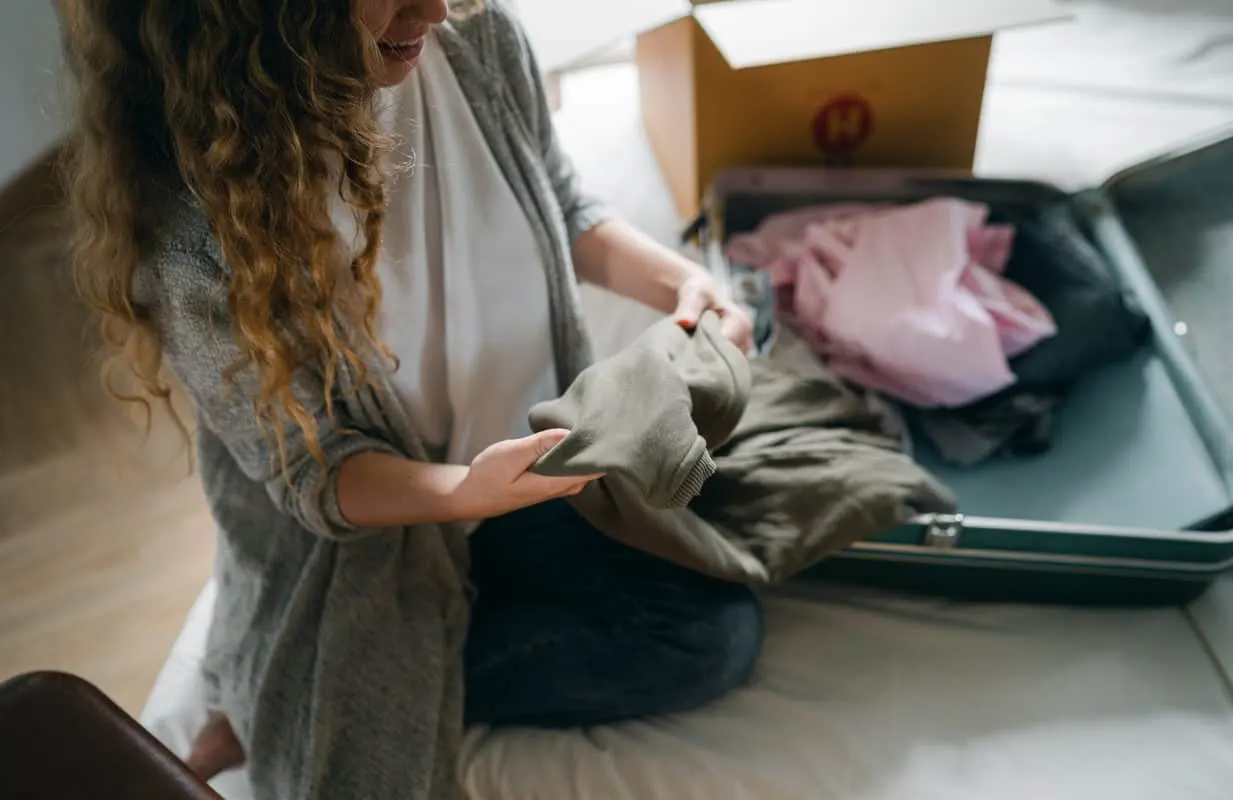 Be Organized
Since you're the only family member reading this article then you're probably the most worried and responsible member of the family. Let your inner monster out and make sure this trip is secured and fully organized by planning pre-trip family meetings to communicate, setting timings and pick up points for the family to start moving to the airport earlier and avoid delays. When booking and once you arrive make sure you keep jet lag in mind so you don't miss the first day of the trip because you're too tired. And finally, take copies and pictures of all the documents everyone will need throughout the trip. Take copies of airplane tickets and childbirth certificates too, you never know when it's going to be useful.
Be mindful of everyone's needs
One other thing you can do to help ensure your trip is fine by everyone is to allow people to spend days alone to meditate or go to this museum no one is interested in or even go bar hopping for one night. You can also back yourself up and book your family in hotels that offer childcare, you never know when your kid will be too worn out to go out and you don't want to ruin the trip for everybody.
Finally, controlling your mindset is the most important thing for you to do throughout this trip. Maintaining a positive attitude and a good sense of humor is the most important thing, even when the tension is rising between everyone in a foreign country. If everything else fails, being calm and cheerful could be the wisest thing to do and the solution to everyone's problems!