Window blinds are popular for a reason. Not only are they often cheaper than curtains, but they also allow you to control the amount of sunlight and privacy you get to a greater degree. If you're buying new blinds, you should carefully consider what you want out of them and care for them afterward, say the experts at Bouclair. Here are a few tips on how to do so.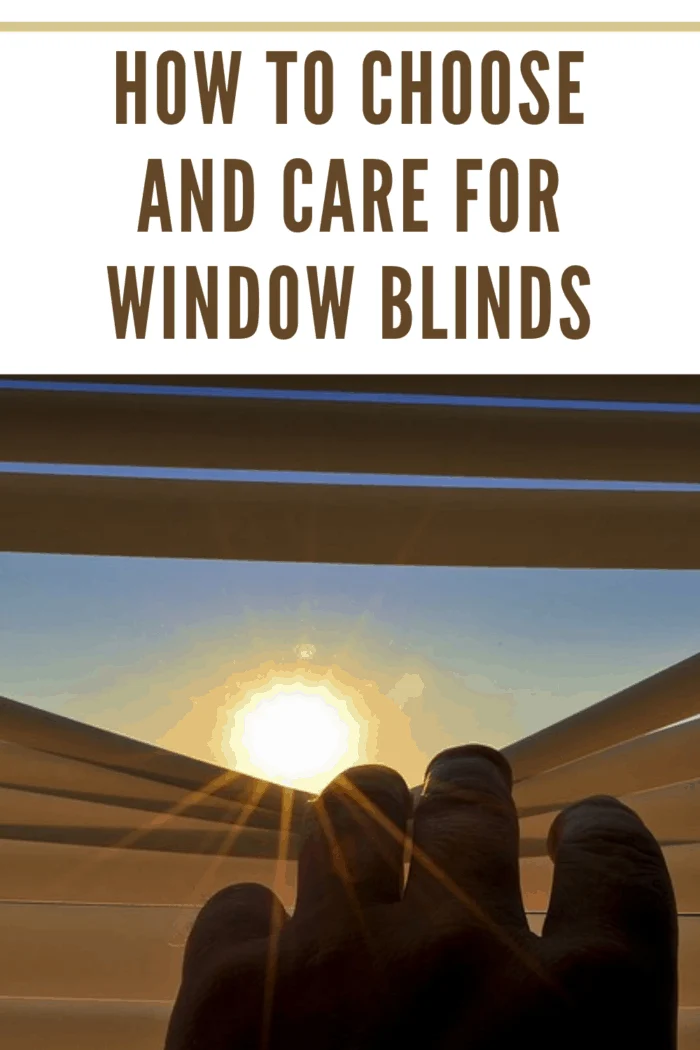 1: Consider the Room
There are as many types of rooms as there are types of blinds. Are you buying blinds for your bedroom? Then you'll want a type of blind that has more control over the amount of sunlight let through. Are you buying blinds for your kitchen or bathroom? These rooms get humid, so you should opt for materials that won't absorb water and rot or fade. In addition, if a particular room gets a lot of direct sunlight, you will need blinds meant to redirect that light without completely blocking it.
2: Research Types of Blinds
There is a multitude of blind types, so it's essential that you do your research. Here is a little information on different types of blinds and potential materials. Roller blinds and roman blinds don't have the slits that more typical blinds do. This means they block out light more effectively, but they don't give you as much control over your blinds. Venetian and vertical blinds, on the other hand, provide more power but will let in some light no matter what. The materials your blinds can be made out of include natural materials like linen, wood, and silk and artificial materials like PVC and aluminum.
3: Measure Carefully
If you're going to measure your blinds yourself, which is a common DIY step, you need to be sure to measure carefully. Always use a metal tape measure since fabric tapes are less accurate due to the stretching of the tape measure—Takedown the measurements in the smallest measurements possible to ensure an accurate fit. Finally, you need to decide whether you want your blind inside or outside the window recess. If you want it outside the recess, the measurement is a simple width and drop. If you want your blinds inside the window, however, it will be a bit more complicated. Take three measurements across the width and drop at various points of the window. If you use the smallest measurement, you'll guarantee you won't buy a blind that's too big for your window recess.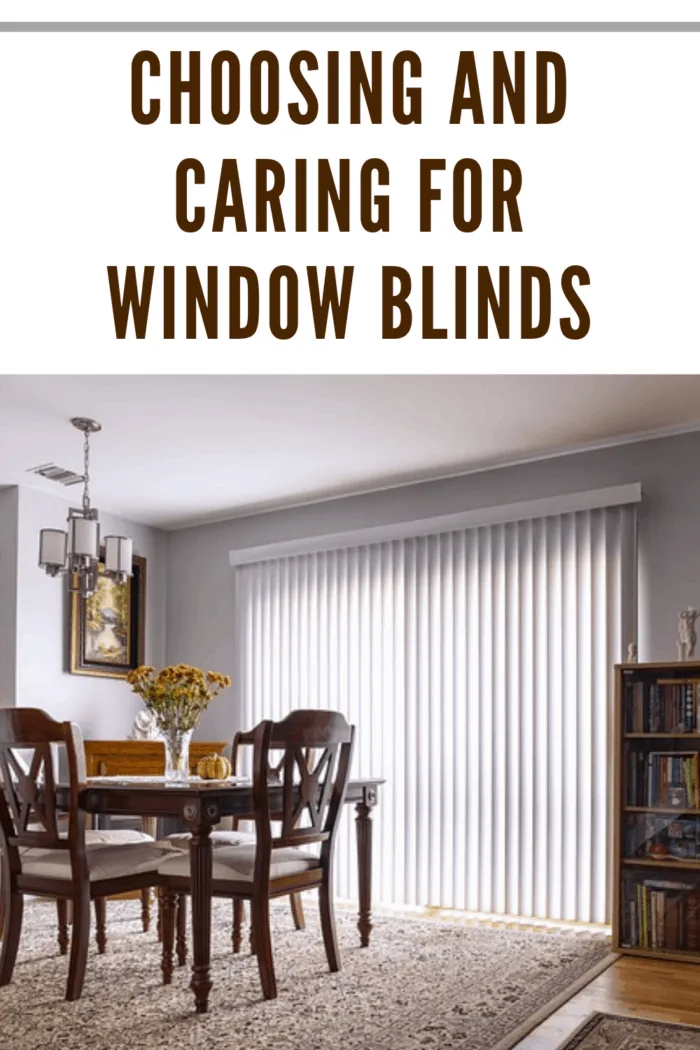 4: Take Care of Your Blinds
The quickest way for your blinds to start looking faded, yellowed, or just gross and dirty is to neglect taking care of them. This doesn't have to be a complicated process. Vacuum your blinds on low suction with a brush attachment, or take a duster to the slats or fabric. Spot cleaning should work for any stubborn spots or stains. You can use either plain water, mild detergent, or a wet wipe, be sure never to spray your cleaner of choice onto the blinds directly.
With these easy tips, you'll be able to choose the right blinds for you and ensure that those blinds will look beautiful for a long time. Finding the right balance of light filtering and control will ensure that you're happy with your blinds, and taking care of your blinds will prevent the annoying, unsightly grubby blinds that are unfortunately so common.