Chapped lips, rough hands, itchy legs – it may seem like you are fighting an endless battle with dry skin in winter. Read on to learn more about how to avoid dry skin in winter.
It shouldn't be like that.
Dry skin occurs when the skin does not retain enough moisture, for example, due to frequent baths, the use of strong soaps, aging, or certain medical conditions.
Winter poses a particular problem because the humidity is low outside and inside, and the water content tends to reflect the humidity level surrounding it.
Indoor air tends to dry out, an effect of heating systems.
Older people should be especially careful, as sun damage and the slower production of natural oils put them at greater risk of dryness.
Fortunately, there are many ways to avoid dry skin in winter.
Choosing the right moisturizer and red light skin therapy can do the job.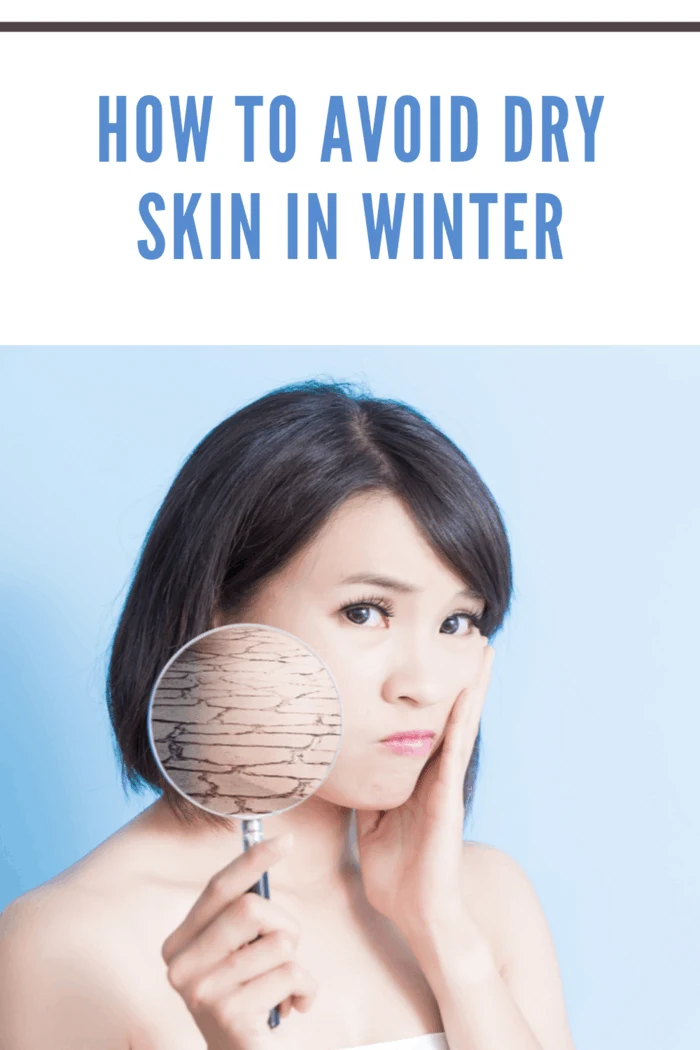 How to Avoid Dry Skin in Winter: Steps to Follow
Prepare Your Home
Preparing your home is the first step to avoiding dry skin in winter.
Drier air causes drier skin.
To increase the amount of water in the air, Marchbein suggests placing a humidifier in the house or in the room, where you spend the most time.
"A cold air humidifier increases the level of humidity in the air, it helps keep the skin barrier hydrated", she says.
Also, ensure the heat is kept low or at a moderate temperature to avoid further drying in the air.
Do Not Take Very Hot or Long Showers
Nothing sounds better than a steaming shower or bath in cold weather.
Still, hot water is actually the enemy of dry skin in winter.
"Too much hot water evaporates more natural moisture from the skin," says Anne Chapas, M.D., a dermatologist in New York.
And keep it short, adds Birnur Aral, director of the GH Beauty Lab, PhD.
All you need is about 10 minutes.
To make your shower more hydrating, replace dry soaps and gels with cleansing oil or a bath oil with soy oil rich in fatty acids or other vegetable oils to strengthen and protect the barrier.
Use a Thicker Moisturizer in Winter
After each shower, use a soft towel to dry the skin and apply a hydrating moisturizer.
Opt for a cream or balm thicker than the lotion you use in summer.
The thicker texture "seals the moisturizing ingredients of dry, cracked and scaly skin," says Dr Chapas, helping them stay together for intense, long-term healing.
She suggests using ointments and ointments with silicone, petroleum jelly, lanolin, and natural oils.
For dry facial skin, Sabina Wizemann, a senior chemist at the GH Beauty Lab, recommends applying a layered moisturizer with a moisturizing serum filled with hyaluronic acid and glycerin.
This can help increase hydration.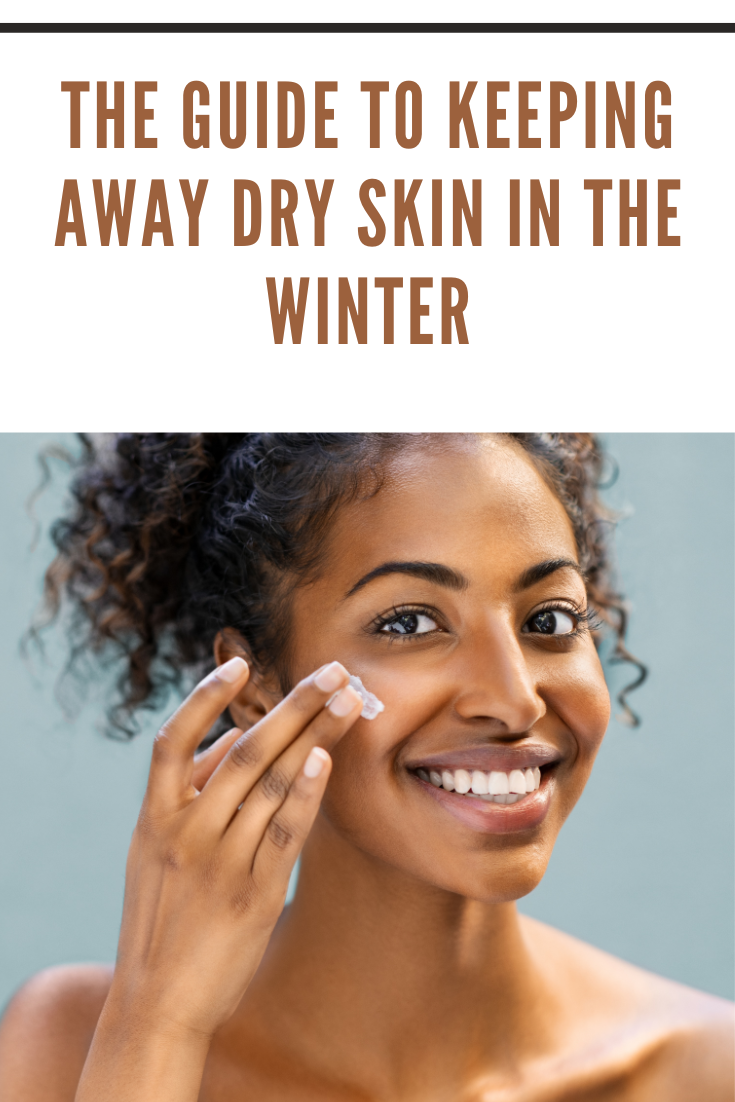 Avoid Harsh Cleaners
You must avoid harsh cleaners to avoid dry skin in winter.
All dry soaps, veneer notes, but scrubs, alcohol-based cleaners, and scented soaps can be particularly irritating.
Stick with mild cleaners that are labeled "unscented."
Body soaps can be better than bar soaps because they tend to contain more moisturizing ingredients.
Rub the cleansers only on the "folded" areas of the skin (armpits, neck, and groin) and on the feet.
"These areas aren't filthy with perspiration," says Chapas, "and you really dry the skin more than you help it."
Prepare Your Laundry for Winter
If you suffer from dry skin in winter, change your laundry products.
Look for detergents without colorings or scents that can cause itching.
This may be true even if you have used the same brand for years!
Drier leaves are also a notorious cause of itching in winter.
Stay away from dry leaves or use a mark made from a sheet of paper instead of a sheet of composite fibers.
Take Red Light Skin Therapy
Red skin therapy is becoming a popular alternative to traditional skin care products.
It is a natural, safe and effective treatment in a wide range of clinical research.
Light therapy provides safe, concentrated wavelengths of natural light to your skin and cells without chemicals, UV rays, or excessive heat.
These wavelengths of red and near-infrared light stimulate the mitochondria in your cells, reduce oxidative stress, and increase circulation.
As many researchers suggest, increasing energy throughout the body improves physical function, speeds up the healing process, and decreases inflammation and pain.
Red light therapy alleviates acute and chronic inflammation by increasing blood flow to damaged tissue.
Proven over the years, this natural anti-inflammatory result of red light therapy is essential for its healing effects and improving the skin's appearance.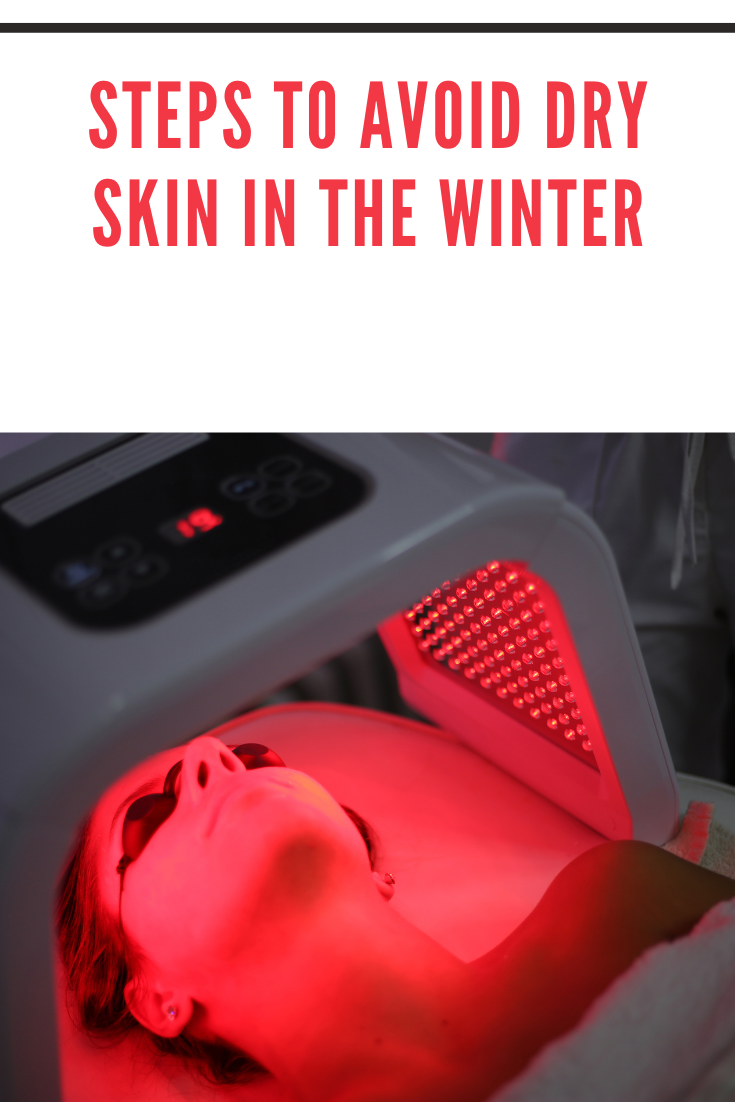 Layer Up
If you are prone to winter itching, skip direct contact with irritating fabrics such as wool or synthetic fibers.
"The best approach is to use multiple thin layers," says Shergill. "The one next to the skin could be cotton or a silk blend, which seems well tolerated by most people."
The layers allow you to adapt to different temperatures throughout the day, keeping you warm while avoiding excessive sweating.
This could cause itching and already irritated skin irritations.
Stay Hydrated
Proper hydration is directly linked to the regeneration of skin cells, according to experts from the GH Nutrition Lab, which is the key to shining.
Try drinking 8 to 10 cups of sugar-free drinks, such as water (even carbonated or fruit-infused), tea, and coffee a day.
However, drinking more water than necessary will not help hydrate your skin unless your body is dehydrated. So there is no need to consume gallons.
Please let us know if you find this guide on how to avoid dry skin in winter helpful.