There are all sorts of reasons why you may be considering a home remodel. Whether it's to boost your home's resale value, lower your energy bills, or to create more space for you and your loved ones, if you've lived in your property for many years, the chances are you've accumulated a great deal of clutter along the way.
For your home remodel to run smoothly, you can make your life easier by renting a self-storage unit. To help make up your mind, here are some of the key benefits self-storage units can provide.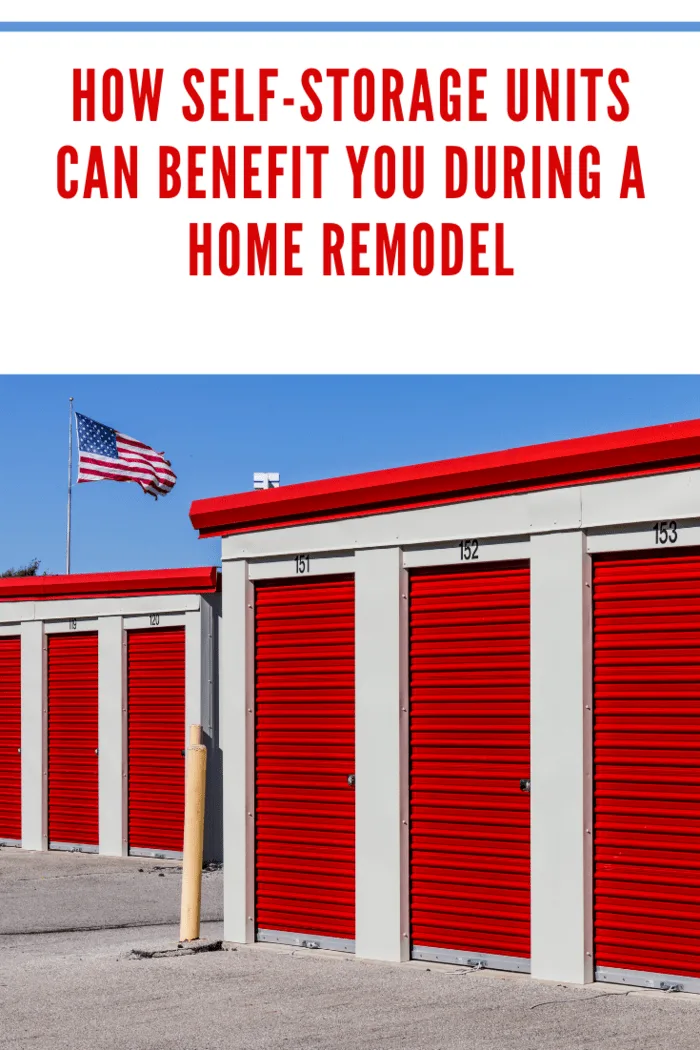 Protects Possessions
Whether it's sentimental items or household furniture that costs a great deal of cash, you can put your belongings in self-storage units that will protect your possessions during your home remodel. No matter what kind of project you have planned, dust and debris are inevitable and can coat your furniture throughout your property, regardless of how careful you are. Therefore, renting a self-storage unit from Billabong can bring peace of mind. Billabong lets you keep your household goods and furniture in their clean and secure self-storage units. And if you're worried about having too much stuff, there are various size options to pick from.
More Space to Work
Whether you only want to paint the walls or are planning more extensive work, you'll likely need to move furniture around to get the job done. Instead of moving bulky furniture to other areas of your home, renting a self-storage unit is advised. This means you will free up space, remove clutter, and give yourself and contractors more room to move around and work without being constrained. What's more, you can gain many health benefits from getting rid of clutter, including lower stress and anxiety (Health Direct).
Work at Your Own Pace
If you plan to go down the DIY route and carry out the home remodel yourself, or you're leaving everything up to a professional, it can be difficult to determine when the project will be finished. Obstacles can occur along the way, which will put you behind schedule. One of the great things about self-storage units is that you can rent them for as little or as long as you like. This means you won't have to worry, allowing you to get on with the project until it's finished.
Enables You To Store Equipment and Materials
When planning a home remodel, it can be easy to spend beyond your means and end up with tons of equipment and materials. If you decide to use a self-storage unit, not only will you have more space in your home, but you can also easily house all your fixtures. The last thing you want is to arrive home and find you have no room to store your materials. If you're planning an extensive home remodel, many tools will need to be stored in your home, which is why you should consider self-storage.
Whatever the reason for your home remodel, having the space and facilities to get the project done is important. Therefore, self-storage units can be a fantastic way to store your belongings during renovation work.