Having pets around will help to make you feel better and spread a positive aura in your home. Wouldn't it feel nice to see your dog running towards you happily, wagging its tail, jumping up and down to kiss your face? It's like you've been gone for years when you only left home to go to work. It's an absolute stress reliever; hearing those four little paws tapping on the floor as they run towards you will put a smile on your face faster than almost anything else.
According to statistics, half of US homes own pets.
As much as you love your pets and takes good care of them, you can't escape the fact that they sometimes become sick.
No matter how careful you are with them, they can easily catch diseases, and especially when it runs in their family.
The best thing that you can do as a pet owner is to provide them with the proper care and nutrition that they need as much as possible.
You should complete their vaccines from birth and get them their yearly shot, to protect them from any potential illness.
You should have them checked by a veterinarian immediately if you think that they're acting a little strange. It never hurts to be careful when it comes to your pets.
In line with this, you should seriously consider one of these plans in getting your pet the insurance that they need.
Having pet insurance will not only help to save your pet's life but also help you to save money.
The following are some ways in which pet insurance can save you money: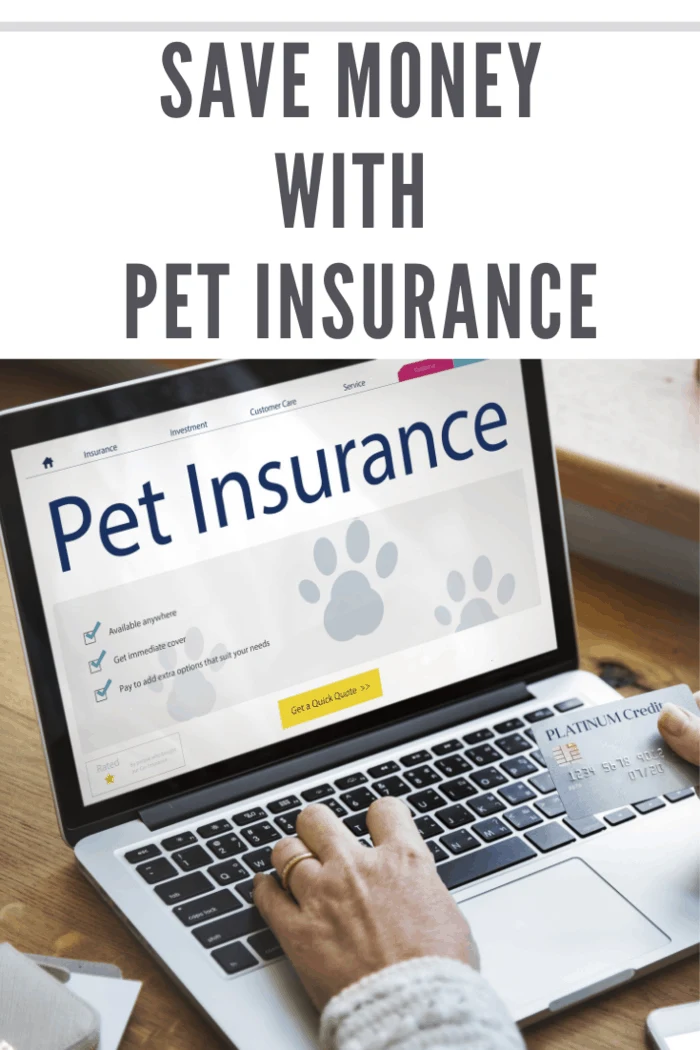 Helps to Keep Your Savings
When your pet is experiencing a physical emergency and your bill is running up to $7,000, you might not have any idea where or how you're going to get that money.
Most people aren't prepared to immediately dish out massive amounts of cash, and less so when the event is unanticipated and takes them by surprise.
When your bill is amounting to thousands of dollars, it can be tempting to use your savings to pay for the veterinary bills.
While this is something that you could do, pet insurance helps to keep your expenses at a minimum when emergencies occur.
Based on your plan and coverage, if your pet experiences a crisis that's covered by their insurance, your hospital bill could be reimbursed by your pet insurance company.
Instead of getting a $7,000 bill, the insurance could trim it down to $1,000 or even pay for it altogether.
With pet insurance, you get to keep your savings for later emergencies and essentials.
Applying for pet insurance is easily one of the best ways to save money on your veterinary bills.
Long-Term Benefits
Pet insurance can cost you money as you pay for monthly or quarterly plans.
You might think that you're just putting your money to waste.
But if you know that your pet has a history of illness and will most likely get very sick when they're older, or they have weak bodies and get sick often anyway, acquiring pet insurance will be extremely helpful in the long run.
With pet insurance, you're more likely to be reimbursed when your pets experience accidents or emergencies that lead to ridiculously high medical bills.
As you've already paid $200 for pet insurance, you could get reimbursed for up to 80-90% of the care cost.
The amount that you're getting will depend on the plan that you applied for, but will definitely be more than what you paid for it.
Pays After Your Pets Life
If you have availed of a pet life insurance policy for your pet, they'll be able to handle the expenses that come with the death of your pet.
When that truly horrible day comes, and your pet's life reaches its end, you'll be emotionally devastated.
Nobody wants to deal with bills and trivial financial stuff when they've just lost their best friend.
With a pet life insurance policy, the expenses will be covered, and you can focus on mourning your lost loved one.
The insurance company can also offer you and your family bereavement counseling if you're finding it particularly difficult to cope with your pet's loss.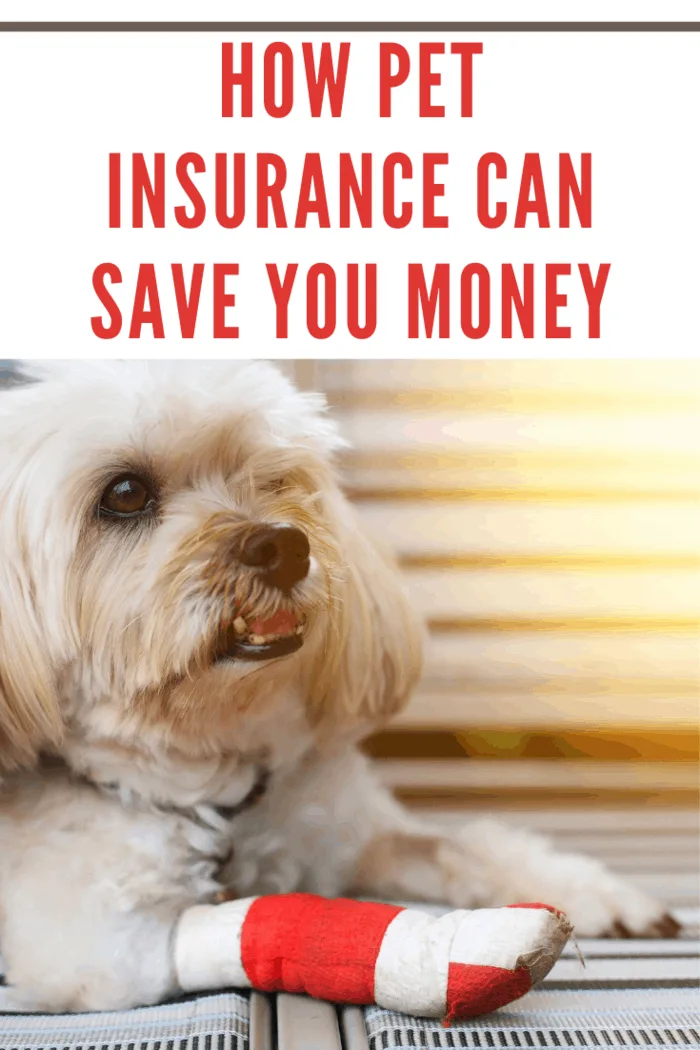 How You Can Save By Acquiring Pet Insurance
As there are many benefits of having a pet insurance policy for your pet, they don't come dirt-cheap.
Depending on your location and the type of pet that you have, it could cost you up into the hundreds.
Usually, dogs are more expensive, as they're more prone to sickness and have a shorter lifespan.
Here are the ways in which you can save money when applying for a pet insurance policy:
Pay Annually
Ask your insurance provider if you can pay annually instead of monthly.
Not only will you not have to worry about the monthly bill, but most insurance companies offer discounts when you pay annually.
This way, you'll be able to make the most out of your insurance.
Avail Young
While your pet is still young, there's a great chance that you'll be able to avail of pet insurance for a lower price. You'll also – depending on your policy – be able to use it for a longer time.
Compare Prices
There are many pet insurance companies out there, and you shouldn't settle for the first thing you see on the internet.
It's a smart idea to compare prices and determine which plan would work best for you and your pet's particular situation.
By doing this, you'll be more likely to score great deals on your pet insurance.
Just make sure that you read the company's reviews, and check whether or not the process for reimbursement is convenient and fast.
Conclusion
When you get a pet, you're also taking on the responsibility of caring for them.
This shouldn't end with vaccinations, vitamins, and quality food.
You can always extend it by availing of the right pet insurance, so that you'll be covered for any unanticipated expenses, and can get your pet the help they require when an emergency rolls around.
It won't just save you money – it could help to save your best friend's life.