The year is on its end, and all we know right now are sweaters, mufflers, jackets, and comfy blankets. Undoubtedly, I am talking about winters. As the old man winter howls outside, we get a chance to bring cheers in our life and house too.
A beautiful touch up to your house can be helpful not only for Christmas but also ultimately for winters. If you are one of a million, who wishes to give a beautiful renovation to your house, you have visited the correct site. The below ideas can be both inspiring and cozy for your winter decor.
Here are some of the ways how you can get your house ready for winter!
1. Give a candle glow.
One amazing thing about candles is that it never gets old.
It charms the room in multiple ways depending upon the idea one uses it to decorate.
One such idea is to go with a candle terrarium.
They give you two major benefits.
One is to show your artistic skills by playing with its height and texture, and the second is that it gives you a sigh of relief from setting your house burnt.
If you have enough space on your coffee table or in your dining space, you can use candles of different textures, sizes, and heights, which can be a replica of a fireplace and provide you the same warmth as a fireplace if you don't have one.
It could be a bonus point if you decorate the candles with ribbons or textured bands.
On giving a beautiful makeover to The old mirror glasses, they can be converted as a candle tray to give your candles a brighter look and adding an extra reflective element to it without spending extra money for the same.
Using light blue candles can give a unique as well as a classic wintery look to your house.
The candles can also beautify the centerpiece when added with the green ferns.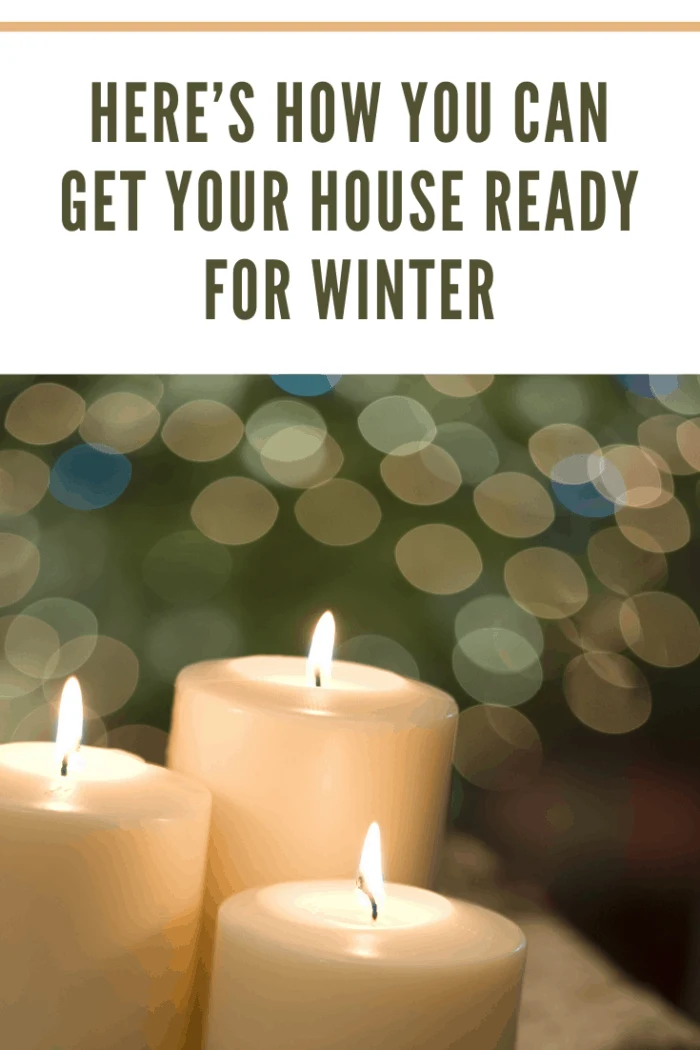 2. Combine the decorations with pet portraits.
Do you wish to decorate your house with pictures of your pet as a portrait??
This winter, make it possible with pet portraits, says Canvas Pop.
CanvasPop lets you create personalized and custom portraits that perfectly capture your pet, and it's personality.
It takes a few minutes or two and creates the portrait in front of your eyes.
It costs half of the price of the other different styles of paintings.
You only have to choose the desired picture of the pet you wish to see as a portrait, then opt for the designs, style, or color provided by pet portraits and finally go for the print.
The handcrafted portrait is delivered to the customer after a few days of order.
It is handy to use, saves your time, and is also budget-friendly.
3. Change up your bedding and curtains.
Layer up your bedroom with different blankets, quilts, simple comforters, or any other warm bed sheets that can give up a different look to your bedroom, thereby providing you with a warm comfy sound sleep.
You can also swap summer linens with cotton to stay warm and comfortable.
You can also try a modification with the rugs.
The floor also gives chills in winter, so nothing would be better than using comfy rugs to overcome this.
Along with this, you can bring a beautiful change to your curtains.
Adding some extra layer to the curtains or replacing it with some super-thick ones go a long way in warming up your space.
Thick curtains surely keep the wintery chilled air out of your room.
You can go for some insulated or layered curtains or rollers blinds.
This will not allow you to escape the heat of the room.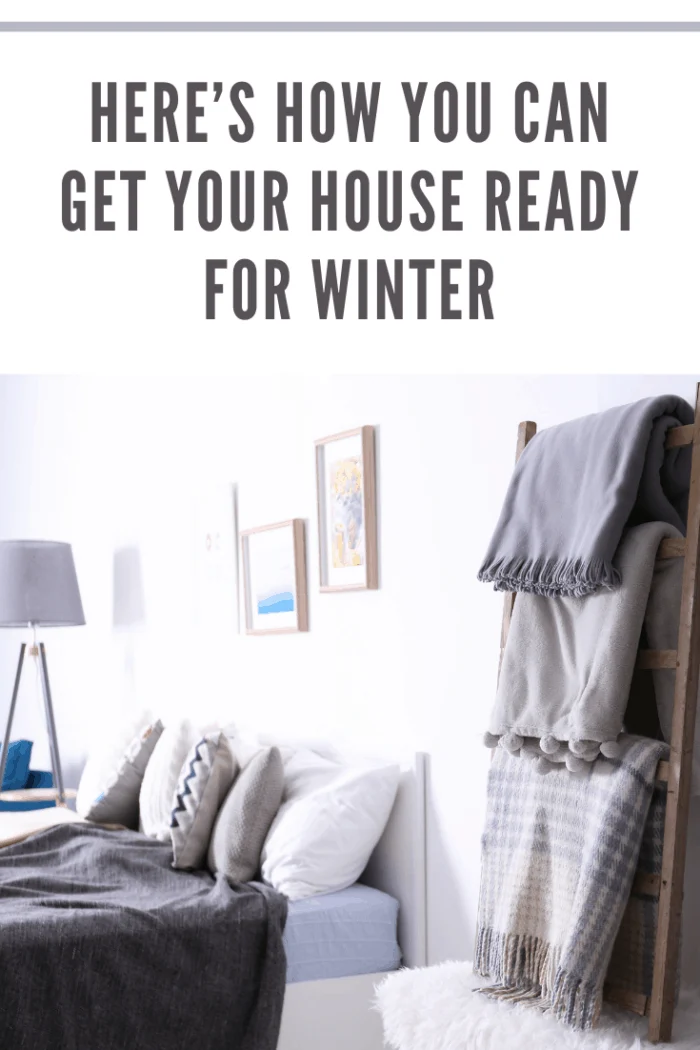 4. Play with new textures.
The easiest way to make your room warm and comfortable is by adding different textures.
You can add matching color materials to the cushions and populate the bed by doing the same.
Give a slight wintery touch by adding colors like black, navy, charcoal black, or grey to the cushions and pillows.
You can also think of warm knitted throws and some warming hints of brass and timber.
For a richer color scheme look, go for deeper shades of blue like midnight blue, indigo, royal blue, and ink.
Though a color with a cool texture, shades of blues emit an air of sophisticated celebration that combines well with wooden accents.
This will go hand in hand with holiday and Christmas decorations.
You can also add traditional style to your home in the form of embroidered accent pillows, a cushy rocking chair, plaid, or heavy curtains.
5. Give additions to firewood.
This winter, give some additions to firewood and increase the warmth by decorating and highlighting it with some new ideas, as it is always the prime spot of the house.
You can try some rich deep colors to make it look more eye-catching.
You can also try old skis, which can give rustic winter decor.
Using Ginormous pine cones and baskets of faux around the hearth will give a new touch.
You can also place colorful candles and decorate them with nordic ornaments.
Give a snowy touch by making handmade snowflakes that can be cut out from snowflake punch and white cardstock. You can sprinkle it over the mantle.
Paint the firewood with some new colors and give it a fresh look.
You can use some dark colors or shades of grey for this.
Above the mantle, you can glam up a beautiful mirror or beautifully decorated garlands giving it a seasonal charm.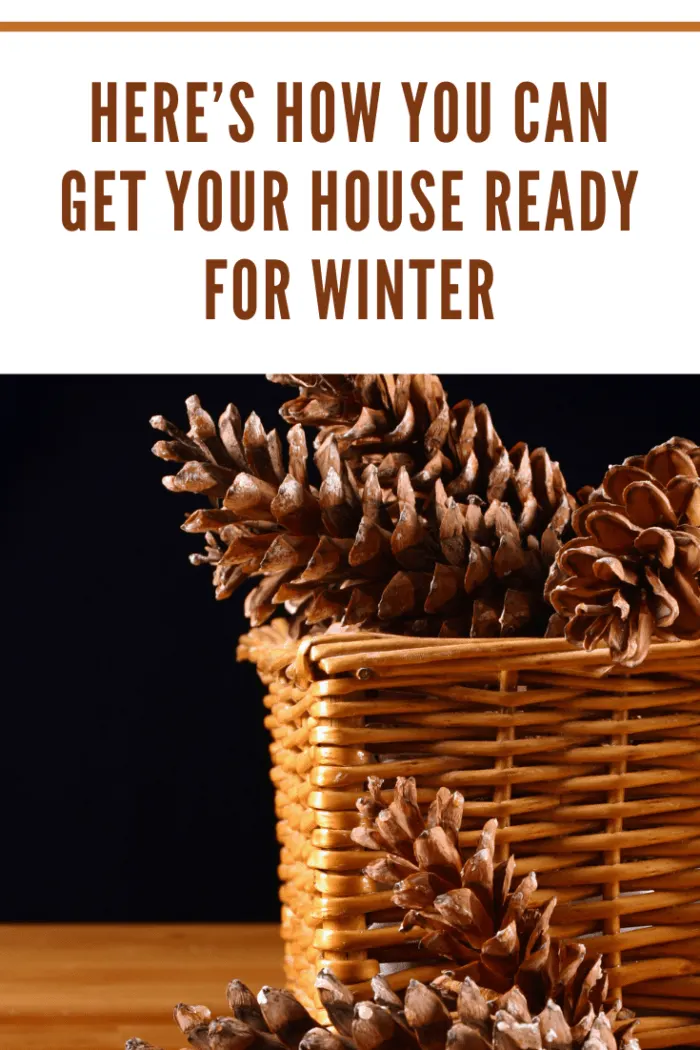 6. Try to keep the decor neutral.
It is not compulsory to give vibrant specifications to your house.
Promoting simple natural decors can also add the same beauty if applied innovatively.
You can keep your old furniture simple and specific by giving it some homemade touch, like painting it with colors or giving it some beautiful prints without spending extra money.
You can light up your room using classic lamps or colorful lights. Use some floral garlands to give it a greener touch.
The use of different scented candles will provide both warmth and charm at the same time.
So the above given methods are some ways to decorate or give a new touch to your house this winter.
There could be many, but these are some easy, inexpensive, and time-saving techniques.
Try them and give your house a new wintery look.