Road trips used to be a very popular way of traveling, and we're so glad they are coming back and getting the attention they deserve. So, if you can, ditch the airport this summer and get ridin'! However, while road trips are super fun, having the entire family crammed into such a small space as a car can be stressful. Young kids often get cranky, teens get bored, and adults get tired—not a good combination! Luckily, if you pack, plan, and execute everything according to these instructions, you can have a stress-free, fun, and memorable road trip with your family whether you plan it yourself or let Galway Tour Company take care of the details.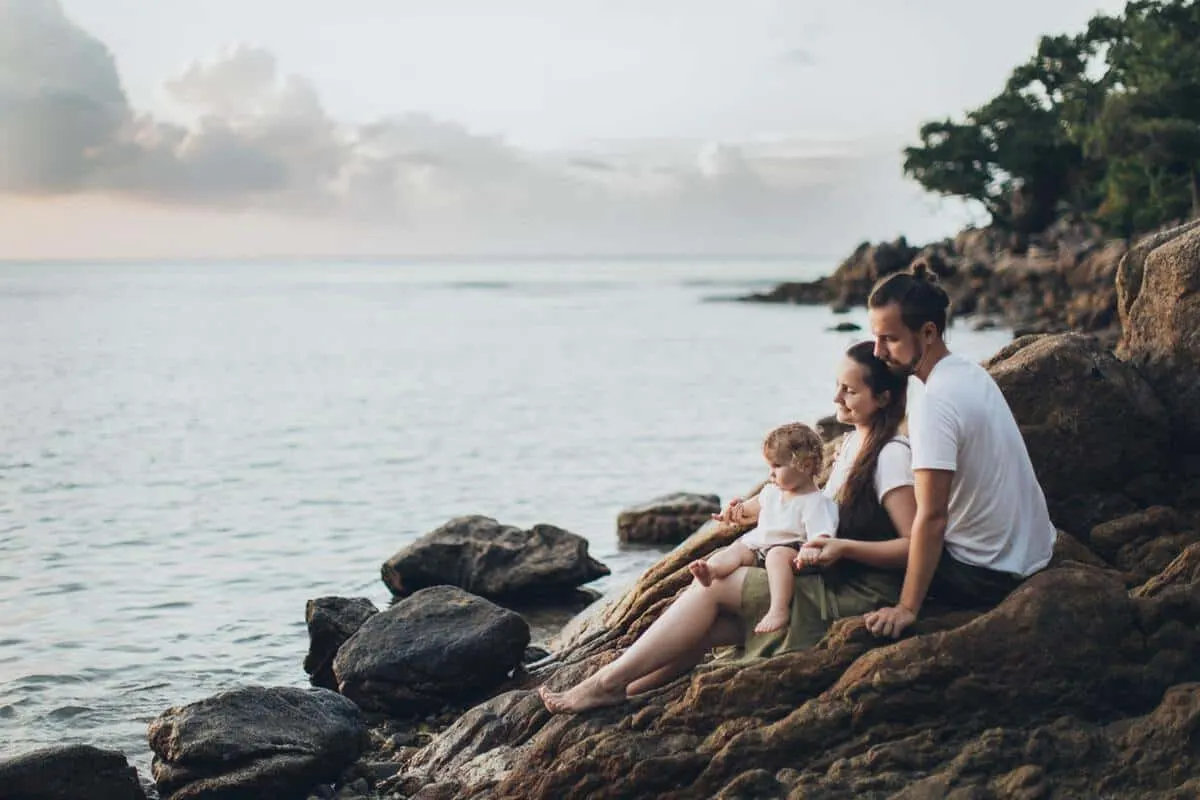 Helpful Tips for Parents Taking a Road Trip with Kids
Download the right apps
You wouldn't think having apps is the key to a successful road trip, but it can be. There are a few apps that are absolutely necessary to have on your phone and can help you with everything from your itinerary, accommodation, and entertainment. They can also help with finding cheap gas, local food joints, and fun attractions during your trip. So, make sure to load your phone with apps like FoodSpotting, GasBuddy, and HotelTonight, and you'll have a much easier time planning and executing your trip. Spotify is also a must so that you can hold your famous in-car concerts!
Pack like a pro
An easy way to pack and keep everything organized is to grab packing cubes for each member of the family. Color-code them, and you'll always know where to look for your baby's clothes or your partner's fresh socks.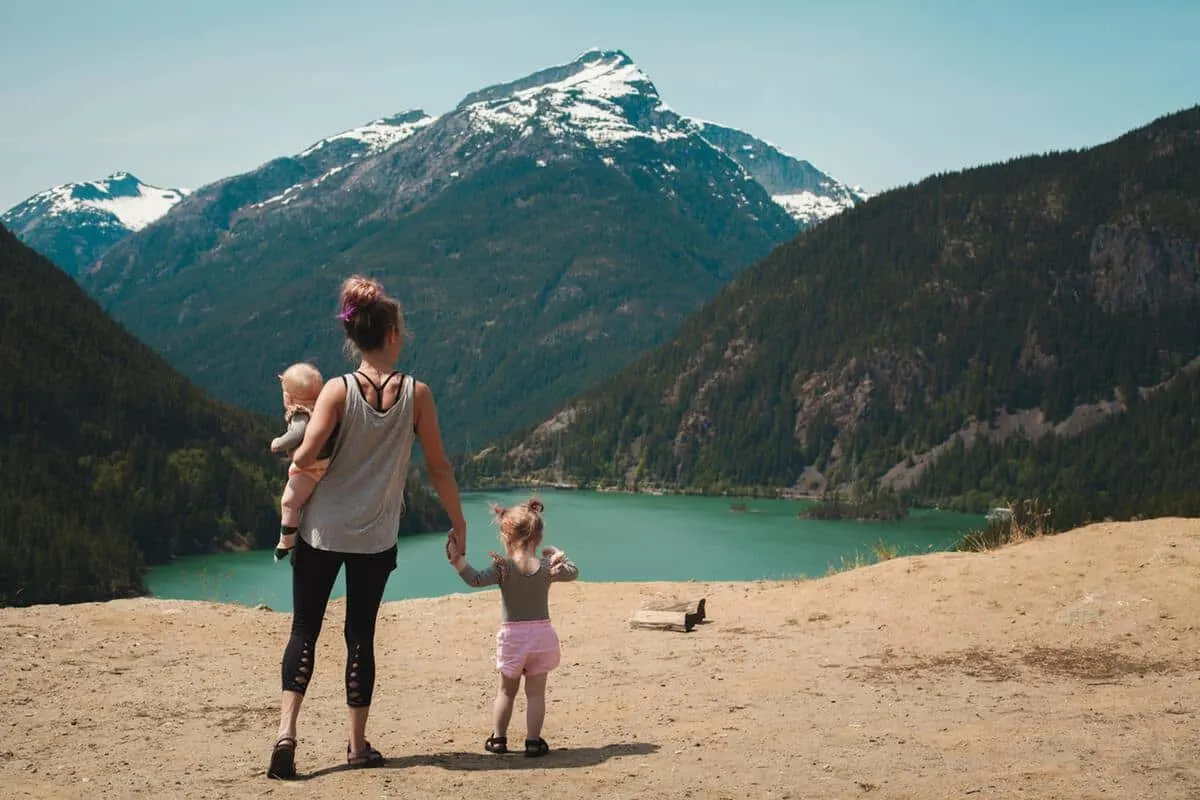 Prepare your car
Your car needs to be in top shape—don't even think about starting your trip with a faulty vehicle! Ensure you have a good spare tire and a few numbers of emergency services on your phone. Also, make sure to check your route in advance. Will you be driving through sun or snow? If the latter is the case, pack antifreeze, de-icers, and blankets. Young kids also need to be in their car seats or boosters at all times. There's plenty of things to keep in mind when it comes to safety, so make sure to go through websites like DrivrZone where you can find all sorts of traveling tips and car maintenance tips. Reviews you can find on such blogs are also very useful when grabbing equipment and tools, so do your homework!
Snack like a pro
Snacking is one of the best parts of road trips, so come prepared with a variety of things to munch on. And don't hesitate to pack more than you think you need. There's something about road trips that makes people get peckish! However, avoid sugary and overly spicy things that can upset your tummies. It's best to choose things like crackers, popcorn, trail mix, and protein bars because these are light on the stomach and can last a long time before going bad.
Eliminate car sickness
Since there will be a lot of snacks involved, don't neglect car sickness—this can ruin everything, especially for kids. So, make sure to stick to light food and opt for snacks with ginger and peppermint, which help soothe the upset stomachs. You can also pack car-sickness medication and ensure a constant flow of fresh air.
Get frequent breaks
Both you and your kids need breaks from sitting in the car, but make sure to choose your fun wisely. Roadside parks are great places where you can have a relaxing picnic, but they will not tire out your kids. Instead, choose to hit one of the theme parks along your route and add some extra fun to your trip. If the weather is right, there will be nothing better than visiting a water park and having a splash. No matter if you love to relax while floating down a lazy river or if you prefer crazy water slides, you can find an appropriate water park in almost any location!
Practice old-fashioned fun
Families have been taking road trips even before water parks on every corner and smartphone game in every pocket. So, why not engage in some old-fashioned fun and play some classic car games. "I Spy" is a fun guessing game that will keep everyone engaged and is perfect for all ages. Older kids will find the "Alphabet Game" fun where you need to find something that starts with each letter of the alphabet. If you have a more extended trip, you can play a License Plate Game that will even help kids learn a thing or two about the geopolitics of your country.
If you organize a perfect road trip with these tips, you'll see why people love traveling by car so much. Your family will never be closer after a fun experience like your summer road trip, so go ahead, pack and hit the road!