If you happen to be battling depression, the very last thing that you may feel like doing is taking care of yourself.
After all, if you're suffering from a condition that makes you feel as if you're not worth anything, why would you ever want to make self-care a priority?
Being depressed can feel like a mountain that's insurmountable.
Because of this, simple things like just getting dressed can't possibly make any sort of difference, right?
Not so.
That being said, anyone who's suffering from this malady can benefit from a few simple things.
Let's take a closer look, shall we?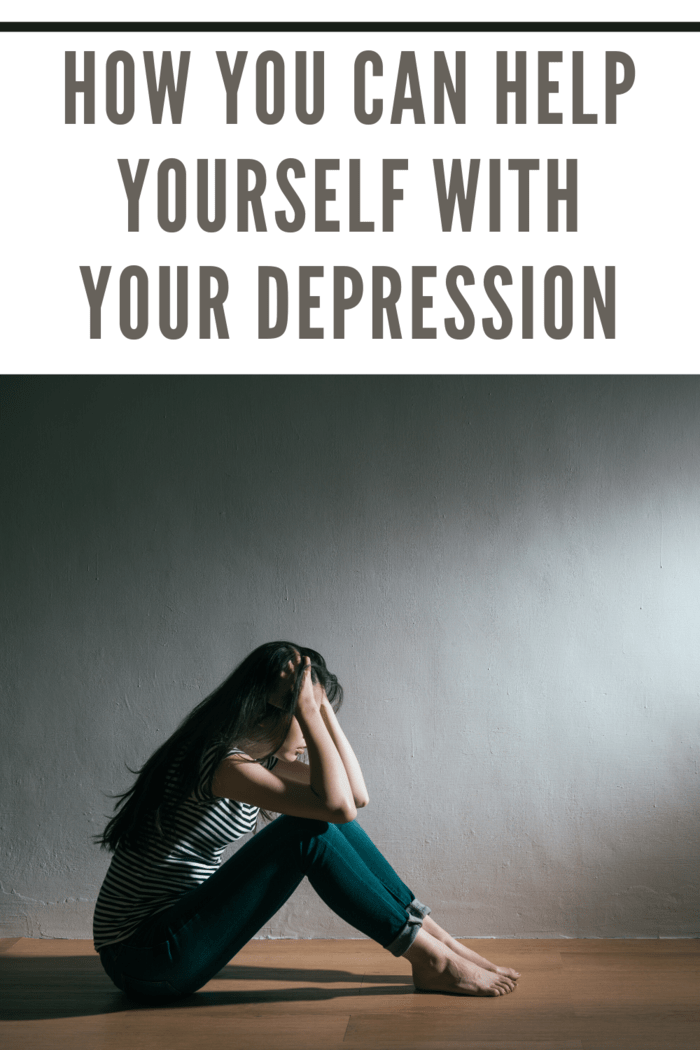 Pulse TMS
TMS treatment for depression is used for those who haven't found relief from traditional depression treatments.
It sends short bursts of energy that come from electromagnets into specific parts of your brain.
Treatment of this nature is thought to affect the communication of nerve cells in the brain that play an active part in depression.
Hygiene
Through self-nurturing and good habits, you'll be reinforcing your sense of self-worth.
If you're suffering from depression, you might not feel as if you have the energy to take responsibility for your hygiene.
However, small positive actions, such as taking a shower and getting dressed, even when you don't need to be at work, can make a positive impact when it comes to how you're feeling.
Eating
When it comes to eating and depression, there's actually quite a strong link between your mood and food.
Depression also has a link between a variety of eating disorders.
The chemicals in your brain are generated by nutrients in the food you ingest.
That being said, it won't help if you get overly rigid with your diet.
If you do this, you're likely setting yourself up to fail if your diet isn't one that's sustainable.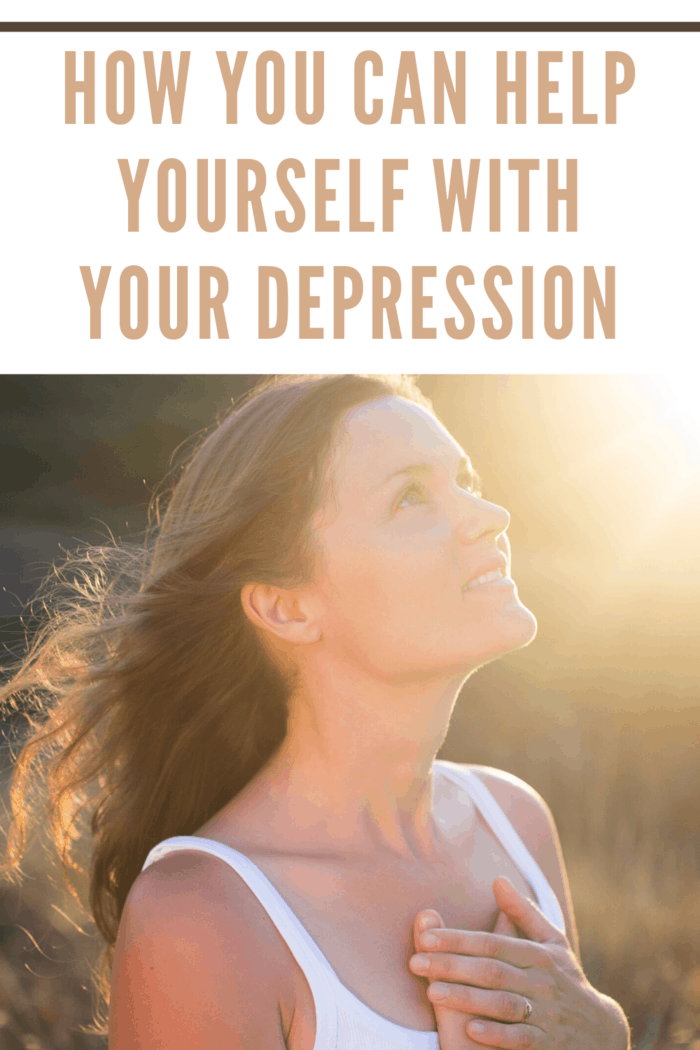 Drugs and Alcohol
When you happen to be feeling low, it can be easy to want to self-medicate with drugs and/or alcohol.
However, if you do this, you'll end up with additional issues on top of the depression.
It can be easy to set yourself up with a pattern of dependence when you reach for drugs or alcohol.
These things create a response regarding withdrawal that can mean you feel even worse than you did before you reached for them.
In fact, the very same thing is true when it comes to caffeine in large amounts.
That isn't to say that you shouldn't enjoy a glass or two of wine if it's done in moderation, but if you're doing it to fix how you feel, it should be avoided.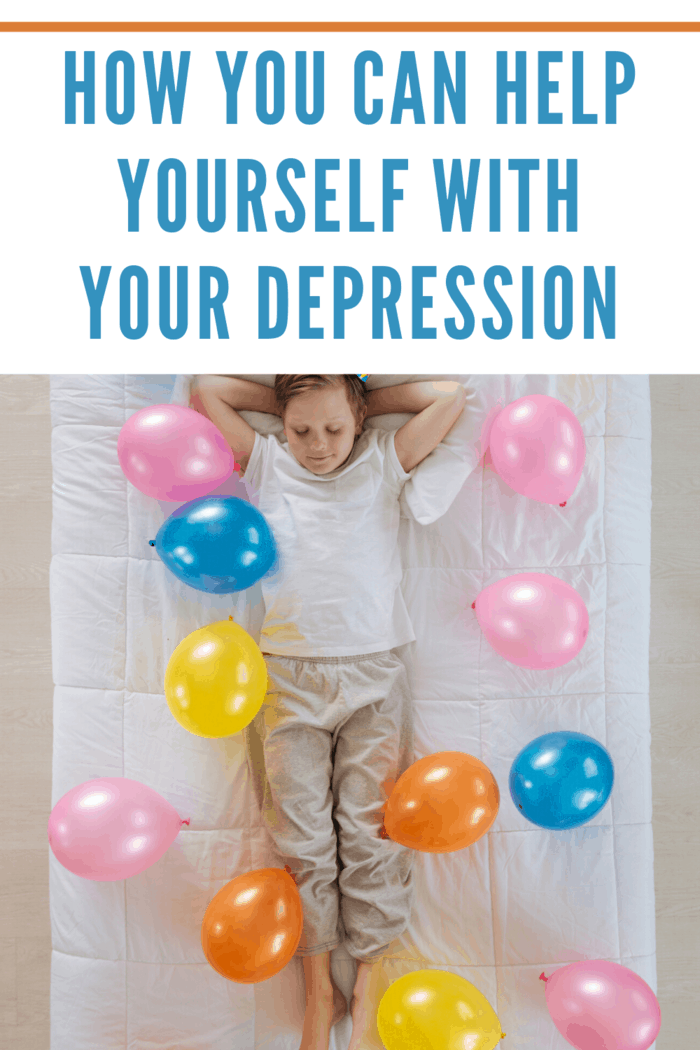 What Makes You Happy?
Even though it isn't realistic to have the opinion that we'll always be able to do what we like, it can be helpful to know what it is that gives us our sense of purpose, grounds us, or makes us feel good.
To that end, sit down and create a list of activities, places, and people that give you positive feelings.
This might be something as simple as taking a walk, writing poetry, or playing with your pets.
Once you have that list, find ways to include these things in your busy daily schedule.
Finally, find yourself a support group.
This might be a trusted family and friends, or a more formal group, as in one online or at a therapy center.
You need someplace and people to talk to who you can share your feelings and experiences with and find support.
There's no substitute for the medication (when needed) or psychotherapy, but making a few changes with your lifestyle can help in a massive way.