Moving to the UK can be tricky, as with any move abroad. Here are some handy tips to help you move in a way that is as stress-free and organized as possible.
Moving to the UK is a great idea for many families looking for a new pace of life in a friendly and beautiful country. It can be challenging though, with a new home, schools, towns, language, and neighbors. To help your move to the UK run as smoothly as possible, here are some helpful tips: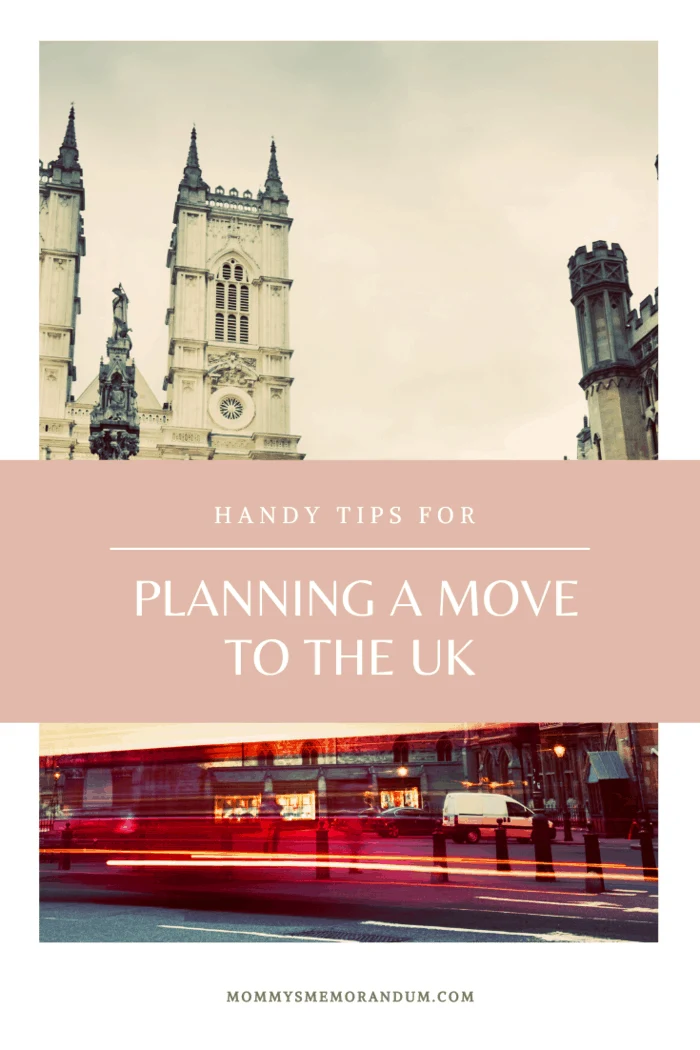 Handy Tips For When You're Planning A Move To The UK
Don't Worry Too Much About The Area
There are plenty of areas to consider in the UK, from lush mountainous areas in Wales to lively cities in Scotland, coastal towns in the South, well-connected towns in the Midlands, and scenic seaside climbs in Ireland.
There's a lot to consider, and of course, it would be ideal to move to the right place first. However, if you don't like where you move, you're already in the UK so you are in a better position to relocate than you were trying to sort it all out from your home country.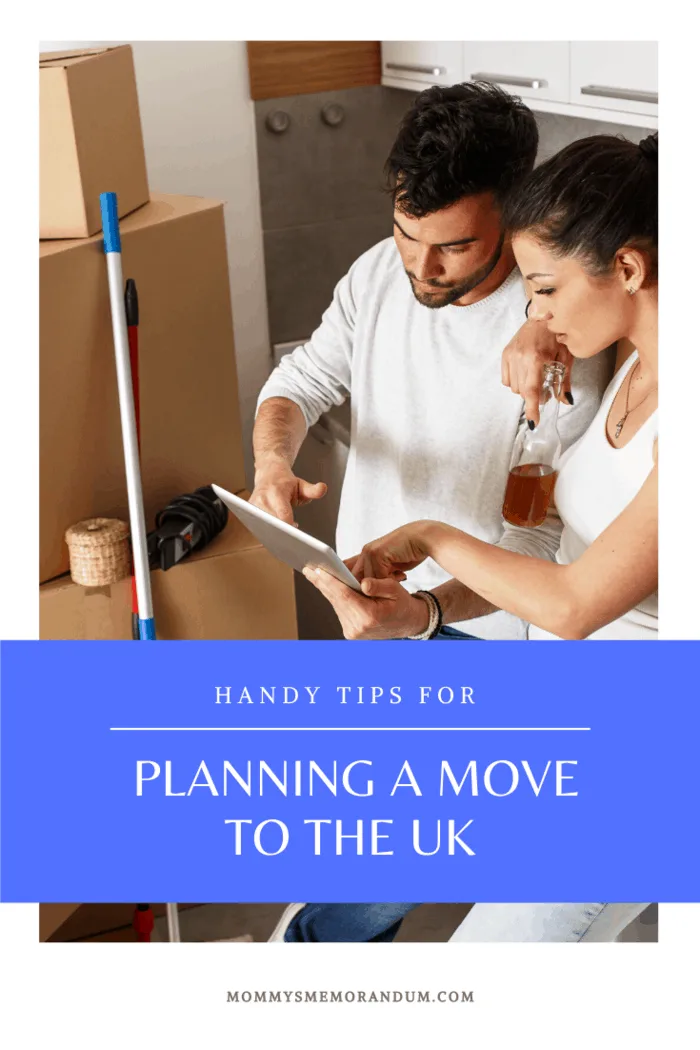 Plan Your Moving Time Carefully
Try to plan your move at a time to suit your needs well. If you have children try and move well in advance of school term time starting, which is August or September in the UK.
If you don't have children, move outside of summertime to get the best travel fayres and to avoid the estate agents busiest season which is getting busier annually as the amount of UK house movers increases annually by about 2% a year.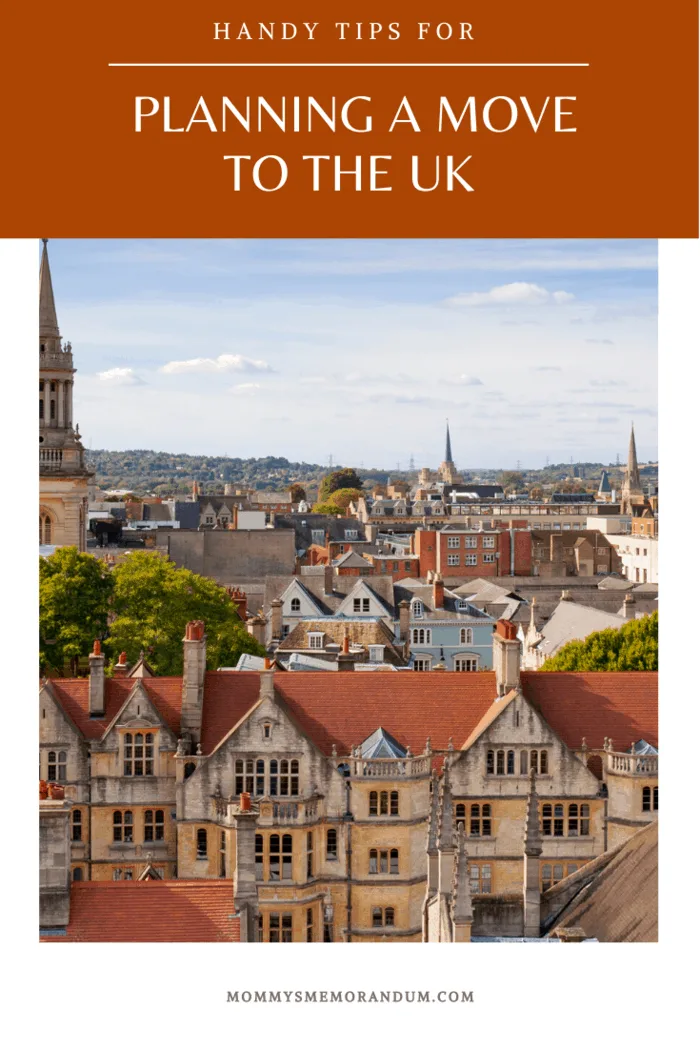 Get A Digital And Physical Notepad
Try to have something to write notes and plans on at any one time, with one central calendar updated each day on your phone ideally that you can share with your partner.
Have Some Savings Put By
To avoid additional worry it makes sense to have some savings put by. This will help take the pressure off any new jobs, give you some breathing space to settle in and ensure you're fully prepared for any unexpected costs.
Plan Certain Things Well In Advance
Some things could be sorted out last minute, but others really couldn't. Things like passports, any legal forms, life-saving medication, and pet vaccinations should be sorted out well in advance so that the entire move doesn't fall on its head at the last minute.
Get The Logistics Right
The logistics of an international move are often the most stressful part. Getting various things from A to B as well as getting various other things in the right place at the right time can be a real brainbuster.
Write down everything that needs to be logistically organized and write down what needs to be done. Sometimes, breaking these tasks down into smaller steps can help them feel more manageable and achievable. International house movers will make the job much easier!
By following the tips above, your move to the UK will run even more smoothly. Remember to be kind to yourself, and be as organized as possible so that you're able to relax into your new life in the UK as easily, and as soon as possible.