Deciding to pack your bags and organize last minute holidays for the family is a real feat and no mistaking. Many parents are wary of traveling with children at short notice, as the rush of last minute planning can cause them to overlook important factors. What should be magical vacation moments can quickly turn into days of stress, but you can all avoid this with a little planning and forethought.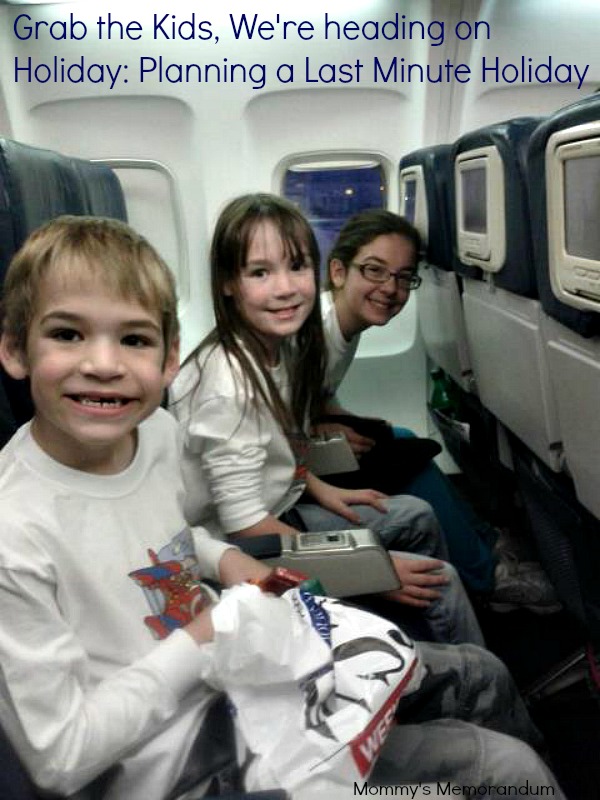 Get the kids interested before you go. Talk about the places you'll visit. Start your journey online. Fortunately, there are lots of guides made just for kids, full of photos and eye-catching illustrations. Once you arrive at your destination, they'll be happy and raring to visit the places you talked about. If you're flying with a newborn child or toddler, offer them a bottle at the time of take-off and landing. The sucking motion will ensure that they don't have that nagging pain in the ears that makes them scream at fever pitch (and deafen everyone on the plane!). Take some candy for older children to suck. Don't depend on the cabin crew for candies. Due to budget cuts, some airlines no longer provide them.

Book your seats in advance. If possible, book bulkhead seats because they'll provide more space for the children to move — okay, jump! — around, and you'll have a bit more legroom. There's also the added benefit of having no one in front of you. Adults with children are generally allowed to board first, so you can settle before others board although some parents prefer to wait as long as possible before boarding.
If you're flying long haul, consider a stopover midway. This will give the family a rest, and you can explore a new destination (unless you're as excited as the kids and just want to get there!). If, on the other hand, you're traveling long distance by car, avoid driving for extended periods without a break. Rest every two hours if you can, making allowances have an overnight stay and give you and your family respite from the road.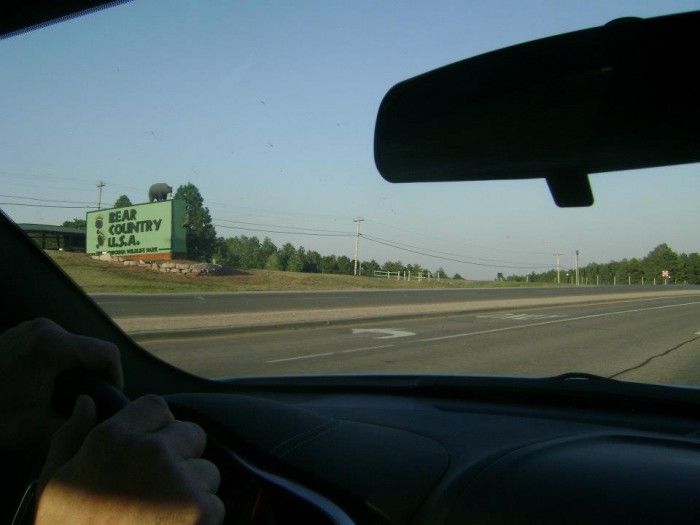 No matter how you travel, make sure you pack all the essentials, especially a few things to keep the kids occupied. Consider buying new toys to keep them amused. A portable DVD player will keep them busy watching favorite cartoons or programs, and audio books are a worthwhile investment too.
Last minute holidays with children can be an enjoyable experience. With a modicum of planning, you and your kids can have an unforgettable, fun-filled vacation.