Make yourself a coffee and enjoy this long list of ideas. There are gifts for newlyweds that we are sure you will love. We have rounded up a few of our favorites.
A NORDIC COVER
Giving gifts to the house is always a good idea. A duvet cover and pillows will remind them of the space each one needs to sleep comfortably. Studies have shown that as the night goes by, she takes over his space, leaving her partner in a somewhat uncomfortable situation.
A 3D CRYSTAL PHOTO
Sometimes we can make something special in the way we want for our friends, especially if they're newlyweds. One of the best ways to engrave your friend's best wedding moments is to order personalized crystals online. You will find tons of valuable ideas to transfer your friend's love story into a beautiful crystal online. For example, brilliant ways to surprise a bride will give you some fresh ideas. You can choose from variable crystal types and find the best one for your newlyweds.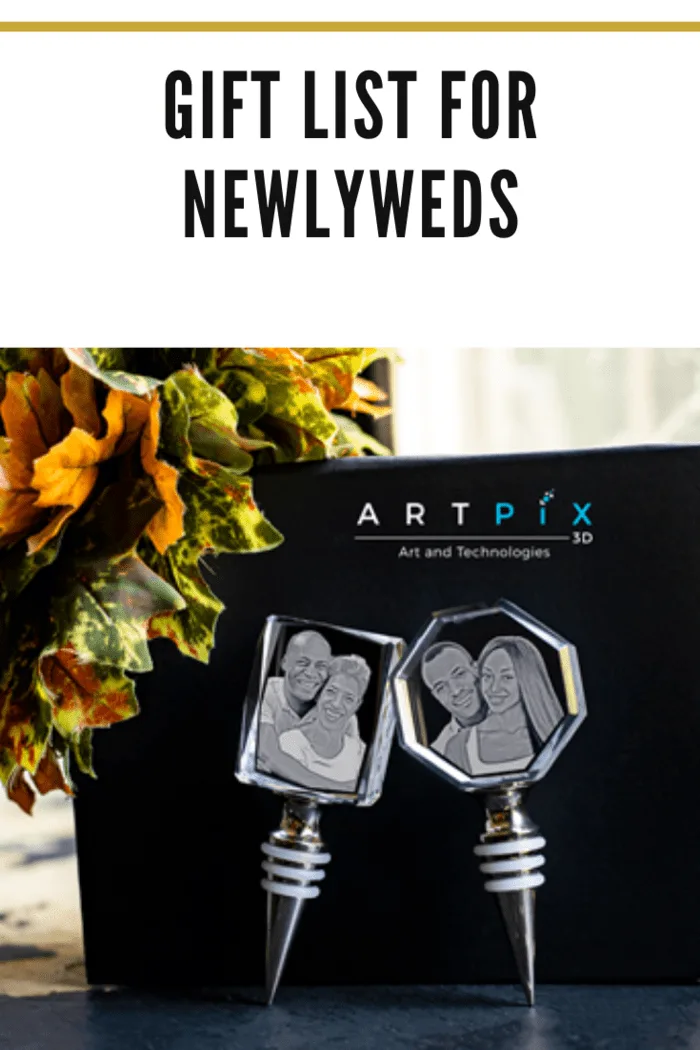 A BEER TAP
This beer dispenser turns boring cans of such a delicious drink into foamy beer, just like you were on a terrace.
It accepts various cans, and who doesn't want a rod when the heat is at its peak?
A PICNIC BACKPACK
Already put to active experiences, the gift we recommend to you is a success.
Because always (well, at least sometimes), we all go on an excursion and take the opportunity to eat out, but without the obligation of going to a restaurant.
And such a great day is so delicious when Spring arrives!
FONDUE
When they return from the honeymoon, they will need to tell all the family and friends how everything went.
This fondue in the center of the table will delight diners while all the adventures are recounted.
It is a fondue for six people where everyone can prepare their food to their liking.
What can be better?
A WINE DECANTER WITH GLASSES
This gift is a good idea for wine lovers.
The set consists of a decanter and four glasses that you can customize by asking them to record the message you want.
The engraving is done with a laser, and the elegant presentation case will make your gift very special.
They'll think of you as they enjoy the benefits of drinking a glass of wine.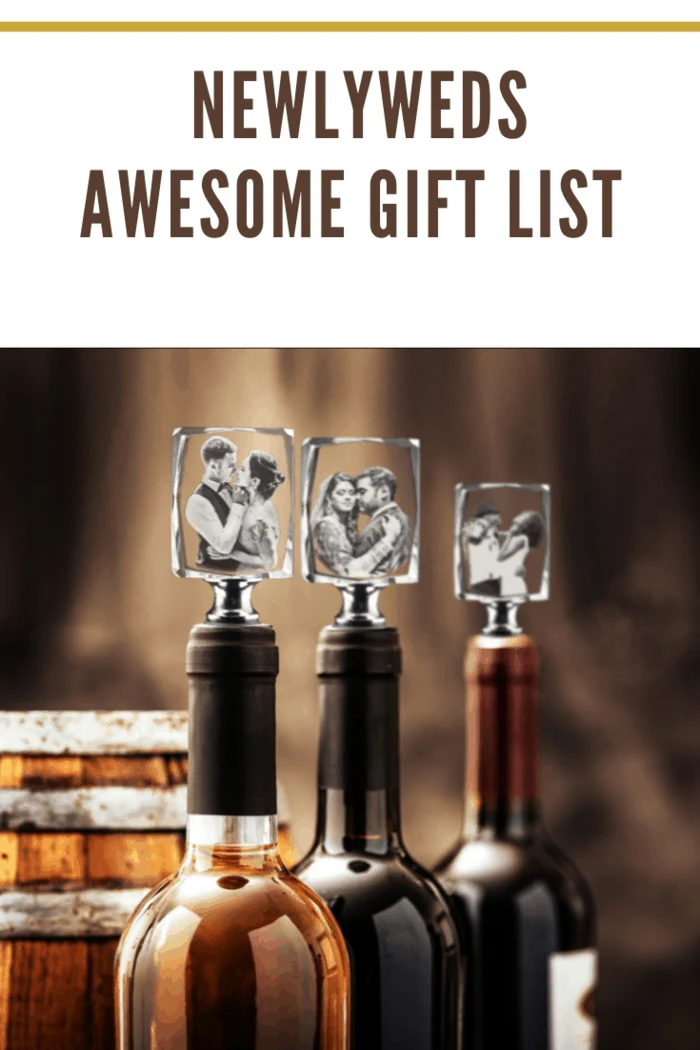 SET OF CUPS
Many people collect mugs and cups.
Thinking of the bride and groom, you can give them this set of two cups, with their corresponding spoons, so they can have breakfast together every morning as newlyweds.
When you put them together, you will see a beautiful kiss, a symbol of your friends' unconditional love.
A PEN FOR IMPORTANT THINGS
♥ With this original gift, you can do something extraordinary.
Here's the idea: Choose a papyrus or parchment textured paper and write how special they are to you.
Inside the packaging, in addition to the papyrus you wrote, it includes the pen in its case.
When they open it and read it, tell them that this is the pen to write only extraordinary things and use it when they have to say important things or make amends … that in marriages, there are always worse streaks.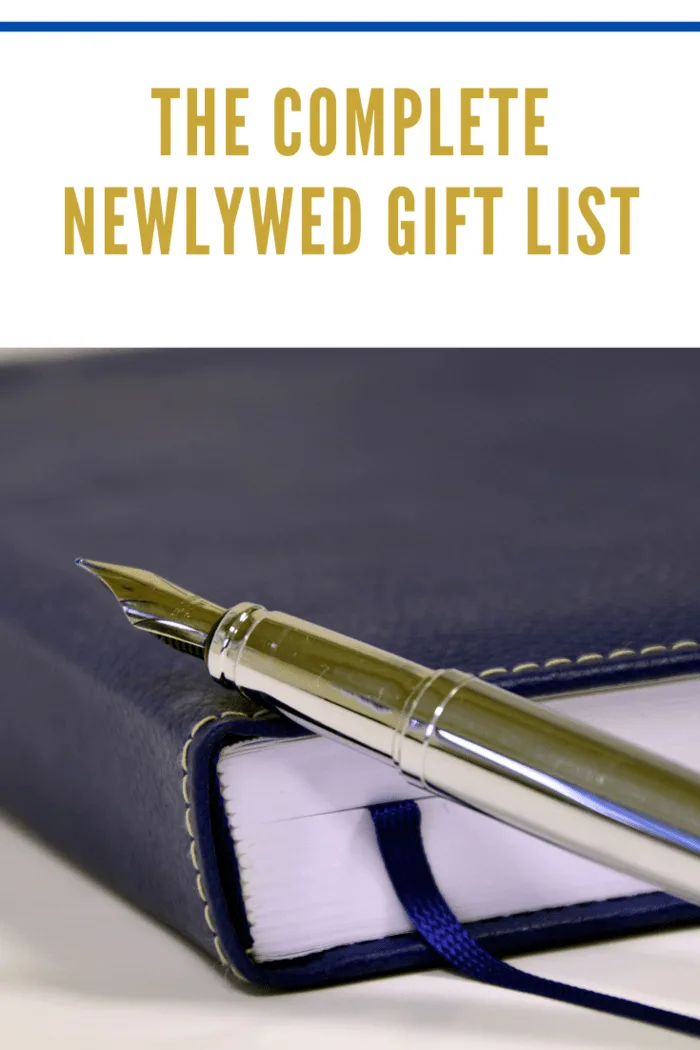 A WINE COOLER
An "effortless" gift that everyone likes.
It's always a good time to uncork a bottle of wine.
What happens is that sometimes the wine is not fresh enough if you have not planned to put it in the refrigerator in advance.
Problem solved!
With this wine cooler inserted directly into the bottle, the couple can cool it in 5 minutes.
They have to put it in the freezer and take it out when they open one; they will love it!
A CHEESE PLATE WITH A KNIFE SET
These wedding gifts are always a hit.
Another accessory for the kitchen will surely help the newly married couple a lot.
It is a cheese board with a set of knives to cut different types of cheese.
A handy gift that will make you look good, especially if you are going to attend, is not very close even if you have to follow.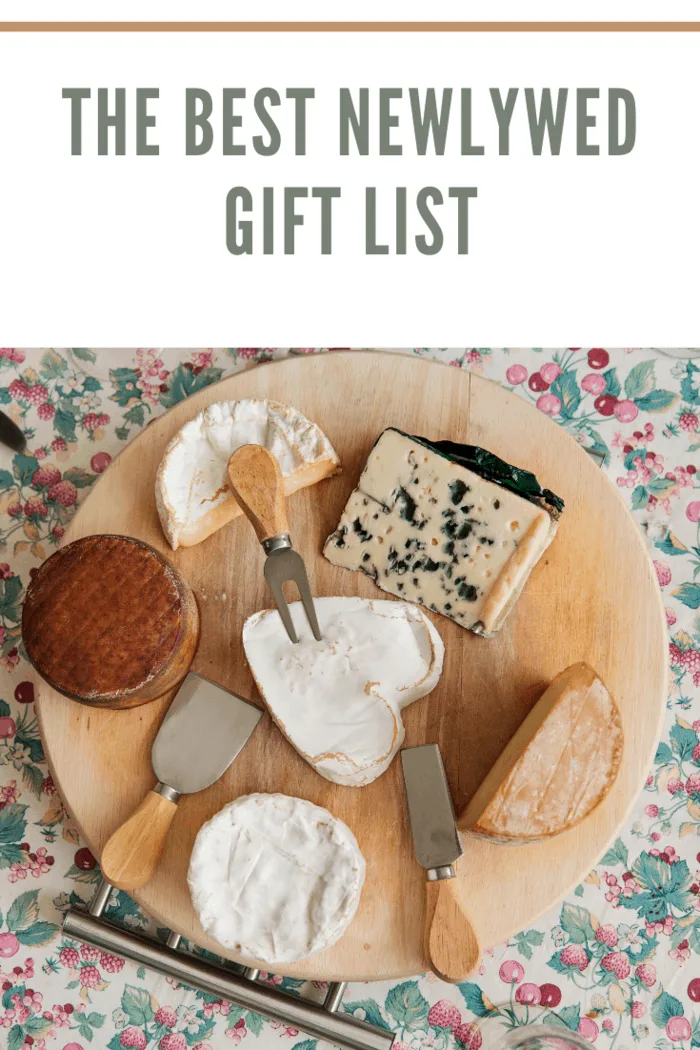 A CUSTOM ILLUSTRATION
You can go for this wedding gift, and you will be sure.
It is one of the surprises that most excites the couple due to its great sentimental value.
These illustrations are hand-painted with watercolor and will leave the bride and groom speechless.
THE PHOTO REPORT
You can help them by giving them some of the reports offered by wedding photographers, the pre-wedding report, the post-wedding report, or even the report of the special day itself; why not?
You can also help them by paying for an event within the wedding; they will thank you for not forgetting that marriage has a very high budget.