In my 20s I remember thinking life insurance was a waste.
After all, that decade I felt invincible.
By my thirties, I was slowing down and seeing my older relatives die.
Then in my late thirties, I watched as a few family members passed away in their late 40s, some of our friends passed away and the tragedy seemed to lie not within their passing, but in the living who were left rebuilding from the ground up because there wasn't life insurance.
It was sad and tugged my heart-strings.
Then I witnessed the difference when my husband's best friend's father passed away.
He had always been a prepper.
He had everything laid out and always said he would be taking care of his family after he passed.
When a car accident took him too soon, we mourned him.
We cried we celebrated his life and the great memories.
His wife and children missed him but they were able to continue living the life they had been.
They stayed in the same house.
They did the same things.
He had life insurance and it gave them his last gift.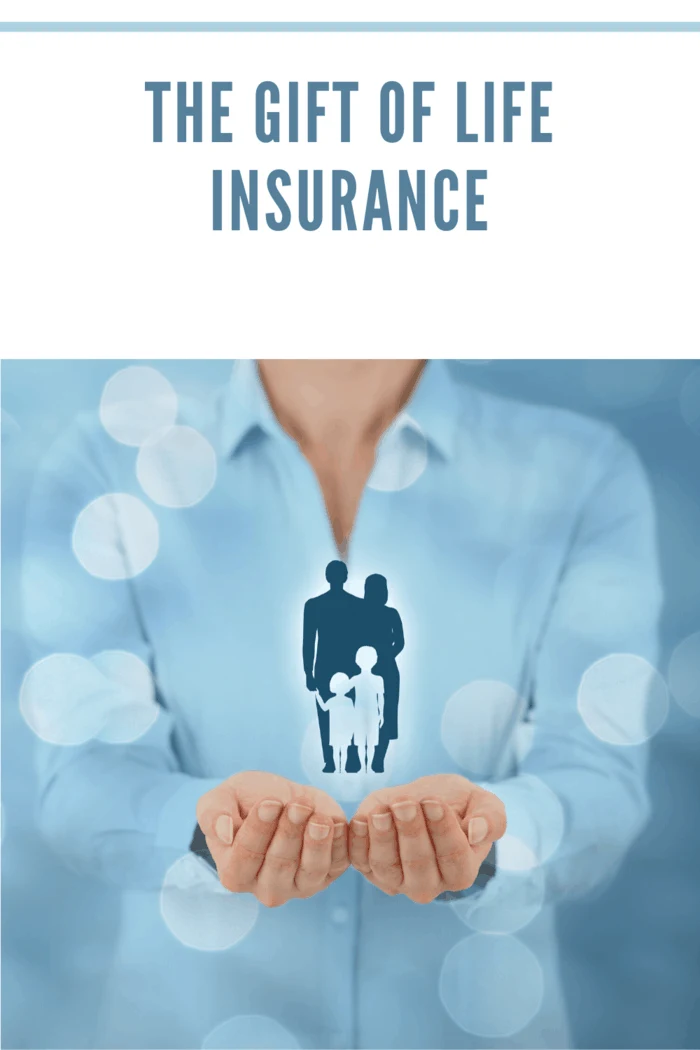 It was a tremendous difference from what I had seen.
I was reminded again when a man my husband worked with, a few years older than me, passed away.
His life insurance had canceled and they never got around to renewing.
He had a heart attack and passed away.
His wife was forced to sell family treasures.
She is selling the house because the mortgage is too great.
Her life has drastically changed.
Life insurance is so important in our household.
I want to know that if I or my husband go, the children will be cared for and that their life will still have some similarities.
It is important and something that costs so little.
It's something simple that has a great impact should it ever need to be used.
Take a moment to make sure your life insurance is up to date.
If you don't have it, please look into getting it.
While I hope you never have to use it, the blessings it would bring in the event you do are worth it.