Christmas is a time of great joy as we get to spend time with the ones we love. This holiday season, select professional-designed Christmas photo cards from Mixbook. Users have a wide variety to choose from, as Mixbook offers hundreds of alternatives. Mixbook uses customized holiday greetings or DIYs that match your style and go by the trend.
When it comes to showing your love for family or close friends, there is no limitation to the gift idea you can present. Check out Mixbook today to learn more about their service.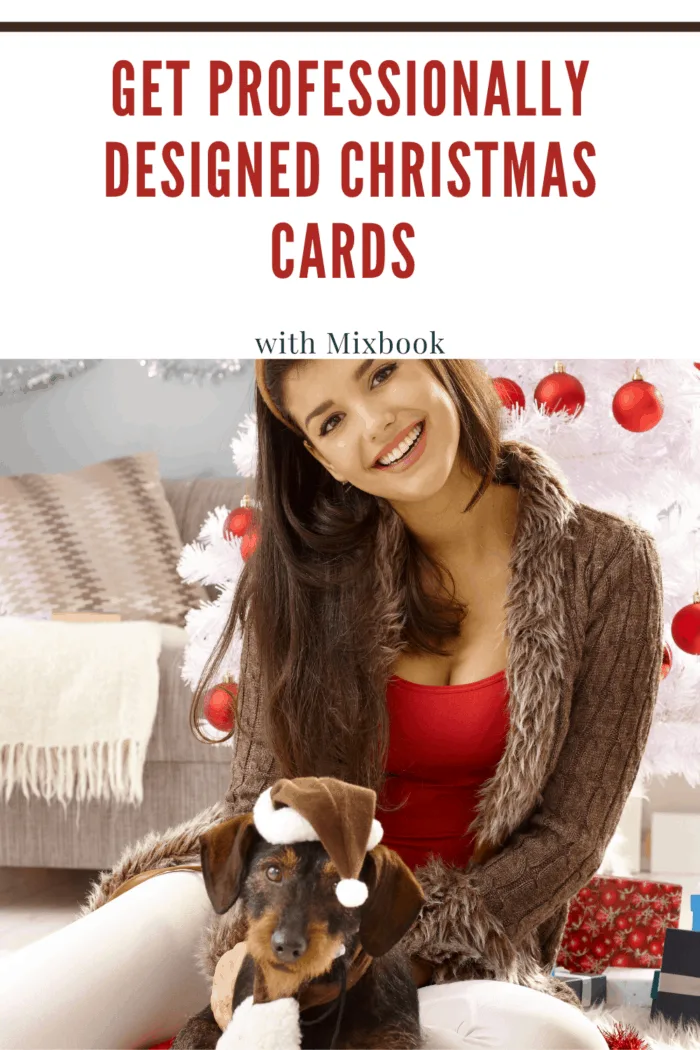 About Mixbook's Holiday Photo Card Templates
Are you looking for the best photo Christmas card, or do you want to make your gift pack look unique? This festive season, create a unique Christmas card that perfectly matches your style and specifications. These custom picture card templates are an excellent way to reveal some of your elegance and personality.
Mixbook offers a personalized 'best of the Year Collage' that highlights all the best memories of the past year. Furthermore, you can decide to show off how blessed your year was with a Blessed Card. Sending a painted Christmas Border Card can be a perfect gift idea to send out to your family as a family picture classic. If you wish to come up with something memorable for your family members, loved ones, or friends, the possibilities are limitless.
Christmas Picture Gift Trends and Ideas
Make your festive season great with creative and bright gift ideas. Presenting gifts does not have to be costly. Essentially, a great gift does not cost too much, but one that brings memorable moments.
To gift your loved one something unforgettable, you can go to the cinema, have a date night, meet up at your favorite joint or restaurant. Moreover, you can try laser tag, take painting classes, or go miniature golfing. The most significant thing is spending quality time with those you love and care about.
When you are out together, make sure to take some photos. You can use these photos to add to your sweet, photo-themed template to share with your beloved. Mixbook allows you to select the perfect holiday Christmas cards or photo book templates that incorporate your best pictures and are designed according to your liking.
Holiday Photo Goods Template Reviews
Getting the perfect templates to design your Holiday photo album or Christmas card to share with friends, colleagues, and family is not that easy. Before settling for a particular choice, ensure you factor in all your alternatives.
Mixbook makes it all easy for you. All one needs is to select their preferred design, customize it, then place an order. Mixbook delivers the card orders right to your door. So, no need to worry about shipments. The support at Mixbook acts on orders fast, making it the perfect choice if you are looking for a custom Holiday card template to share with family.
In conclusion, Mixbook picture software is quite flexible and easy to use. Besides, the end product is high-quality. To learn more about Mixbook's service, check out the website for various customer reviews.