I received Fruit of the Loom in exchange for this post. My opinion and love for creativity and comfort remain my own.
Step aside John McClane, there's a new superhero Action Movie Kid and, thanks to his dad, Daniel Hashimoto, Action Movie Kid has some mighty powers, geeked-out gadgets, and a partnership with Fruit of the Loom!
Daniel Hashimoto lives in Los Angeles and is an After Effects artist with DreamWorks Animation. He's worked on "How to Train Your Dragon" and "Kung Fu Panda 2.".
He created the "Action Movie Kid" series with his son, James. It's quality father-son time, where the television sits neglected, and creativity and imagination rule their universe!
You've most likely seen Action Movie Kid across social media. James has disappeared into a puddle, jumped rock to rock through a living room lava pit, and shifted his LEGO aircraft into hyperdrive.
Hashimoto created a special video for Fruit of the Loom to show how handy an extra pair of underwear can be.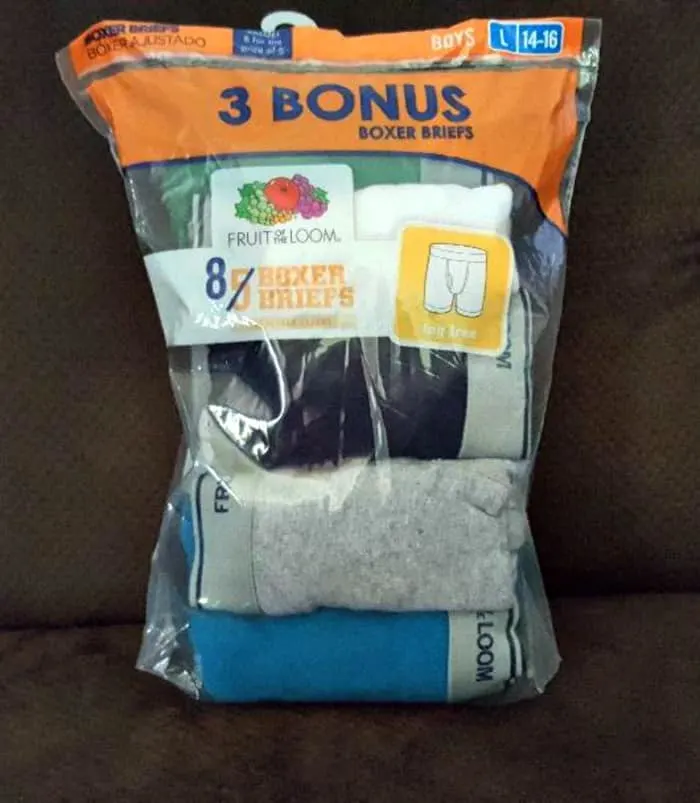 Thankfully, Fruit of the Loom's bonus pack with boys' and girls' underwear comes with extra pairs…just in case.
Get in the action with the clip below.
Fruit of the Loom
is the brand I trust for my family. It's a brand we all wear. Fruit of the Loom underwear is comfortable, high-quality clothing that comes in a variety of styles and patterns.
My kiddos with sensitive skin love that there is no scratchy tag to contend with through the day.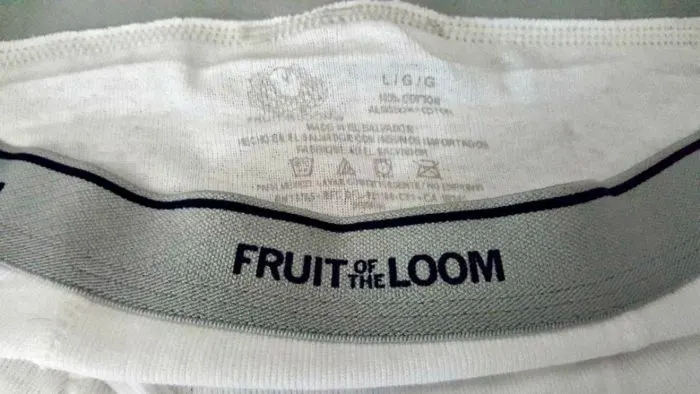 The brand's familiar logo of the apple, leaves, green grapes, currants, and purple grapes is widely recognizable on their clothing line.
Fruit of the Loom underwear is soft cotton, making it comfortable all day long.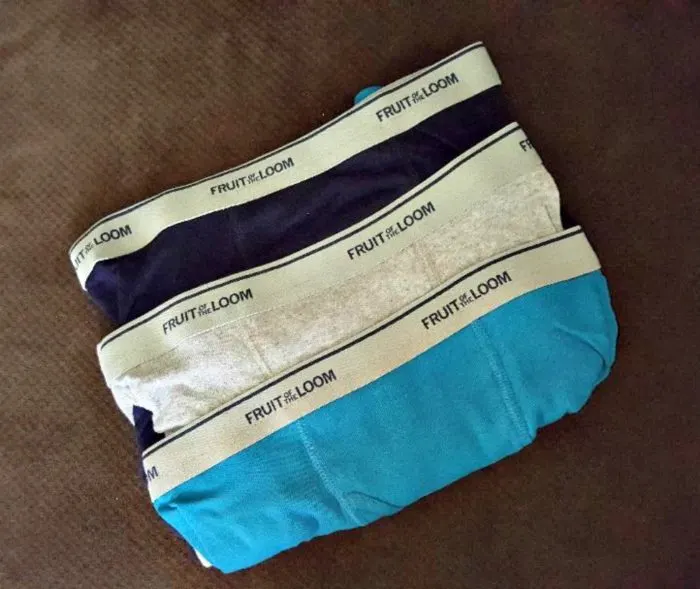 There's your traditional white, and then there are the fun colors.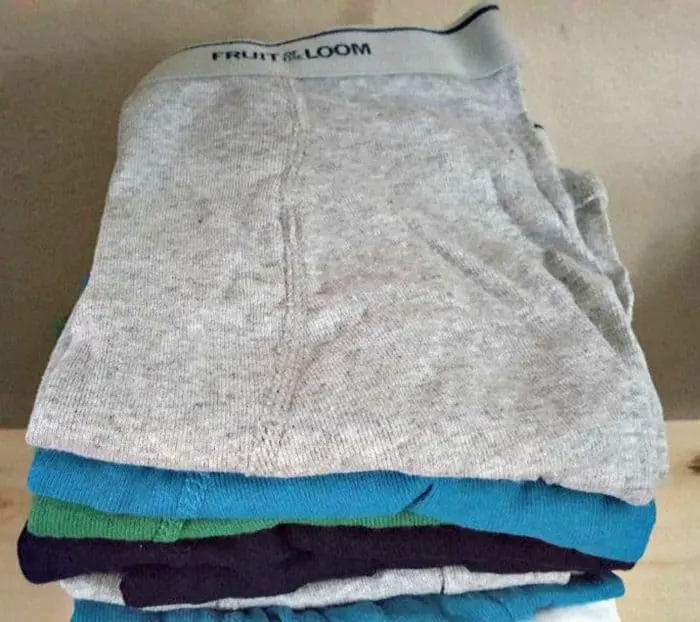 High-quality elastic bands, stitching that doesn't skip, and fabric that moves with you makes Fruit of the Loom my family's choice for underwear.
Fruit of the Loom. It's superhero underwear!