Today's Best Recipe is Easy, Flaky Pie Dough.
Makes (1) 9-inch pie shell
Total Time: 10-minutes
Flaky Pie Dough
Ingredients:
1 1/4 cups all-purpose flour
1 Tablespoon sugar
1/4 teaspoon salt
1/4 cup shortening
1/4 cup cold butter, unsalted and cubed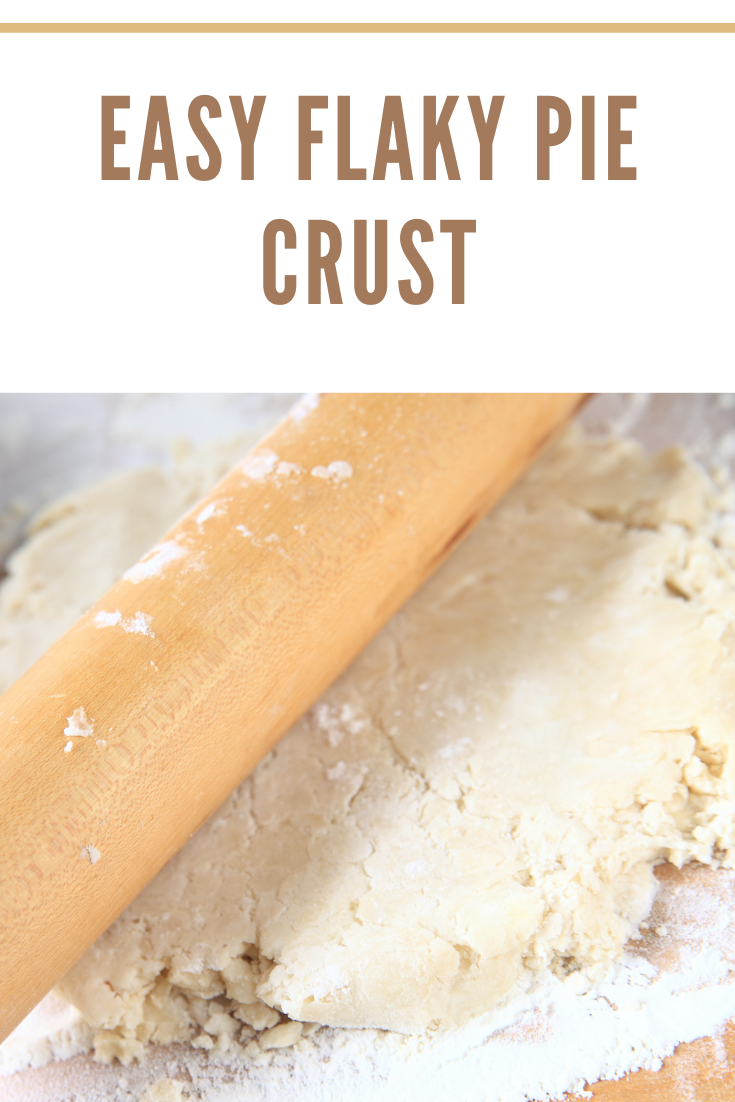 How to Make Flaky Pie Crust:
In a large bowl, combine flour, sugar, and salt.
Add shortening and butter, and with a pastry blender or the tips of your fingers, work into dry ingredients until it resembles a coarse meal, and some pea-sized pieces of butter are visible.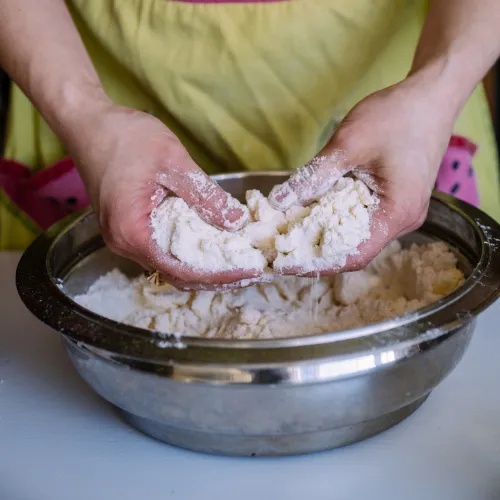 Next, add water one teaspoon at a time and work into the mixture with a fork until the dough seems dry when pinched.
Place on plastic wrap and press dough into a disk.
Place in refrigerator to chill for one hour.
Roll out and place in the pie plate.
Use for any recipe calling for a 9-inch pie crust, like our Coconut Lime Buttermilk pie recipe.